About Stein & Markus
The highly-experienced team at Stein & Markus brings you invaluable legal help backed by decades of practicing in the field of state and federal criminal law. This experience includes handling hundreds of jury trials defending clients facing every imaginable offense as well as decades spent prosecuting such offenses.
Attorney Andrew Stein has been in practice for 45 years and has conducted approximately 300 jury trials in the Los Angeles courts. He has been a senior law partner focused on criminal defense for more than 20 years and has started and managed criminal defense firms that have helped countless clients achieve positive case outcomes. Attorney Stein is highly respected for his knowledge in this field, his trial skills, and for his aggressive but professional approach in defending clients against a wide variety of alleged offenses, from misdemeanors to serious felonies.
Attorney Joseph Markus spent 33 years working as a criminal prosecutor as a Deputy District attorney for Los Angeles County and Orange County. This background means that he understands the prosecutor's perspective and strategy. This gives you a significant advantage in mounting an effective defense. Prior to these roles, Attorney Markus served as a law clerk for the Clark County District Attorney in Las Vegas, the U.S. Attorney, and two District Court judges. He has also served as an instructor for a variety of educational institutions, law enforcement, and prosecutorial agencies, and has authored a variety of published articles.
Discuss your case with a criminal defense lawyer in Los Angeles in a free initial consultation by contacting us via our website or at (562) 512-7030. Hablamos Español.
Respected & Proven Criminal Defense Representation in Los Angeles
Much is at stake when you are facing criminal charges. Your entire life can be upended with the prospect of jail or prison time, hefty fines, lengthy probation periods, and more. Furthermore, convictions can haunt you for many years to come with a permanent criminal record.
This can cause collateral damage for the future when seeking employment, housing, advanced education, or professional licenses in careers spanning from teaching to pharmacy, nursing, accounting, piloting, real estate, and the trades of electrical, plumbing, and more. If you are a non-citizen, a criminal conviction can adversely affect your immigration status.
Because of these potentialities, you need an attorney you can depend on to help you avoid or minimize consequences through a comprehensive defense plan.
What You Can Expect with STEIN & MARKUS
We Provide Free Consultations

Talk through all of your legal options during a free consultation.

Work with a Former Prosecutor

Our prosecutor turned defense attorney is ready to protect you!

Hablamos Español

Work with a criminal defense attorney who speaks your language.

24/7 Help Available

Whenever you need our lawyers, we're here to help you.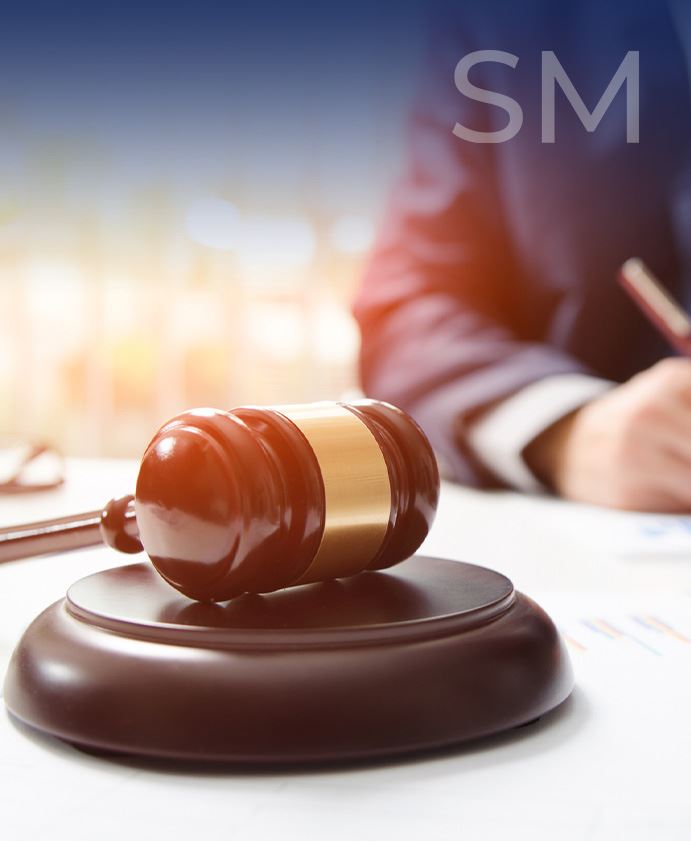 Accomplishments
At Stein & Markus, you can depend on a proven team that can see both sides of the law, that is respected by prosecutors and judges, recommended by law enforcement, and that has kept past clients off Death Row. Our team has resolved cases involving complex homicide, the death penalty, gang-related crimes, major fraud, accusations of predatory sex crimes, and more.
Members of our team have testified before legislative bodies regarding new and proposed laws, served as faculty members for the National College of District Attorneys, conducted educational seminars, acted as instructors on trial tactics, and authored articles about criminal topics. These are just a few of the accomplishments our attorneys have achieved throughout their many decades of career successes.