Los angeles ada defense attorneys
Los Angeles Kidnapping Attorney
Kidnapping is a commonly misunderstood criminal offense in California. While many people have seen sensationalized depictions of kidnapping on television and in movies, the reality is that kidnapping-related incidents are more common and more complex than many realize. When these incidents occur, those accused face severe penalties, and victims often experience substantial trauma from their experiences. Under California law, a kidnapping occurs whenever one party compels another party to accompany them through fear or force.
If you are accused of kidnapping in Los Angeles, CA, you face a wide range of penalties that can disrupt your personal and professional life in various ways for many years to come. Kidnapping is also commonly prosecuted in conjunction with other criminal charges. For example, if the defendant had a firearm in their possession during the kidnapping, committed the offense under the influence of drugs or alcohol, or caused severe bodily harm to the victim, their charges are likely to increase significantly, and consequently, so will their penalties if convicted.
The Law Office of Stein & Markus offers comprehensive and responsive criminal defense representation to clients in the Los Angeles, CA area. Our firm has years of professional experience guiding clients through some of the most difficult criminal cases, including those in which conviction seemed all but guaranteed at first. We know how daunting it can be to face any criminal charges, especially charges as serious as kidnapping. If you are arrested for kidnapping in LA, it's essential to know your rights in this situation and how an experienced Los Angeles kidnapping defense attorney can help you.
How Is Kidnapping Prosecuted in California?
Most crimes prosecuted in California fall under two possible categories based on severity. Misdemeanors are lesser offenses while felonies are much more serious and incur harsher penalties. However, it's important to remember that the penalties for some misdemeanor offenses in California can be severe as well.
Kidnapping is not only a felony in California but also a "serious felony," one that qualifies for much harsher penalties than many other baseline felony offenses in the state. Additionally, a conviction for kidnapping in California qualifies as a "strike" against the defendant under the state's Three Strikes Law. Under this controversial law, anyone convicted of three felony offenses faces 25 years to life in prison.
To succeed in convicting a defendant for kidnapping in California, the prosecutors handling the case must establish several facts that prove the defendant's actions met the legal definition of kidnapping under California state law:
The defendant took, held, or detained the alleged victim through fear or force.
The defendant moved the victim a substantial distance.
The victim did not consent to the movement in question.
The defendant did not believe the victim consented to the movement.
It's important to note that "consent" in situations that amount to kidnapping can be withdrawn. For example, if one person is taking another person with them any considerable distance and the passenger withdraws their consent to continue the trip, forcing them to continue could amount to a kidnapping charge in California. Deception can also equate to violating the victim's consent. For example, if the defendant took the victim somewhere under false pretenses, the victim is likely to withdraw their consent once the defendant's intentions are revealed. Distance also applies to many kidnapping cases.
Some defendants will attempt to argue that they did not move their alleged victims far enough to qualify as kidnapping. Others may need to prove they have been falsely accused. For example, it is unfortunately common for parents in custody disputes to levy false accusations that their child's other parent has illegally taken them somewhere, typically motivated by a desire to gain an upper hand in their custody dispute.
Potential Penalties for Kidnapping in Los Angeles, CA
When a defendant is convicted of kidnapping in California, they face a felony offense that carries significant penalties. At a minimum, the defendant can expect to face up to eight years in state prison, a fine of up to $10,000, or both. Additionally, they may face liability for the victim's civil damages if they caused any bodily injury to the victim. Even if they did not, the victim would likely have grounds to file a civil suit against the defendant for intentional infliction of emotional distress.
Beyond the standard penalty for kidnapping in California, many defendants will face even harsher sentencing due to the unique details of their crimes. Regardless of how simple or complex you believe your case to be, if you face a kidnapping charge in Los Angeles it is vital that you speak with an experienced Los Angeles kidnapping attorney as soon as possible after your arrest.
Aggravating and Mitigating Factors in an Abduction Criminal Case
Every criminal case involves aggravating and mitigating factors. The former are details that work against the defendant while the latter work in the defendant's favor. When a defendant faces a kidnapping charge with aggravating factors, their sentence may increase dramatically. It is also possible for their case to touch on other areas of law, such as the family court system in response to domestic abuse. If a parent illegally kidnapped their own child or violated a custody order in any way that amounts to kidnapping, they will likely lose any custody or visitation rights they may have had.
When a defendant's aggravating factors pertain to physical and psychological harm to the alleged victim, the defendant is also likely to face a civil personal injury suit from the victim. While the criminal court may sentence them to restitution for the damages caused to the victim, the victim can seek compensation for their economic losses and the pain and suffering caused by the defendant.
When a defendant has committed a serious kidnapping offense resulting in measurable harm to the victim, they face a host of criminal penalties in addition to substantial civil liability.
Mitigating factors can potentially aid the defendant's side of the case, alleviating the penalties ahead of them or potentially allowing them to avoid conviction. If you are unsure how to approach your defense, or if you have been falsely accused and need to clear your name, it is vital to work with an experienced criminal defense attorney who has experience handling this type of case. The Law Office of Stein & Markus has successfully represented many past clients in difficult criminal cases, from misdemeanors to felonies and even federal crimes. We can help to preserve your rights and assist you in fighting your kidnapping charges in Los Angeles.
Benefits of Defense Lawyers in Your Kidnapping Case
The United States Constitution guarantees that anyone accused of a crime has legal counsel, even if they can't afford to hire a private criminal defense attorney. Public defenders are available at no cost to any defendants unwilling or unable to pay private attorneys' fees. However, if you have the means to do so, hiring an experienced private Los Angeles kidnapping attorney can offer a much higher level of representation than you could expect from a public defender.
While most public defenders are capable attorneys who do their best for every client, they are inherently unable to provide much individual attention due to the demanding nature of their jobs. A private Los Angeles kidnapping attorney can offer more personal attention to your case. When you choose the Law Office of Stein & Markus to represent you, our team will carefully review the charges against you and the details of your arrest and booking. Our goal is to help you identify every defense available to you and assist you in avoiding conviction if at all possible.
Whether you must prove you are innocent of the kidnapping charge against you or if conviction is all but a certainty, the right defense attorney will be essential for minimizing the severity of your sentence. When the prosecution has all the evidence they need to secure a conviction, they may be willing to offer a plea deal to the defendant.
If the defendant agrees to plead guilty, thus ensuring a swifter trial, the prosecution agrees to lower their sentence and/or reduce their charges. Plea bargains are not available to every defendant and are typically offered to nonviolent offenders facing their first criminal charges. An experienced Los Angeles kidnapping attorney can be invaluable in the plea bargaining process, potentially reducing their client's sentence dramatically.
Find Your Los Angeles Criminal Defense Team Today
The Law Office of Stein & Markus believes in aggressive defense of our clients' rights. When you choose our firm to represent you in a complex kidnapping case in Los Angeles, CA, we will begin immediately reviewing the details of the offense, statements from any witnesses listed in the police report, and then listening to your side of the story. Every criminal case is unique, and every defendant faces different challenges as their cases unfold.
If you or a loved one need legal representation after an arrest for kidnapping in the Los Angeles metropolitan area, we can help. It's imperative that you exercise your right to remain silent after an arrest until you can speak with an attorney. California law requires the police to allow a suspect to make phone calls after booking, so be sure one of your calls is to the Law Office of Stein & Markus. Contact our team today to schedule a consultation with an experienced Los Angeles kidnapping attorney.
Free Consultations in Los Angeles Kidnapping Cases
The attorneys at The Law Office of Stein & Markus offer free initial consultations to potential clients who have been charged with the death of another person. Call our Bellflower office at (562) 512-7030 or contact us online as soon as possible.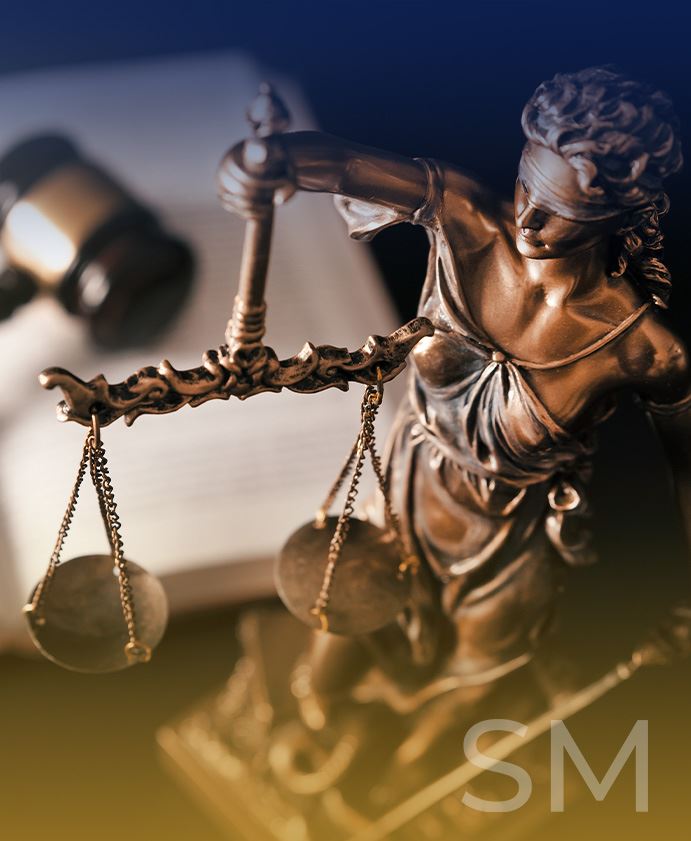 Why Choose Stein & Markus?
What Makes Us Different
We Provide Free Consultations

Talk through all of your legal options during a free consultation.

Work with a Former Prosecutor

Our prosecutor turned defense attorney is ready to protect you!

Hablamos Español

Work with a criminal defense attorney who speaks your language.

24/7 Help Available

Whenever you need our lawyers, we're here to help you.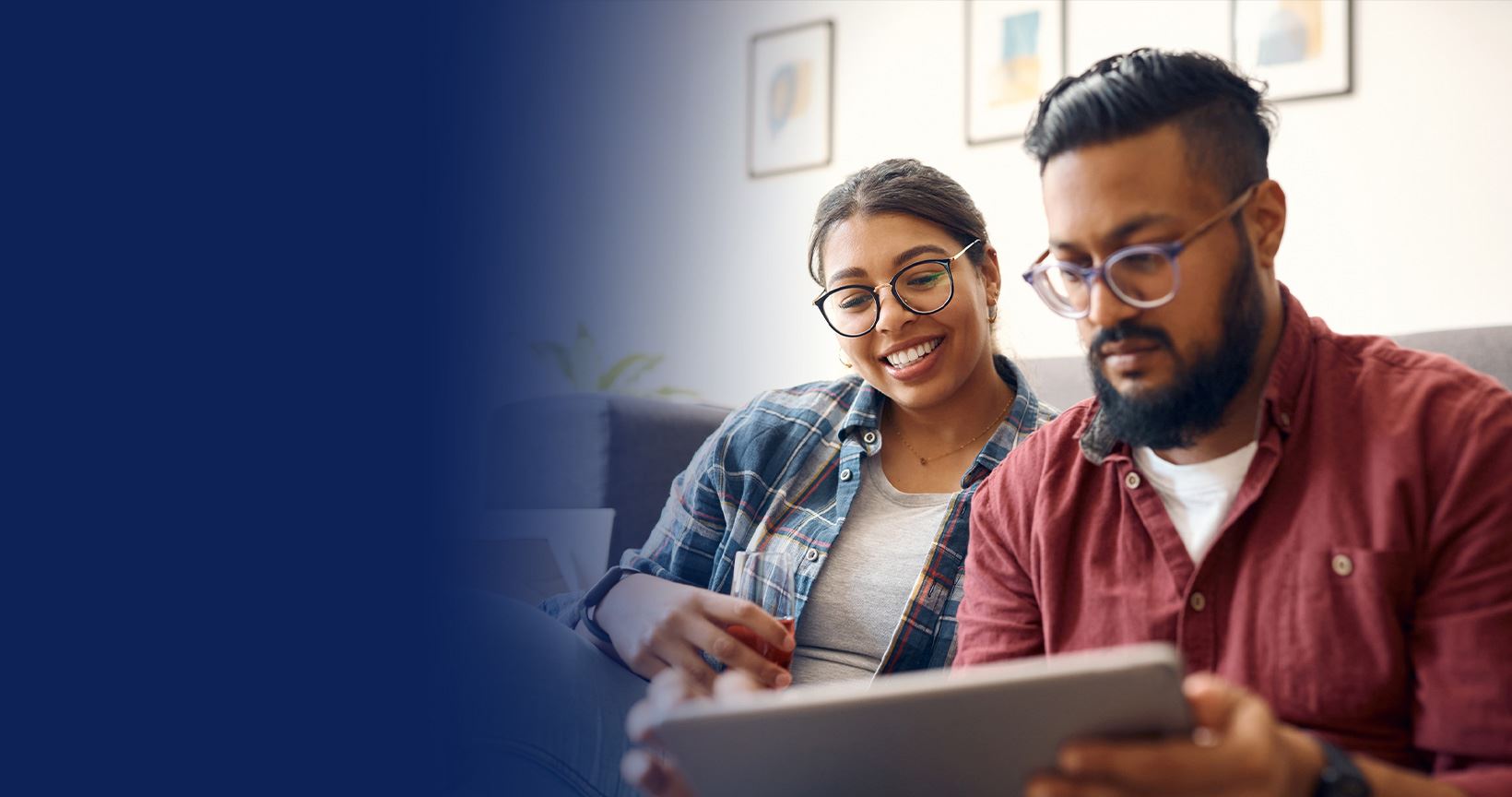 Our Satisfied Clients Read What They Say About Us
"Amazing work, I wouldn't trust anyone else."

- Suzi S.