Los Angeles Misdemeanor Lawyers
Misdemeanors are criminal offenses that are less severe than felonies but more serious than infractions. Most misdemeanor offenses are punishable by fines and/or jail time of less than one year. In some cases, misdemeanor charges can be reduced or dismissed altogether, depending on the circumstances.
Even though these offenses are less serious than felonies, it is important that you take them seriously. Pitting yourself against law enforcement and prosecutors in criminal accusations without the help of a criminal defense lawyer can be problematic. You may not understand your legal rights and can make inadvertent mistakes that could harm your case.
At Stein & Markus, our criminal defense team knows how to protect your rights and how to optimally defend you against all types of misdemeanor charges. We fight for dismissals or acquittals in court using our extensive knowledge, experience, and negotiation skills as criminal law professionals. Our goal is to help you achieve the best possible result, whether in or out of court.
In a free introductory consultation, you can speak directly with a Los Angeles misdemeanor attorney about your case. Call Stein & Markus at (562) 512-7030 or reach us via our website. Hablamos español.
Types of California Misdemeanor Charges
Our experienced attorneys can help you fight misdemeanor charges such as:
Driving on a suspended license
Reckless driving
Excessive speeding
Leaving the scene of an accident
Petty theft
Probation violations
Possession of 28.5 grams or more of marijuana
Possession of a controlled substance
Marijuana cultivation
Child abuse
Simple assault
Violation of restraining orders
Prostitution
Public drunkenness
Indecent exposure
Misdemeanors are categorized as either standard or "aggravated." Aggravated misdemeanors are considered more serious than standard misdemeanors. The maximum sentence for a standard misdemeanor conviction is six months in county jail while the sentence for an aggravated charge is up to 364 days in county jail. Fines of up to $1,000 may also be imposed.
Misdemeanor Wobblers in California
Some misdemeanor offenses are "wobblers," which means they can be charged as either misdemeanors, felonies or infractions. How you are charged will depend on the facts and circumstances of the case and/or any prior criminal convictions.
For example, brandishing a weapon and elder abuse may result in either misdemeanor or felony charges. Trespassing and disturbing the peace may be charged as either misdemeanors or infractions.
Probation in Misdemeanor Convictions
A misdemeanor conviction may be punished by probation instead of jail time. Probation generally lasts for up to 364 days unless the law you violated specifies a different term.
While on probation you will be subject to certain terms and conditions that you must meet to stay out of jail. These conditions can include community service, counseling or treatment programs, house arrests, and/or restitution to victims.
Misdemeanor Criminal Records & Expungements
Additionally, if you plead guilty or "no contest" or are convicted at trial, your misdemeanor charges will lead to a permanent criminal record except in drug diversion cases. This means that you will have to disclose such a record on job and other applications. Many misdemeanors, however, are open to expungements that can wipe them from your record.
Choose Stein & Markus for Your Los Angeles Misdemeanor Defense
At Stein & Markus, our criminal defense lawyers have over 75 years of combined legal experience. We know the ins and outs of the legal system, and we know how to find loopholes that can help our clients get the best possible results. Whether you have been charged with a misdemeanor or are under investigation for a misdemeanor, we can help.
Why Choose Stein & Markus?
What Makes Us Different
We Provide Free Consultations

Talk through all of your legal options during a free consultation.

Work with a Former Prosecutor

Our prosecutor turned defense attorney is ready to protect you!

Hablamos Español

Work with a criminal defense attorney who speaks your language.

24/7 Help Available

Whenever you need our lawyers, we're here to help you.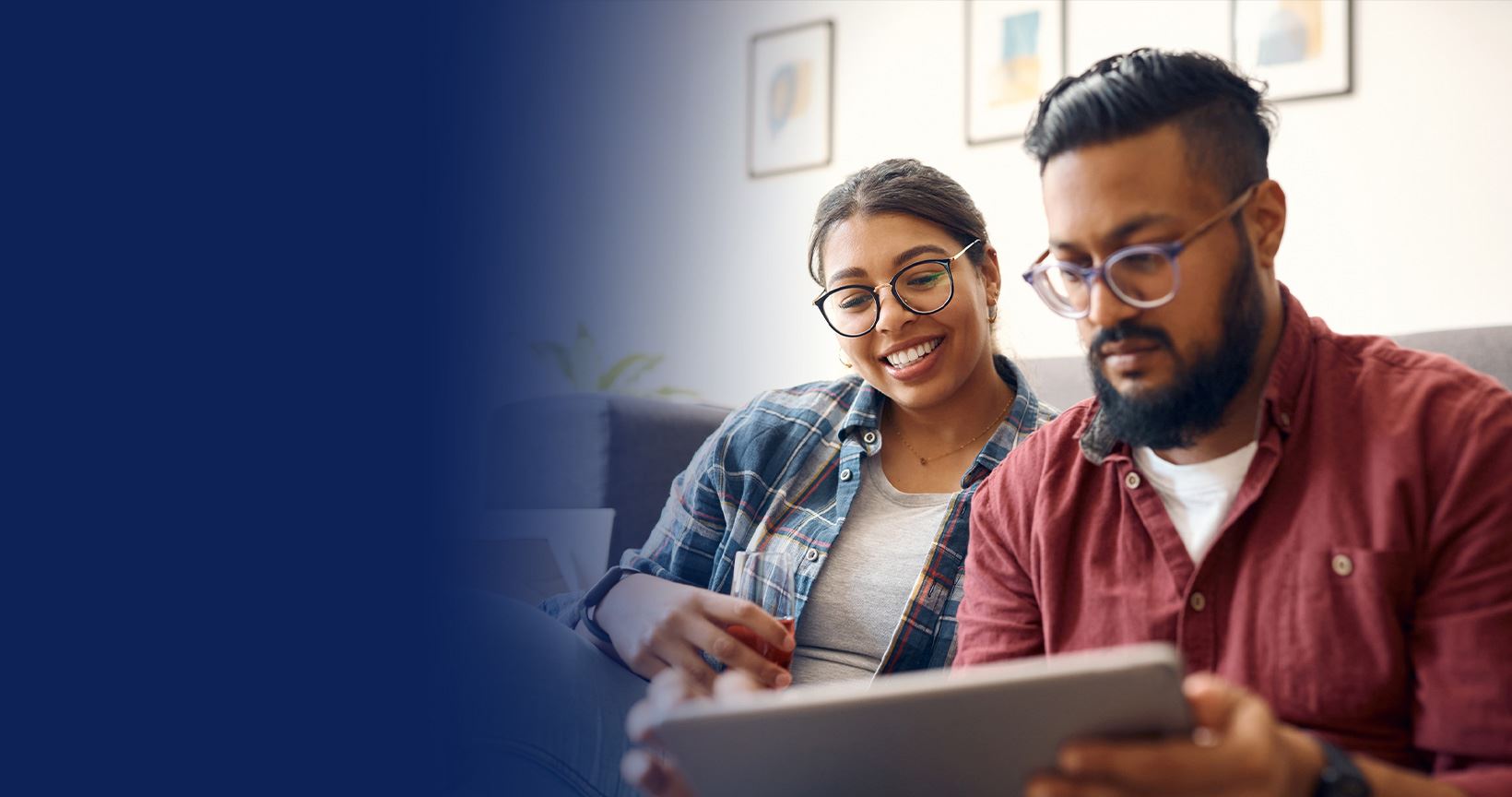 Our Satisfied Clients Read What They Say About Us
"Amazing work, I wouldn't trust anyone else."

- Suzi S.