Los angeles ada defense attorneys
Los Angeles Weapons Lawyers
In the state of California, weapon ownership and use are tightly regulated. This also means that any illegal possession or use of a firearm is typically seen as a serious felony. If you find yourself facing a weapons charge in the Los Angeles area, you must find a strong gun charges lawyer well versed in the nuances of weapons law.
What to Consider If You Own a Firearm in Los Angeles
Weapons charges are treated so severely that it is important to be fully aware of the risks associated with these charges. If charged, these convictions could lead to penalties that reach beyond the circumstances of the initial case. For example, if you are convicted of a felony during which a gun was used, the conviction could count toward California's three-strike law. Under this law, two convictions mean double prison time, and if the charge counts toward a third, it's three to 25 years in prison. You also want to be aware of the impact of a weapons charge if you are an immigrant. This raises the risk of potential deportation.
Two Categories of Weapons Charges
Weapon charges can be broken into two main categories. A misdemeanor weapons charge can carry up to 12 months and a maximum fine of $1,000. A felony can carry anywhere from one to 20 years in state prison. It is important to understand what restrictions are in place concerning gun ownership to avoid any potential issues. If you find yourself in a bad spot, securing an experienced Los Angeles defense gun lawyer can make all the difference.
Gun Possession Laws in California
In California, in general, any adult can legally possess a firearm. In California, you do not need a license to purchase a firearm. You can store your firearm at home or carry it around with you if kept in a locked container. Of course, there are circumstances where the possession of a firearm is specifically prohibited; these include:
If an individual is a convicted felon
If the person has two or more PC417 convictions (brandishing a firearm)
If a person is addicted to a narcotic
If a person suffers from severe mental illness
If a person was convicted of certain misdemeanor crimes
If the person is under the age of 18
California Gun Possession Laws Are Strict
Given the strict guidelines for those who possess a firearm in Los Angeles, California, it is important to be aware of the different laws outlined concerning gun possession and the potential weapon charges that could be faced.
Felony Possession of a Firearm—PC29800 (penal code): This charge is associated with an individual who has a felony on record or meets certain misdemeanor situation requirements. This can also be applied to individuals who are addicted to drugs. If convicted of this felony, an individual could lose their second amendment right for ten years, or in other cases, life. If a minor is faced with this charge, they can be banned from owning a firearm until they are 30 years of age.
Illegal Concealed Carry—PC25400: To carry a concealed firearm in the state of California, you must have a valid conceal-carry permit. With this charge, a prosecutor must be able to prove that you knowingly concealed the weapon. It is also important to note that if the firearm was unloaded and locked with a container or in the trunk of a vehicle, it is not a concealed carry violation. You also can't be charged if it is a non-concealable firearm such as a rifle or shotgun. If found in violation, it is a misdemeanor offense that could be punishable with up to a year in county jail and a fine of up to $1,000. Depending on circumstances, this can also be seen as a felony if the individual has prior felony weapon charges, is gang associated, or if the gun is illegally possessed. If charged with a felony, an individual could receive 16 months to three years in jail and be fined up to $10,000.
Carrying a Loaded Weapon in Public—PC2580: It is a crime to carry a loaded gun on your person or in a motor vehicle. This includes finding a random bullet in the chamber or attached to the gun through a clip or magazine. Even if the gun is non-functional, you can still be charged. To be found guilty, you must have been aware that the gun was loaded. The penalties for carrying a gun follow the same guidelines as illegal concealed carry. It is important to note that you could be charged with both crimes depending on the circumstances. This can then lead to facing double time.When it comes to a loaded weapon in your vehicle (PC 12031), an experienced defense attorney can provide you with potential defensive strategies, such as if the arresting officer lacked probable cause to pull you over if they lacked reason to search. They can also argue self-defense or the simple truth that you may not have realized the weapon was loaded.
Prohibited Places in Los Angeles
Understanding where you can carry a firearm is just as important as understanding who can carry a firearm. Gun ownership needs to be taken seriously, and with such strict restrictions concerning firearms, you need to be aware of areas where you absolutely cannot possess a firearm.
PC626.9 specifically bans firearms on school grounds or anywhere within 1,000 feet of school grounds. People who are caught in violation of this can get up to seven years of jail time.
Firearms are banned from all government buildings, including the governor's mansion.
Airports.
Passenger vessel terminals.
Public transportation facilities.
PC25850(a) covers all potential public places. This includes parks, sidewalks, and streets.
With all these circumstances, a strong defense attorney will be able to assess each situation, gauge what level of understanding you had regarding the laws, and how tactfully the situation was handled by the arresting officers.
Charges Involving Illegal Gun Use
Gun use and the laws surrounding it are complex. Understanding the guidelines of possessing a firearm, carrying it, and when and where you can have it is an important step in firearm ownership. Another crucial element to understand is the "use" of your firearm. Crimes involving gun use are punished much more severely than possession violations. Given the higher stakes concerning these crimes, it is even more important to seek a gun charges attorney who is knowledgeable in all these areas. Some examples of illegal gun use include:
PC417—Brandishing a Weapon: In this circumstance, a gun is drawn, waved, or shown in a threatening manner. If convicted of a misdemeanor, an individual could face three months to one year of jail time or $1,000 in fines. If convicted of a felony, an individual could face 16 months to three years in prison.
PC246.3—Gross Negligent Discharge of Firearm: It is a crime to discharge a firearm in a manner that could cause injury or death. For this charge to be prosecuted, it must be proved that this discharge was willful and not caused by accident.
PC245a—Assault With a Firearm: To fall under this code violation, an individual must attempt to inflict physical injury by any means involving a firearm. The penalty for this violation can vary depending on the type of weapon used.
PC26100—Drive-By Shooting: It is important to note that a person can be convicted of this crime even if they are not the direct shooter. For example, if you drive a vehicle and your passenger opens fire, you can also face time. The penalty can range from 16 months to seven years in state prison and up to $10,000 in fines.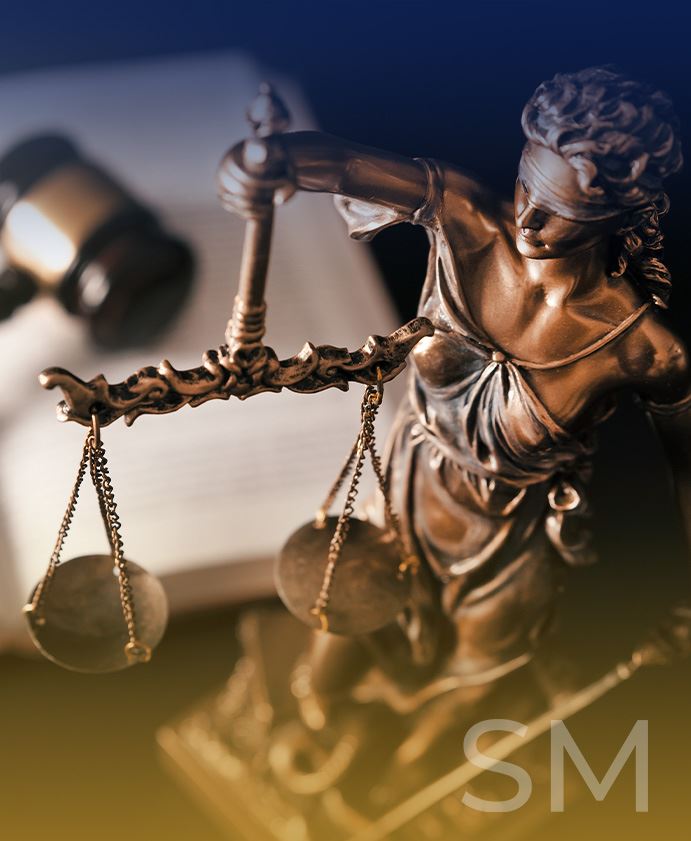 Let Our Team Investigate Your Case
How Serious Is a Gun Charge?
When looking at the provided list of just some of the charges an individual can face, it is impossible to ignore just how serious a gun charge can be. Regardless of how minor it may seem, any charge can lead to jail or even prison time. It can also lead to some serious fines. If faced with a gun charge, the best thing you can do for yourself is to find a strong defense attorney who is well versed in gun laws and regulations.
At the Law Offices of Stein and Markus, our criminal defense attorneys tailor your defense to specific facts and circumstances that directly relate to the specific facts and circumstances of your case. We investigate thoroughly, assess possibilities, and communicate with you every step of the way. Depending on the circumstances, some available defenses may include:
Lack of knowledge. You were not aware the gun was on you, or you were unaware that it was loaded.
Defense of yourself or others. You only carried said firearm out of fear for safety.
Not guilty of "assault". While you may have had a weapon in your possession, you made no attempt or threat to use your weapon.
Police misconduct. Gun was found illegally through violation of the fourth amendment.
Contact us online or call us at (562) 512-7030 for more information so we can help you understand your rights.
Contact Our Los Angeles Gun Charges Defense Attorneys Today
Have you been charged with a weapons crime in Southern California? Call The Law Office of Stein & Markus in Bellflower to talk to a skilled defense lawyer about your legal options. Reach us at (562) 512-7030 or contact us online today. Your initial consultation is free.
Why Choose Stein & Markus?
What Makes Us Different
We Provide Free Consultations

Talk through all of your legal options during a free consultation.

Work with a Former Prosecutor

Our prosecutor turned defense attorney is ready to protect you!

Hablamos Español

Work with a criminal defense attorney who speaks your language.

24/7 Help Available

Whenever you need our lawyers, we're here to help you.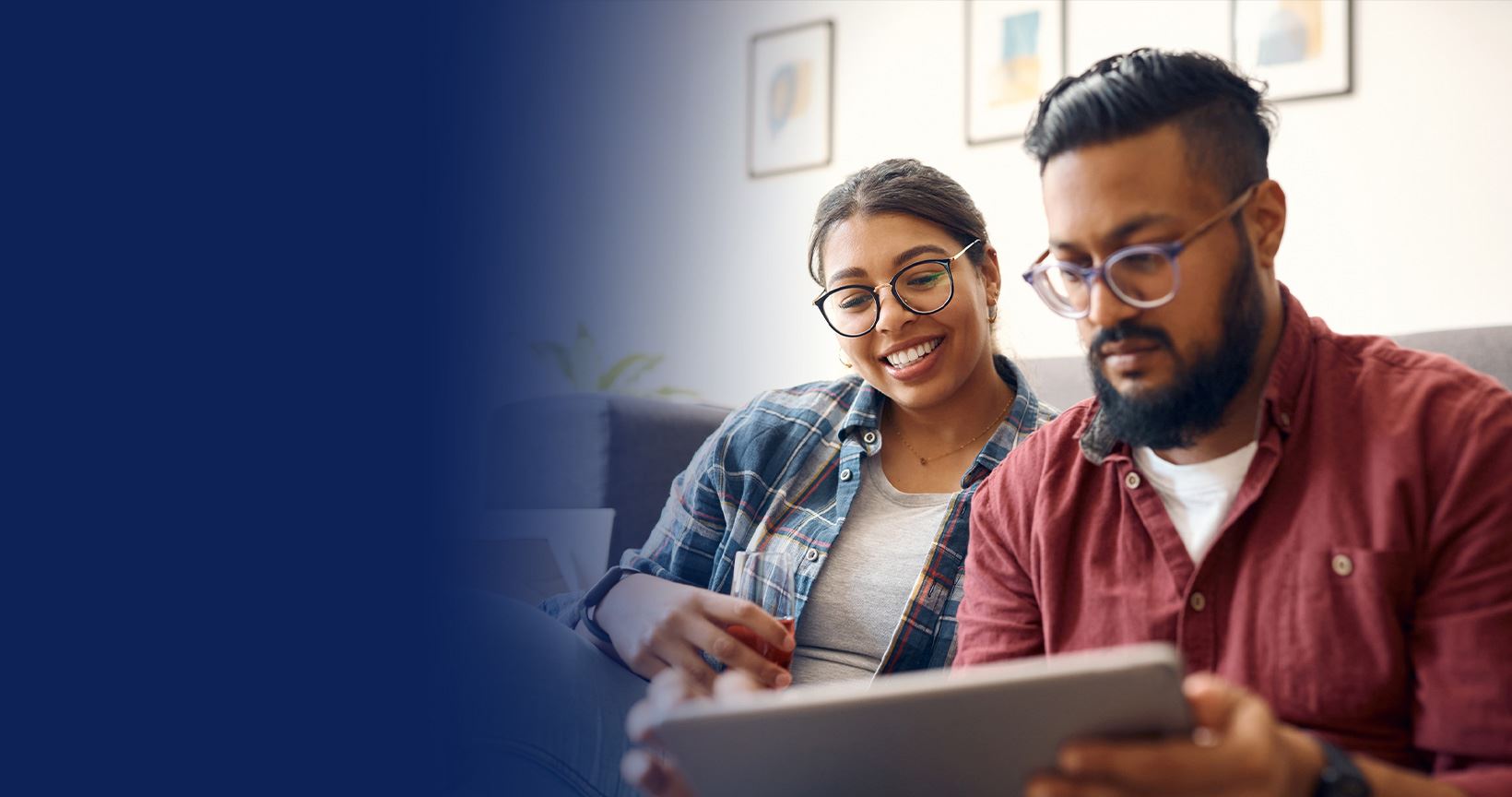 Our Satisfied Clients Read What They Say About Us
"Amazing work, I wouldn't trust anyone else."

- Suzi S.