Los angeles ada defense attorneys
Los Angeles Murder & Homicide Defense Lawyers
Defending Against Murder Charges in Los Angeles County
If you are under investigation or have been charged with the death of another person, retaining a skilled and experienced homicide defense lawyer should be your top priority. The combination of legal and media challenges that come with murder cases requires a knowledgeable, well-equipped defense team to protect your rights.
Based in Bellflower and serving the greater Los Angeles area, the attorneys at Stein & Markus have more than 75 years of combined experience in California's legal system. One of the firm's co-founders, Joseph A. Markus, is a former deputy District Attorney who prosecuted more than 70 murder cases during his career. That kind of experience is invaluable to you as a defendant because it helps us understand the tactics prosecutors use and what we can do to build strong defenses.
We believe in devoting all our energy and attention to you, our client. When you've been accused of the most serious accusation under the law, you deserve nothing less than a full, vigorous, and powerful defense.
Call Stein & Markus today at (562) 512-7030 or contact us online to schedule a free consultation with our Los Angeles murder & homicide defense attorneys. Hablamos español.
What are the Types of Homicide Charges in California
California has several "levels" of murder, each varying in the severity of the possible sentence. It is crucial to understand where your case may fall on the spectrum of severity. It is equally crucial to find a qualified criminal defense attorney who can properly represent your case. There are three main types of charges in California—first-degree, second-degree, and capital murder. We are equipped to defend clients charged with any degree of homicide in our state.
Capital murder/murder with special circumstances
Capital murder is one of the most serious charges an individual can face. If charged with capital murder, which is murder with "special circumstances," you can face up to the death penalty or life in prison without the possibility of parole.
Essentially this is first-degree murder coupled with a circumstance that makes the offense worthy of the above penalties. Approximately 20 circumstances exist in the state of California where you could fall into this category. Some of the more common circumstances include the killing of more than one victim, the killing of a witness set to testify against the defendant, killing in a drive-by shooting, murder for financial gain, the murder of a public servant, murder in a hate crime, and several other scenarios.
First-degree murder
Under California Penal Code 187(a), first-degree murder is defined as 1) deliberate, premeditated killing of another person, 2) lying in wait to torture and kill, or kill someone with poison, explosive weapons, ammunition, or a destructive device, and 3) felony murder. First-degree murder carries a sentence of 25 years to life.
Felony murder
This crime is charged when a person dies during the commission of a dangerous felony, such as robbery or rape. In late 2018, the laws around felony murder were altered by the signing of new legislation, California SB 1437, which changes who can be prosecuted for these crimes.
Second-degree murder
Most murders that are not premeditated fall into the second-degree murder category. While unpremeditated, this act still requires the concept of malice and that it was intentional. This is commonly seen in instances where a bar fight may have gotten out of hand or what can be considered a crime of passion committed in the heat of the moment. This charge often carries a sentence of 15 years to life in prison.
"Watson" murder
This may be charged when an offender with prior DUI convictions kills someone while driving under the influence of drugs or alcohol.
SB 1437 Petitions
California SB 1437, limits who can be prosecuted for murder, felony murder, and attempted murder. Our team has been successful in obtaining the release of individuals from custody in such cases.
This law allows individuals convicted of murder to apply for resentencing or for sentences to be vacated under certain conditions. We can help you apply this law effectively where applicable.
What are the Three Types Of Manslaughter?
Manslaughter is often charged in situations where a person dies, but the death does not fit any of the definitions of homicide.
We have extensive experience in all types of manslaughter cases, which include:
Voluntary manslaughter: Intentional killing but without malice, meaning the accused was provoked and reacted by killing the other person without thinking about it long enough to rise to premeditated murder.
Involuntary manslaughter: Occurs when someone is killed but the accused had no intention of causing death.
Vehicular manslaughter: Occurs when a driver drives unlawfully but not to the level of a felony and causes the death of someone else. It can also include knowingly causing an auto accident for financial gain, with the accident resulting in death.
What Are the Steps Following a Murder Charge?
Every case is unique. Despite the sameness of the law, particular circumstances affect each situation. Because of this, hiring a proven criminal defense lawyer becomes critical. You need someone on your side who understands the intricate steps involved in successfully representing your specific needs.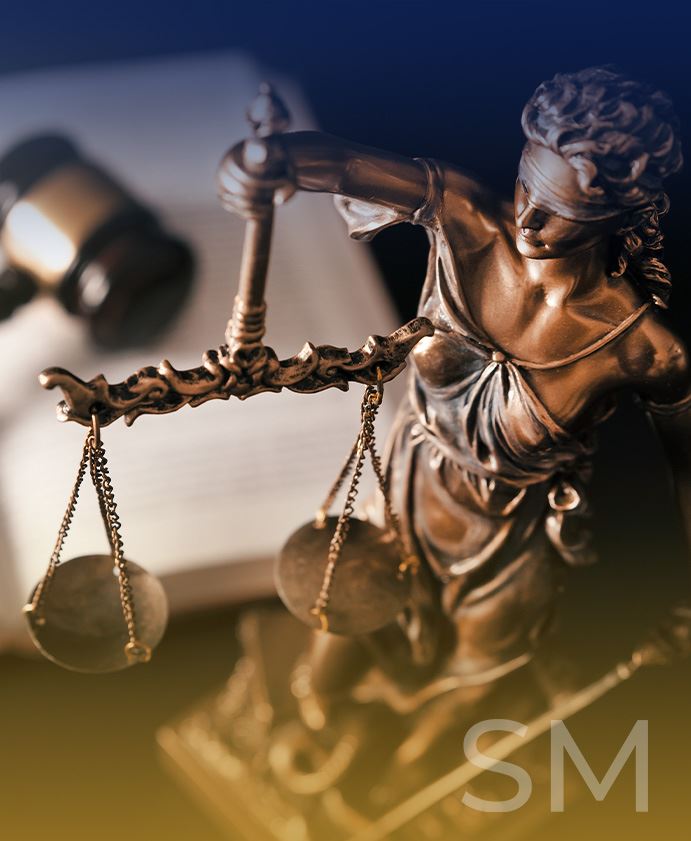 Media Coverage in California Homicide Cases
Homicide cases generally tend to receive more attention in the media than in lower-level cases. Media coverage can range from newspaper articles to TV news reports and digital news. With the heavy use of social media, it may not take long for a case to potentially go viral. While media use comes as no surprise these days, it still takes a skilled defense attorney to handle these situations. At Stein & Markus, we will work diligently to ensure that your case is handled with optimum discretion.
How Does Self-Defense Apply In Murder Or Homicide Cases?
When it comes to murder or homicide cases in California, self-defense can be a crucial factor in establishing a legal defense. Self-defense laws in California allow individuals to use reasonable force, including deadly force, to protect themselves or others from imminent harm or danger.
In order to assert a successful self-defense claim, the following elements need to be established:
Reasonable Belief: The defendant must have had a reasonable belief that they or someone else faced an imminent threat of death or serious bodily harm. The belief must be genuine and based on the circumstances known to the defendant at the time.
Proportionate Response: The defendant's use of force must be proportional to the perceived threat. Deadly force can only be used in situations where there is a reasonable belief of facing death or serious bodily harm.
Lack of Aggressor Status: The defendant must not have been the initial aggressor or engaged in activities that contributed to the situation leading to the use of force.
It's important to consult with a criminal defense attorney with a thorough knowledge of the law. The Los Angeles murder defense lawyers at Stein & Markus can help defend you if you are facing murder or homicide charges and believe self-defense is applicable to your case. Our attorneys can evaluate the specific circumstances of your case, gather evidence, and build a strong defense strategy to protect you and your rights.
At Stein & Markus, you may speak to a muder defense attorney during a free consultation and once hired, we are available 24/7 to help you. With our team's combined experience of over 75 years, including a former prosecutor turned defense attorney, we have the knowledge and skills to handle complex murder defense cases. We provide personalized attention and our services are also available in both English and Spanish (Se habla Español).
Contact us to schedule a free consultation with our skilled murder defense attorneys in Los Angeles to discuss the details of your case and explore the options that are available to you.
Why Hire A Los Angeles Murder & Homicide Defense Lawyer?
If you or someone you care for has been accused of any type of homicide, your choice of attorney can be critical to the outcome. Hiring an experienced criminal defense lawyer is essential. California criminal proceedings can be demanding, confusing, and involve severe consequences. Prosecutors work hard to achieve convictions which means you need a tenacious defender at your side.
Our team will challenge any evidence that may not be admissible in court, evidence attained in violation of your rights, that is insufficient, flawed, or weak. We are well-versed in legal knowledge and fully equipped with the skills needed to provide you with the highest standards of professionalism in state and federal criminal defense.
---
Contact Stein & Markus today to get started on your defense with our Los Angeles murder & homicide defense lawyers.
---
Why Choose Stein & Markus?
What Makes Us Different
We Provide Free Consultations

Talk through all of your legal options during a free consultation.

Work with a Former Prosecutor

Our prosecutor turned defense attorney is ready to protect you!

Hablamos Español

Work with a criminal defense attorney who speaks your language.

24/7 Help Available

Whenever you need our lawyers, we're here to help you.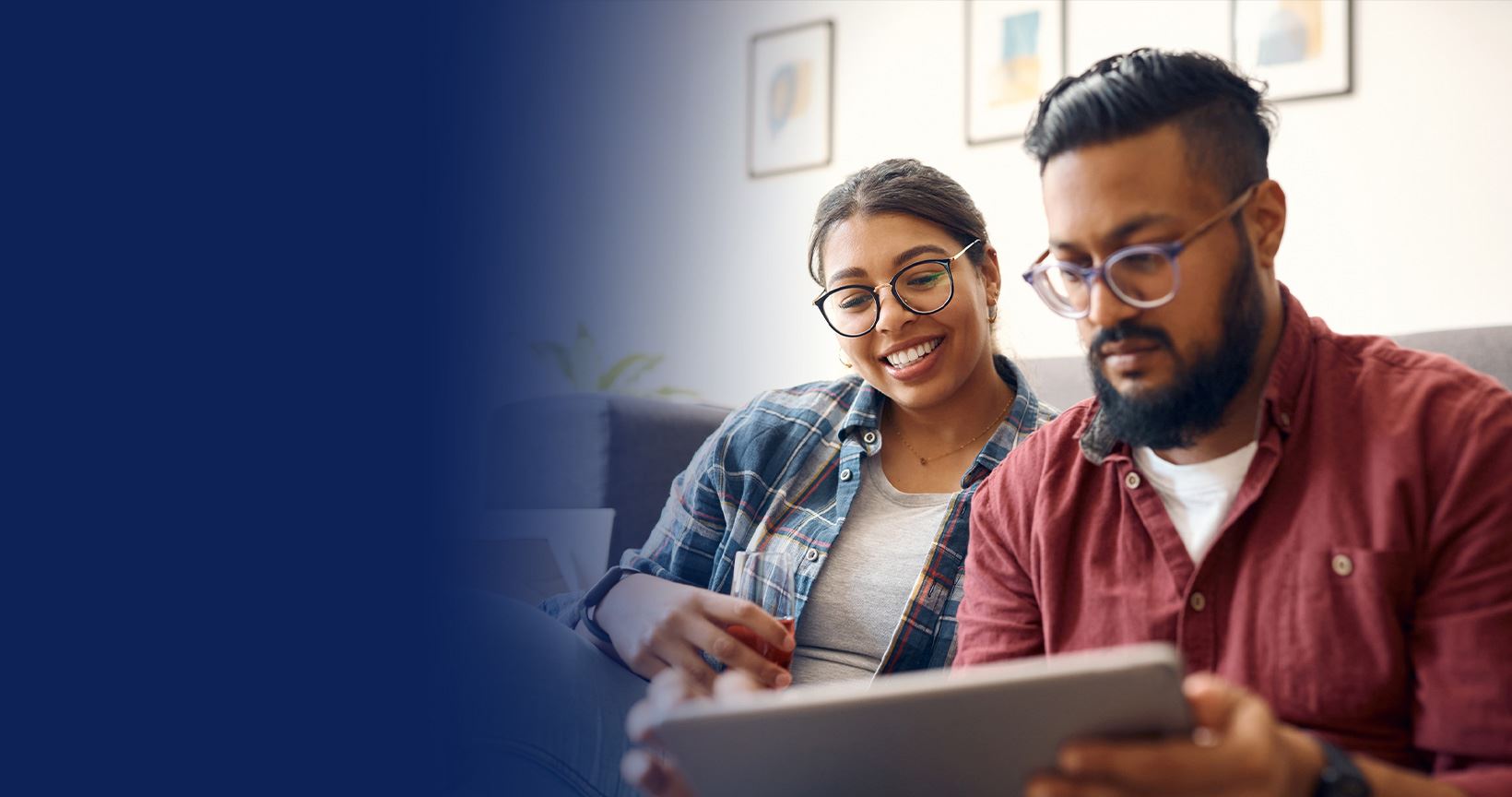 Our Satisfied Clients Read What They Say About Us
"Amazing work, I wouldn't trust anyone else."

- Suzi S.