Los angeles ada defense attorneys
Los Angeles Alternative Sentencing Lawyer
Facing criminal charges is an intimidating prospect. Not only do you have to endure the complicated world of the court system, you may also lose your freedom. In many cases, criminal charges are required, even if it is your first offense or the situation was a misunderstanding.
No matter what your circumstances may be, it is important to know that you may have more options than you think when it comes to criminal sentencing. If you are facing criminal charges, or if you have already been convicted, prison is not the only option for you. Alternative sentences may be available to you depending upon the details of your case.
With the help of a Los Angeles criminal defense attorney from The Law Office of Stein & Markus, you can navigate your criminal case with ease and understand your alternative sentencing options. We have helped hundreds of individuals to utilize alternative sentencing programs and can do the same for you.
The Law Office of Stein & Markus: Los Angeles Criminal Attorneys for Alternative Sentencing
With over 50 years of combined experience, our team at The Law Office of Stein & Markus is the best option for winning your Los Angeles County criminal case. Our team has seen hundreds of cases in a variety of criminal fields, and we feel confident that we can develop a defense that works in your favor.
If you are convicted of a crime, we have extensive experience with alternative sentencing options. We believe that sending people to prison is not necessarily the only way to create reform. Through alternative sentencing programs, many people achieve rehabilitation and personal reform while retaining their freedoms and rights.
Although alternative sentencing is not always advertised, our lawyers can work with the prosecutor to come up with an option that works best for you. Many crimes do not warrant jail or prison time, and the prosecution is willing to negotiate before, during, or after the court hearing for the case.
What Is Alternative Sentencing?
Alternative sentencing is a way for individuals who are serving time for a crime to serve the last 12 months of their sentence in a community setting rather than in prison or jail. In some situations, alternative sentencing can be negotiated as a replacement for jail or prison time.
Alternative sentencing is often an option for those who are not believed to be a danger to society but who have still violated the law in a serious way. Offenders for crimes such as murder, sexual assault, or aggravated crimes are usually not eligible for alternative sentencing as the level of violence involved requires stricter care. Alternative sentencing is aimed at rehabilitation and personal reform rather than punishment.
The Benefits of Alternative Sentences
The benefits of alternative sentencing are numerous. The individual in question is allowed to reflect upon their situation and rehabilitate without going to prison, which can be both intimidating and fruitless. Alternative sentencing often allows individuals to keep their jobs and remain with their families, which is key for many people. When a defendant is allowed to keep their job and remain at home, it can prevent families from facing financial hardship. The court does consider the family's financial situation when assessing whether alternative sentencing is an option.
Alternative sentencing is a benefit for the government as well. The state can keep track of individuals who commit crimes and ensure that they have served time for their offenses without overcrowding prisons and jails. Since overcrowding is a significant issue, this option is highly useful from a government perspective. It also reduces costs, minimizing the burden on taxpayers.
Finally, the public can benefit from knowing that individuals who have committed crimes are actually being rehabilitated rather than simply locked up. Since violent or dangerous offenders are usually denied alternative sentencing, the public does not need to worry about their own safety.
Eligibility for Alternative Sentencing
As mentioned, not all cases are eligible for alternative sentencing. Before you begin to explore this option, you should determine whether your case involves any factors that would prevent you from taking advantage of available alternative sentencing programs.
When the court considers alternative sentencing, the judge will assess:
The individual's criminal history and any prior convictions.
Whether the crime in question involved a weapon of any kind.
The violence involved in the crime in question.
The risks of putting the individual in jail.
The individual's personal, emotional, and medical needs.
Whether the individual is a danger to themselves or others.
The character of the individual.
The circumstances of the case.
There is no formula for determining whether a defendant will be granted alternative sentencing. Ultimately, the judge must look at the whole picture and make a decision based on the facts of the case. Generally, if a person has a clean record, did not commit a violent crime, and the crime seems to be out of character, alternative sentencing is available. However, if the defendant's violence or demeanor indicates that they may pose a threat to themselves or others outside of prison, the judge will be unlikely to approve alternative sentencing options.
Why Do I Need an Attorney for Alternative Sentencing?
If you believe that alternative sentencing is a good option in your case, it is imperative that you have an attorney on your side to help you. We can assemble the facts of your case and display them to the court in a way that ensures that they see the benefits of allowing alternative sentencing. If you have not been convicted yet, we may be able to use alternative sentencing as a bargaining tool with the prosecution. This will not only improve your outcomes, but it can also minimize the length of your court process.
Without the help of an attorney, it is difficult to advocate for yourself in court. The process is very formal, and you must present your case in the correct format and manner to be approved. If you do not have training or experience, it is usually difficult and ineffective to try to achieve alternative sentencing for your case.
Types of Alternative Sentencing
There are many different kinds of alternative sentencing that may be available to you. Of course, your options will depend upon the nature of your case, and not all alternative sentencing methods will be considered in every case.
Some common alternative sentencing options include:
Alcoholics or Narcotics Anonymous
Outpatient or in-patient drug and alcohol rehabilitation programs
Community service
House arrest or electronic monitoring
Therapy
Probation
Anger management or emotional regulation programs
There may be other options available in your case, depending upon the details of your situation.
Alternative Sentencing for a Los Angeles DUI
DUIs are very common. Because it happens frequently, it is common for alternative sentencing to be discussed after a defendant has been convicted of driving under the influence. In fact, many people who are convicted of a DUI use alternative sentencing for a first or second DUI offense.
In California, most first or second DUI offenses call for minimal jail time as they are usually categorized as misdemeanors. Judges often use alternative sentencing to avoid sending the defendant to jail for only a few days or weeks. If you are facing your first or second DUI, and there were no mitigating factors in your case, you will likely be able to get alternative sentencing options with the help of an attorney. Examples of mitigating factors include:
You injured or killed someone while driving under the influence.
You had a child in the car while driving under the influence.
You caused significant property damage.
You were extremely intoxicated or far over the legal limit.
You refused to comply with the arresting officer or take any field sobriety tests.
Although all DUIs are serious, if you do not have mitigating factors and have not been arrested for or convicted of several DUIs, the court will likely be willing to waive the jail minimums.
Felony vs. Misdemeanor Alternative Sentencing
All criminal cases fall under either felony or misdemeanor offenses. A misdemeanor is usually reserved for less serious or severe crimes. These offenses may call for jail time, but not always. Felony charges are very serious and can warrant years in prison if an individual is convicted.
Many people falsely believe that alternative sentencing is only available for misdemeanor crimes. This is untrue. Alternative sentencing is available for both felony and misdemeanor offenses, depending on the circumstances. Not all felony charges are violent, and therefore can be considered for alternative sentencing if the details of the case call for it.
Regardless of the nature of your case, exploring alternative sentencing is extremely beneficial. You may be surprised at the options available to you, especially with the help of an attorney. A conviction does not need to mean time in jail or prison, especially if you show that you can create real change through alternative sentencing options.
Contact The Law Office of Stein & Markus
If you are facing criminal charges, you need a team of attorneys to fight for you. We approach every case with compassion and understand that a criminal charge does not make you a bad person. We are here to make sure that you have the best possible chance at retaining your freedom, clearing your name, and moving forward with your life.
For more information about how the attorneys at our firm can help you with your case, contact The Law Office of Stein & Markus today.
Talk With Our Lawyers About Alternative Sentencing
With more than 75 years of combined legal experience, the Bellflower attorneys of The Law Office of Stein & Markus fully understand California's alternative sentencing options. We will pursue the sentence that is best for you and do everything we can to show the judge why an alternative sentence makes sense in your situation.
Our Bellflower legal team offers a free consultation, so it doesn't cost you anything to discuss your situation with an attorney. We can visit potential clients in jail if necessary. Call (562) 512-7030 or contact us online to speak with an attorney today.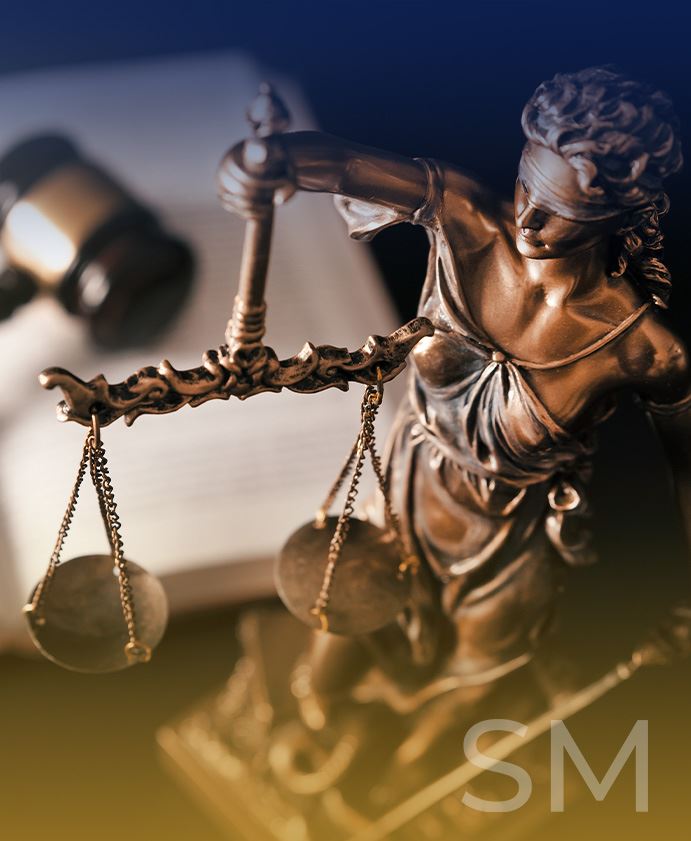 FAQs
Q: How Can Alternative Sentencing Benefit Communities?
A: When alternative sentencing is available, defendants can remain at home. This means that families do not need to lose a breadwinner, children do not lose a parent, and workplaces do not lose an employee. All these things can help communities thrive. Also, many people who use alternative sentencing are grateful for a second chance, which often triggers behavioral improvements that support community growth. Finally, if community service is part of the sentencing, communities benefit from added help.
Q: What Factors Are Involved in the Decision to Use Alternative Sanctions?
A: A judge will consider many factors about a case when deciding whether to use alternative sentencing, including:
The family's financial situation and whether jail or prison would create an insurmountable financial hardship
Whether weapons or violence were involved in the crime at hand
The defendant's criminal history
The defendant's character
Whether the defendant is a danger to others or themselves
The severity of the crime
The likelihood that alternative sentencing will achieve real change for the defendant
Q: Why Is Alternative Sentencing Important?
A: Alternative sentencing is important because it demonstrates the efficacy of methods other than incarceration. Individuals who are convicted of crimes are not inherently bad people, and many simply made a mistake or did not have a better option. By allowing for alternative sentencing, the state facilitates change within families and communities. Because many children of incarcerated adults grow up to be incarcerated, alternative sentencing can break generational habits and create a brighter future.
Q: Am I Eligible for Alternative Sentencing If I Am Facing a Felony Charge?
A: Yes. Some felony offenses are eligible for alternative sentencing, depending on the circumstances. Non-violent criminal offenses such as fraud may not require incarceration. If there are other options, a judge will allow felony offenders to use alternative sentencing for all or part of their punishment. If you are in prison on a felony charge, you may be able to lessen your sentence by asking to participate in alternative options for the last 12 months of your sentence.
Q: Can I Get Alternative Sentencing for a DUI?
A: Alternative sentencing is an option for individuals facing a DUI. If you did not hurt or kill anyone in the process, did not have any passengers in the car, and did not cause any property damage, the judge will often allow for alternative sentencing. However, a DUI is not a guarantee that you will receive alternative sentencing options. Some judges do believe that incarceration is necessary, so it is important to have an attorney to fight for you.
Why Choose Stein & Markus?
What Makes Us Different
We Provide Free Consultations

Talk through all of your legal options during a free consultation.

Work with a Former Prosecutor

Our prosecutor turned defense attorney is ready to protect you!

Hablamos Español

Work with a criminal defense attorney who speaks your language.

24/7 Help Available

Whenever you need our lawyers, we're here to help you.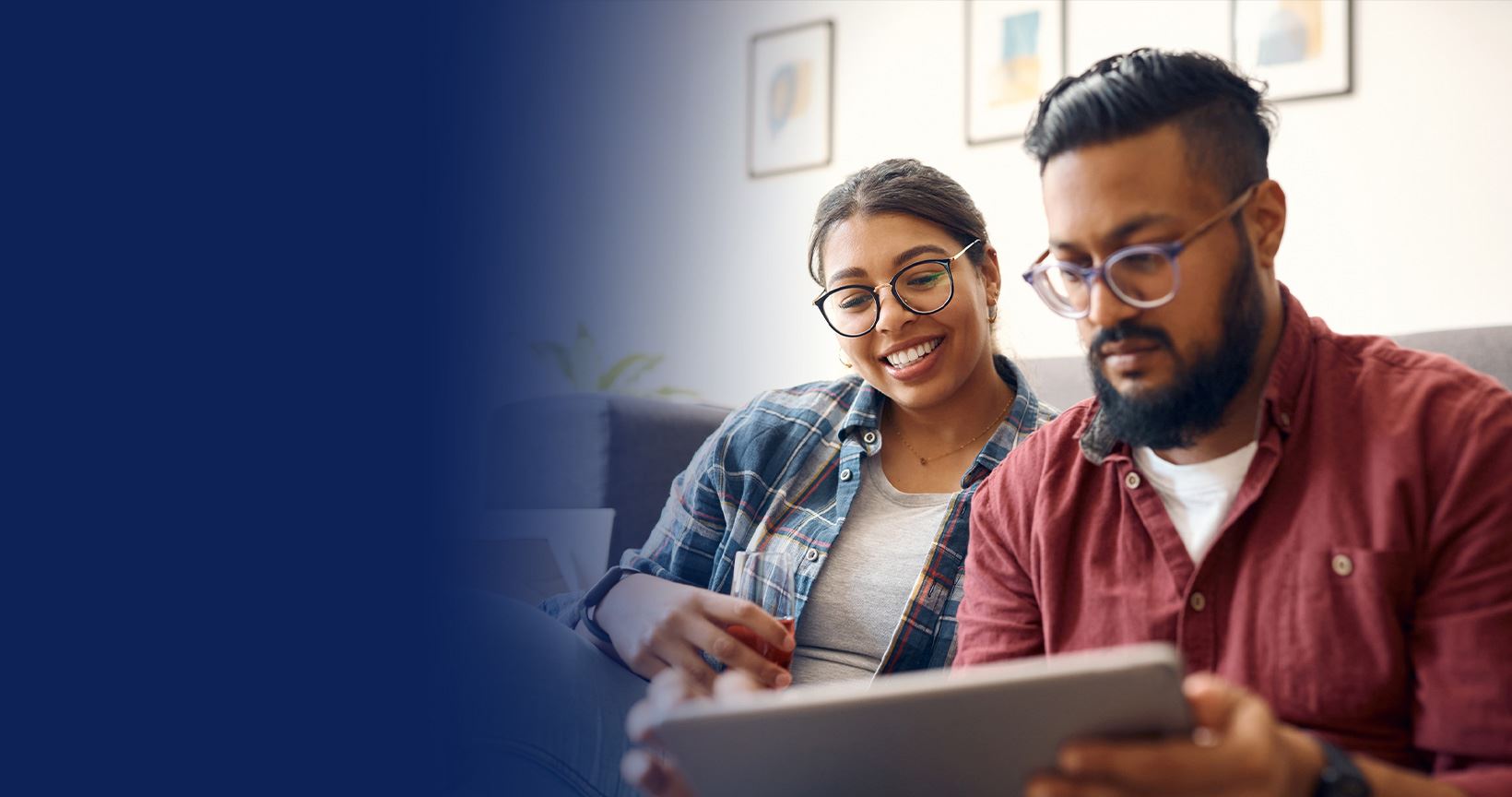 Our Satisfied Clients Read What They Say About Us
"Amazing work, I wouldn't trust anyone else."

- Suzi S.