Los angeles ada defense attorneys
Los Angeles Drug Crimes
Although there is a presumption of innocence in the criminal justice system, the accusation of a crime and its subsequent arrest can have a far-reaching impact on a person's life. Accusations alone can have an impact on employment, housing, relationships, and community reputations. From possession through distribution, convictions of drug charges can bring long prison sentences, hefty fines, or participation in drug deterrent programs.
No matter what type of charges you are facing, protecting yourself through the legal process should be your top priority. At Stein & Markus, we make it ours. Charges alone shouldn't have the potential to ruin your life. Our criminal defense team can look at the facts of your case and work to have your charges dismissed or reduced, minimizing the effects it has on you. Whether you are innocent, in the wrong place at the wrong time, or circumstances aren't what they seem, defending your case means protecting your rights. From arrest through litigation, protecting you from self-incrimination and confusing legal tactics can help your case reach the outcome you desire.
Drug Laws in California
California's criminal drug charges are rooted in three specific Health and Safety Codes. They are:
HS 11350. Under this statute, possession of controlled substances is illegal. These substances include cocaine, crack, heroin, ecstasy, meth, and non-prescribed prescription painkillers, among others.
HS 11351. If you are in possession of illegal drugs for the purpose of distributing those drugs, this statute makes it a felony offense.
HS 11352. It is illegal to sell, transport, or furnish narcotics under this statute.
While there are other codes and subsections that may apply to certain drug-related charges, these three statutes serve as the foundation for any prosecution a person could face. California is notoriously tough on possession, selling, manufacturing, and trafficking narcotics.
In addition to state-level charges, the Title 21 U.S. Controlled Substance Act serves to define drug-related charges on the federal level. When drug charges are tried at this level, the crime must show the following:
Crosses a state or the national border
A federal informant implicated you
A federal officer arrested you
The crime was part of a targeted crime ring by the DEA, FBI, or CBP
The crime occurred on federal property
There are several different penalties that a person could face depending on the type of charges that they are facing. All drug charges will be classified into three categories:
Each of these types of charges carries its unique set of penalties. Infractions will carry very minimal penalties and often avoid any type of jail time, whereas felonies will carry the most significant penalties and will almost certainly include time in prison.
Beginning in 2014, California reclassified non-violent crimes as misdemeanors as opposed to felonies through Proposition 47. Under this law, these non-violent crimes, which include drug-related charges such as possession, carry a maximum penalty of one year in jail.
The circumstances of the crime and previous convictions will play a role in the type of charge you could be facing. Common crimes include:
Possession of a controlled substance. This is the most common type of charge and occurs simply when a person possesses any controlled substance, which includes both illegal narcotics and non-prescribed prescription drugs. Penalties could include a year in county jail and a fine of up to $20,000 (with aggravating factors). If there is already a sex crime or other major crime conviction on your record, you could face a minimum of three years in prison.
Possession for sale of a controlled substance. Possession alone of Schedule I and II narcotics is illegal. If intent to distribute is added to the charges, the penalties could increase. Convictions could mean up to four years in state prison and fines of up to $20,000. If there are aggravating circumstances, this could increase to $40,000 or higher.
Sale, transportation for sale of a controlled substance. If a transaction of sale occurs or if you are caught transporting or providing drugs for transporting, the penalties continue to increase. Convictions of this type increase prison time by up to five years and fines of up to $20,000. Again, aggravating factors could rise to $40,000 or more. This type of crime is also punishable under California's "three strikes" system. This system states that if you are convicted of three qualifying crimes, you will be sentenced to a minimum of 25 years in prison.
These represent just a small portion of the types of charges that could be filed against you. However, many of the other charges are encompassed within these. Different types of drugs can alter the type of penalty you receive along with the amount involved in the crime.
If you are facing drug charges and have prior convictions, the penalties you face could compound at the discretion of the court. This applies to both misdemeanor and felony charges. An example of this would be if you have the first conviction and were penalized a one-year jail term, then a second conviction for the same infraction could mean you will face two years.
Aggravating Circumstances
In addition to multiple convictions, drug charges are often compounded with other charges that could have serious impacts on the penalties that you will face. These compounded crimes are often referred to as aggravating circumstances. These can include charges such as murder, robbery, burglary, assault, etc. Each of these aggravating circumstances carries its own penalties that could be concurrent or consecutively added to your drug-related charges.
The addition of any aggravating circumstances could result in elevated charges, which could impact the potential penalties you could receive.
Juvenile Criminal Drug Charges
Juveniles who face criminal drug charges will face a different set of consequences than adults. While the crimes are similar in nature, the Juvenile Justice and Delinquency Prevention Act seeks opportunities to positively impact juvenile defenders through probation, diversion programs, detention, or drug counseling. Through these interventions, the hope is to encourage and deter juvenile defendants from future criminal charges.
Defending Criminal Drug Charges
In any Los Angeles criminal defense, the goal is to seek a full acquittal of charges. However, many criminal defenses also seek a reduction in charges or a dismissal. Each case is unique and carries with it a unique set of circumstances. Your criminal defense lawyer will choose the best defense for your case. Common defenses include:
Momentary possession. In some cases, a person may attempt to avoid their own charges by temporarily passing the possession of the drugs to another person. This defense could also include situations in which a person brought drugs into your home and left them there. However, this defense must be accompanied by evidence that proves you did not attempt to prevent law enforcement from finding or taking the drugs.
No possession or control. An arrest for criminal drug charges could be the result of "collateral damage." This defense is particularly effective when you are assumed "guilty by association." This often works when you are arrested because you were in the vicinity of a person who was in possession of drugs, but you were not. This could look like being in a group of people or if a person is in your car and they have drugs under their seat.
Finding the drugs was the result of an illegal search. As with any law enforcement search, there must be probable cause or a search warrant in order for your car or home to be searched. If drugs were found during an illegal search of either, then the evidence can be suppressed.
Lack of knowledge of the drugs. There are many opportunities for people to unknowingly become in possession of drugs. Whether they are slipped into a bag on a crowded elevator or street, or you are holding a bag for a friend, unknowingly having drugs in your possession could serve as a defense against potential charges.
Valid prescriptions. There may be times you are caught in possession of a prescription medication without the proper labeling or container. In this situation, you could be charged because, at the moment of arrest, you cannot show the validity of the prescription. Providing that evidence later can dismiss the charges against you.
Temporary possession. You may find yourself in possession of drugs with the intent to destroy them. As long as that destruction was not in the process of concealing, hiding, or avoiding discovery of them, you may have a legitimate defense for your case.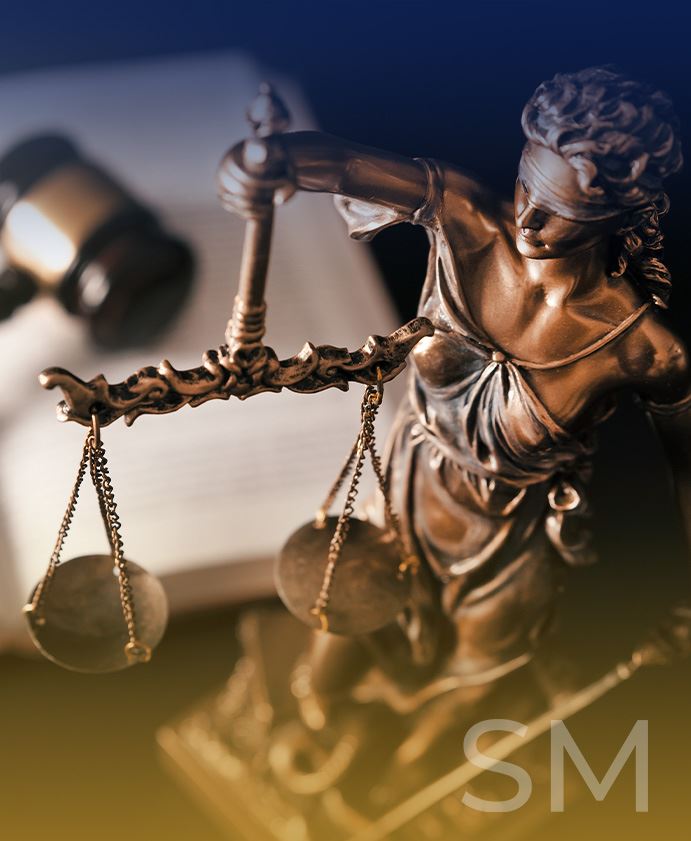 Any criminal charge can have lasting and devastating impacts on your life. If you are convicted, you could face a lifetime of difficulties in employment, housing, or in your community reputation. In California, your drug crime charges can carry a heavy weight because of the strict stance the state takes on drugs.
If you are facing criminal drug charges, seek a lawyer immediately who can help ensure your case is handled correctly, from arrest to litigation. At The Law Office of Stein & Markus, our attorneys fight for acquittal, dismissal, or a reduction of your charges. You deserve the best drug crime defense on your side, and that comes with our experience, knowledge, and expertise. We know your case is unique and that a one-size-fits-all defense won't work for you. We will look at the evidence against you and work with you to bring you the best outcome possible.
You don't have to fight your charges alone. Contact Stein & Markus today, and we will get to work advocating for you. Call (562) 512-7030 or contact us online today.
Why Choose Stein & Markus?
What Makes Us Different
We Provide Free Consultations

Talk through all of your legal options during a free consultation.

Work with a Former Prosecutor

Our prosecutor turned defense attorney is ready to protect you!

Hablamos Español

Work with a criminal defense attorney who speaks your language.

24/7 Help Available

Whenever you need our lawyers, we're here to help you.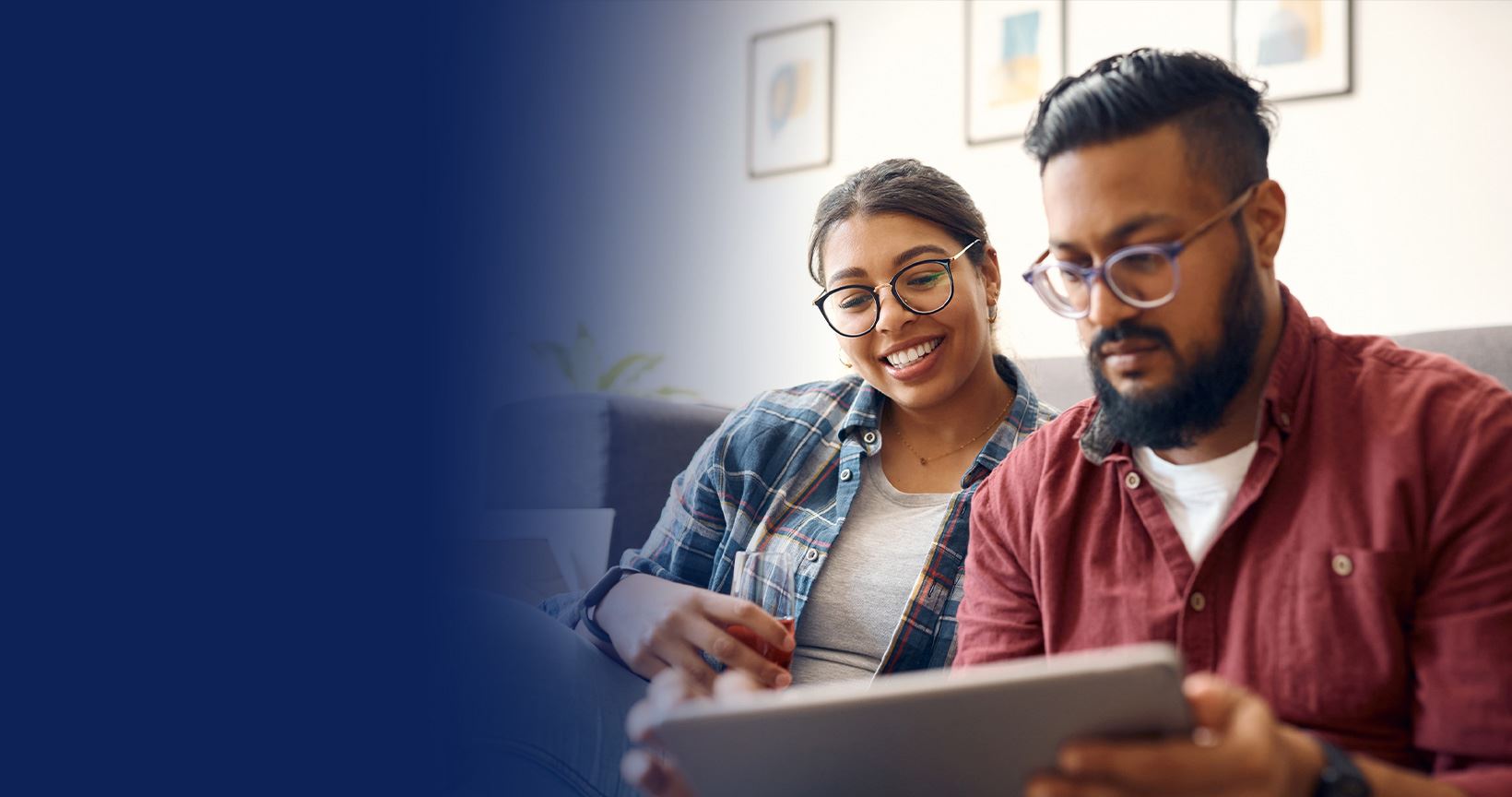 Our Satisfied Clients Read What They Say About Us
"Amazing work, I wouldn't trust anyone else."

- Suzi S.