Los angeles ada defense attorneys
Los Angeles Computer & Internet Crime Attorneys
Computer crime, internet crime, cybercrime. No matter what label you apply to it, criminal activity that takes place using the internet and other digital avenues is a major problem in California and across the world. From the FBI and other federal agencies to California's eCrime Unit, authorities are trying hard to fight fraud stemming from online activity, and both federal and state prosecutors are cracking down on it.
Based in Bellflower and serving the greater Los Angeles area, Stein & Markus frequently represents people accused of internet crimes. Whether the offense is prosecuted under California state law or as a federal crime, our capable attorneys understand how to fight these charges and earn positive results. We are backed by decades of experience in criminal defense; our team includes a former prosecutor with a thorough understanding of both sides of the law. Known for our trial skills, we consistently provide aggressive representation that has earned us respect and recommendation by law enforcement as well as others in the legal community.
Request a free case review with one of our Los Angeles computer and internet crime lawyers at Stein & Markus. You can reach us via email or by phone at (562) 512-7030. Hablamos Español. Available 24/7.
Computer & Internet Crimes in Los Angeles
Computer crimes tend to be very complex cases involving technology that is always evolving. As such, our attorneys may utilize experts to help investigate and bolster your defense, as well as serve as expert witnesses in the event of a trial. As defenders, we believe it is important to explain complex cybercrime- and technology-related terminology in plain language so judges, juries, and you, our client, can understand what really happened. As advanced as the technology may be, winning a case is still about the facts and the law, and it's our job to tell your story.
We Defend Against All Types of Computer Crime
We have extensive experience representing clients in Los Angeles and throughout Southern California who have been charged with any form of cybercrime.
Common examples of these crimes include:
Taking or copying computer data from a computer or network
Unauthorized computer use or access
Hacking
Phishing
Identity theft
Online harassment, cyberstalking, and cyberbullying
Online solicitation of a minor and related sex crimes
Bank fraud
Child pornography
Introducing a virus into a network
Revenge pornography (sharing sexually explicit images of another without consent via digital or electronic means)
These crimes may be committed by individuals, groups, or networks using electronic devices to commit crimes or targeting the electronic devices, networks, or intellectual property of others.
Computer Crime Penalties
The charges against you in computer crimes may be misdemeanors, felonies, or a combination of both, and no two cases are the same. How you are charged will depend on the nature of the offense, its circumstances, the extent of any damage or harm inflicted upon alleged victims, and your prior criminal history.
Examples of penalties include:
Hacking: The penalty for hacking in California can range from a misdemeanor charge, which carries a maximum sentence of up to one year in jail and/or a fine of up to $5,000, to a felony charge, which carries a maximum sentence of up to three years in prison and/or a fine of up to $10,000.
Identity Theft: Identity theft in California is generally classified as a wobbler offense, which means it can be charged as a misdemeanor or a felony. Misdemeanor identity theft carries a maximum sentence of up to one year in jail and/or a fine of up to $1,000, while felony identity theft can carry a sentence of up to three years in prison and/or a fine of up to $10,000.
Cyberstalking: Cyberstalking is a wobbler in California, with misdemeanor penalties that can include up to one year in county jail and/or a fine of up to $1,000, and felony penalties that can include up to five years in state prison and/or a fine of up to $10,000.
Fraud and Scams: The penalties for fraud and scams vary based on the specific crime committed, with the severity of the crime dictating the sentence. Depending on the circumstances, penalties can range from fines of several thousand dollars to incarceration for several years.
Child Pornography: Possessing, distributing, or producing child pornography is a serious offense with penalties that include incarceration in state prison for several years to life, depending on the severity of the offense.
Intellectual Property Theft: The penalties for intellectual property theft in California depend on the value of the stolen property and can range from fines to several years in jail.
Put Proven Los Angeles Criminal Defense Representation to Work for You
Our attorneys have decades of defense experience as well as decades of prosecutorial experience. We can see your case from all angles and anticipate what the prosecution's arguments against you may be, whether your case takes place in federal court or state court.
At all times, we will be honest in evaluating your specific case and informing you of the potential consequences of a conviction. We will fight for you at trial whenever necessary and will not recommend a guilty plea unless it is truly in your best interest.
Why Choose Stein & Markus?
What Makes Us Different
We Provide Free Consultations

Talk through all of your legal options during a free consultation.

Work with a Former Prosecutor

Our prosecutor turned defense attorney is ready to protect you!

Hablamos Español

Work with a criminal defense attorney who speaks your language.

24/7 Help Available

Whenever you need our lawyers, we're here to help you.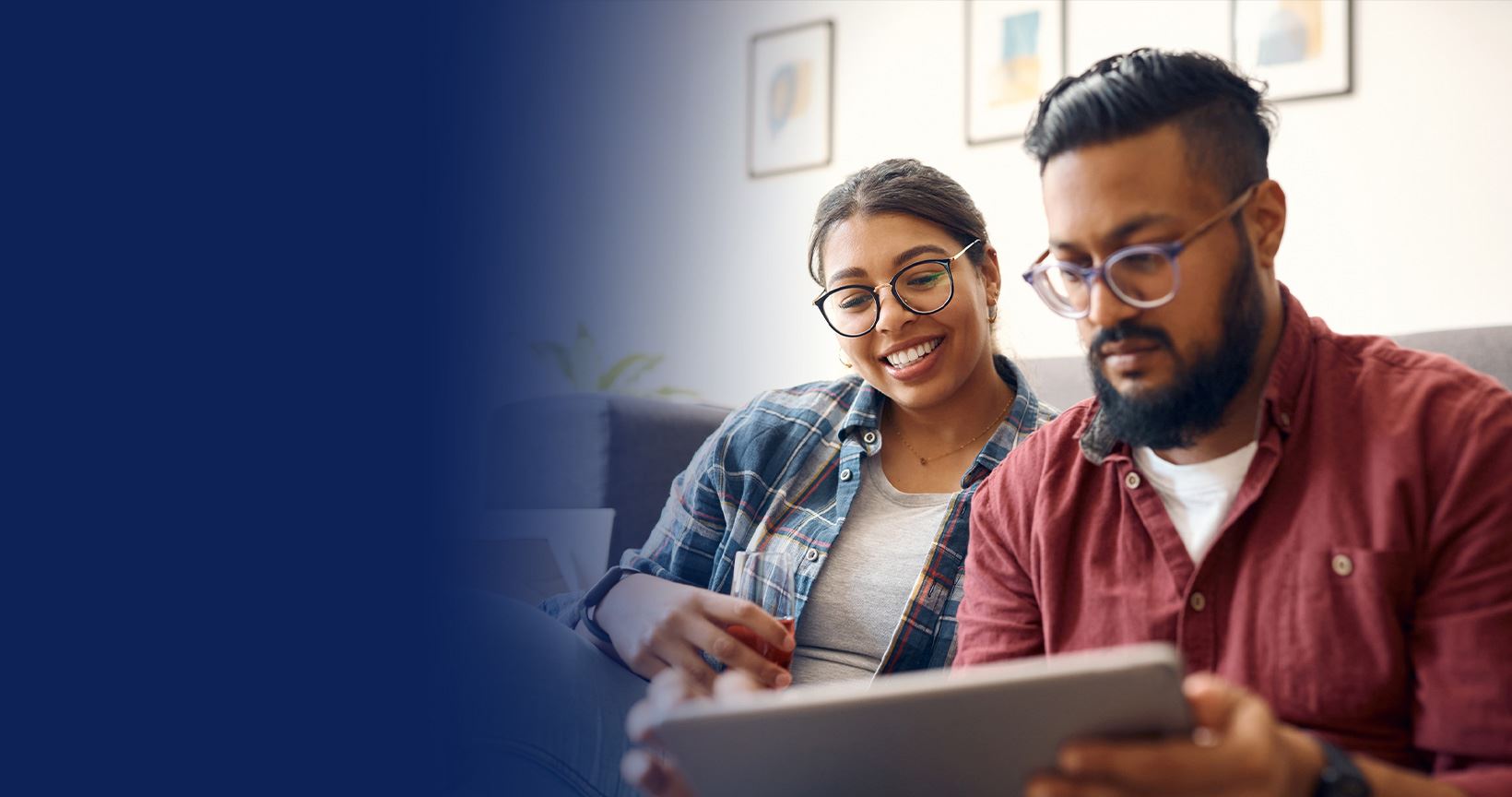 Our Satisfied Clients Read What They Say About Us
"Amazing work, I wouldn't trust anyone else."

- Suzi S.