Los angeles ada defense attorneys
Los Angeles Auto Theft Attorney
If you are arrested for any criminal offense in Los Angeles, CA, it could easily be one of the most distressing experiences of your life, especially when you have never been arrested before or you know you did not commit the offense in question. California has some of the highest property crime rates of any state in the country. In addition, while many believe California's criminal code to be very relaxed compared to the penal codes of other US states, California has harsh penalties for certain types of theft offenses.
Defense Counsel for Grand Theft Auto Cases in Los Angeles, CA
Auto theft is an especially precarious charge for any defendant. This "wobbler" offense could potentially qualify as a misdemeanor or a felony, depending on the value of the stolen vehicle. Auto theft cases can also involve additional charges depending on how the defendant stole the vehicle. It is very easy for the police to look for any justification they can find to add charges to their police report. If you find yourself in this situation, whether you have been wrongfully arrested or you know you broke the law, you need experienced criminal defense representation you can trust.
Know Your Rights After an Arrest
Every American citizen living in Los Angeles has two very important constitutional rights that come into play during an arrest. First, they have the right to remain silent under the Fifth Amendment. You are not required to say anything to the police or answer any questions. Essentially, you are not required to act as a witness against yourself, even if you know you broke the law and/or were caught in the act. Second, the accused has the right to an attorney under the Sixth Amendment, even if they cannot afford to hire private defense counsel or do not wish to pay private attorneys' fees.
The Los Angeles criminal court can appoint a public defender to a defendant free of charge. This could seem to be a practical choice to some, and it may be necessary for anyone who cannot hire a private defense lawyer. However most public defenders are very hardworking and experienced attorneys, but their duties require managing multiple cases simultaneously. This leaves them little flexibility to offer much individual attention to their clients. If you can do so, hiring a private Los Angeles auto theft attorney can ensure a higher level of defense counsel for your impending case.
The Law Office of Stein & Markus offers aggressive defense representation to clients facing auto theft charges and other property-related offenses in Los Angeles, CA. Our team knows how local prosecutors handle theft cases and the methods they typically use to secure convictions. We also know that any theft case can involve unique details, unclear evidence, or other discrepancies that demand the attention of experienced legal counsel. Whatever your auto theft can entail, you can rely on our team for unwavering support through all your looming criminal court proceedings.
Understanding California Theft Laws
Auto theft and other forms of theft in California are wobblers, meaning they potentially qualify for either a misdemeanor or felony prosecution based on severity. The value of the stolen vehicle determines the severity of the offense. In California, most property theft valued under $950 is petty theft and qualifies as a misdemeanor offense, while theft of property in excess of $950 would qualify as grand theft. This could be a misdemeanor or a felony, but auto theft cases trend toward felony status for most defendants.
California defines grand theft auto as the willful and unlawful taking of another person's vehicle by force, coercion, or deception. The prosecution must prove that the defendant intended to keep the vehicle, and the defendant moved it, even if they only moved it a short distance. The value of the vehicle is a crucial factor in a judge's determination as to whether the offense should qualify as a misdemeanor or felony. If the car was very valuable, or if the defendant engaged in especially harmful conduct in taking the vehicle, it is very likely for the defendant to face felony prosecution.
Potential Penalties for Auto Theft Conviction in Los Angeles, CA
In California, petty theft that qualifies as a misdemeanor can incur a penalty of up to one year in county jail and a fine of up to $1,000. In addition, the defendant would also be liable for civil damages caused to the vehicle's owner. Grand theft at the misdemeanor level carries a similar penalty along with restitution and/or compensatory damages to the vehicle's owner. At the felony level, the penalties can include incarceration in state prison for at least 16 months, a much heavier fine, and additional penalties at the judge's discretion.
The manner in which a car is stolen also informs sentencing. For example, any defendant who uses a firearm to commit a carjacking in Los Angeles faces serious felony charges for weapons violations alongside the felony grand theft auto charge. If the defendant took another person's vehicle without their knowledge or consent to temporarily deprive them of the vehicle for their own purposes, this is joyriding. A joyriding offense usually carries less severe penalties than grand theft auto, but it may still qualify as a felony in California.
Defendants who steal police or emergency response vehicles can face harsher penalties than they would for stealing privately owned vehicles. Enhanced penalties for stealing a vehicle from a veteran, disabled individual, or elderly person in Los Angeles may also apply. Whenever organized auto theft is uncovered in California, participants may face charges related to the receipt and sale of stolen property, forgery of official vehicle records, and much more. The use of violence, weapons, deception, and intimidation are all aggravating factors that can also enhance the defendant's sentence.
Defenses Against an Auto Theft Charge
To secure a conviction, the prosecution in an auto theft case must prove the defendant intended to permanently deprive the vehicle's owner of the vehicle in question. Depending on the details of your situation, you may have multiple options for fighting the prosecution's case, such as proving a lack of intent to steal the vehicle permanently. It's also possible to prove mistaken ownership or expose a fraudulent car buying scam if you are wrongfully accused of stealing a vehicle. Ultimately, the defenses available to you entirely depend on the unique aspects of your specific case.
If you know you broke the law and committed an auto theft offense, all hope is not lost, and it's important to remember that an attorney can still be incredibly helpful to you. Plea bargaining could come into play for a first-time offender facing prosecutors with more than enough evidence to secure a conviction. If your defense attorney advises you to take advantage of a plea bargain, this could be your only option for avoiding the worst penalties you face. A plea bargain could exchange a lighter sentence and/or reduced charges for an immediate guilty plea.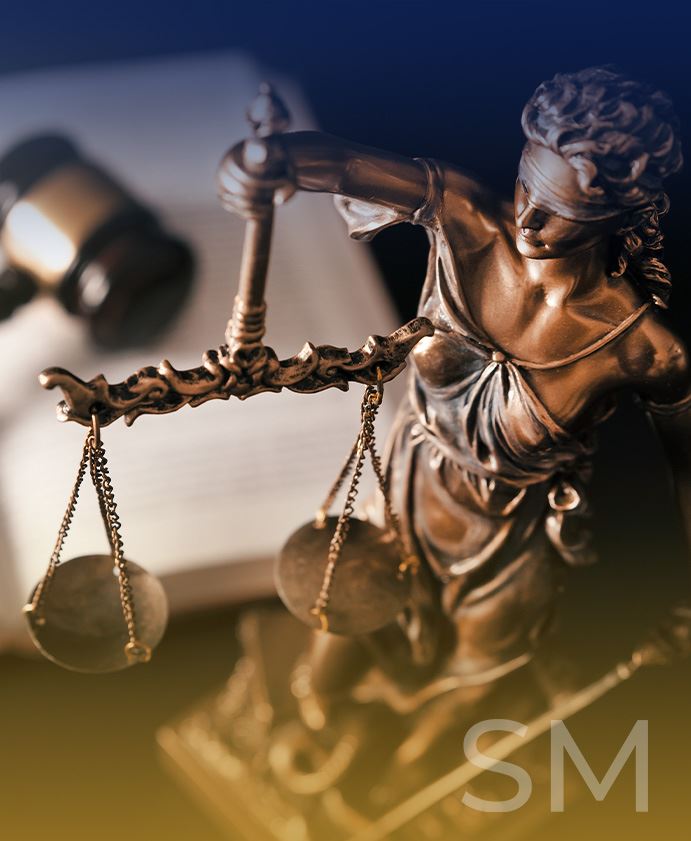 What to Expect From Your Los Angeles Auto Theft Attorney
The burden of proof may rest on the prosecutors handling your case, but this does not mean you do not need to be proactive in your defense. An experienced Los Angeles auto theft attorney is the best resource to consult if you have been falsely accused of auto theft. Your situation may devolve into your word against that of your accuser, and an experienced defense team is the best asset to overcome this challenge.
Your defense attorney will carefully review the details of your arrest and booking. They will read the police report and verify that the arresting officers upheld all applicable responsibilities under the due process laws. If any violation of your rights occurred, your defense attorney could ensure this receives appropriate consideration from the court. In extreme cases, a violation of your civil and/or constitutional rights may not only lead to your charges being dismissed on procedural grounds, but you may also have grounds for a civil suit against the police department responsible for handling your arrest and booking.
When you choose The Law Office of Stein & Markus to defend you against auto theft charges in Los Angeles, you will have a wealth of legal experience and professional resources available to you as you navigate your case proceedings. Our firm has successfully defended many past clients facing a wide range of criminal charges in Los Angeles County. We know how the local prosecutors approach these cases and how to formulate effective defensive strategies for our clients. It's natural to have many questions about your legal options, and you might feel as though the whole criminal justice system is poised against you as your case begins to unfold. Our goal as your Los Angeles auto theft attorneys is to help you understand the finer elements of your case and the legal mechanisms likely to influence your proceedings. We will seek case dismissal or acquittal whenever possible or guide our client through a plea bargaining process when necessary. No matter how a criminal case unfolds, an effective defense attorney ensures their client's rights are respected through every phase of their case.
FAQs
Why Choose Stein & Markus?
What Makes Us Different
We Provide Free Consultations

Talk through all of your legal options during a free consultation.

Work with a Former Prosecutor

Our prosecutor turned defense attorney is ready to protect you!

Hablamos Español

Work with a criminal defense attorney who speaks your language.

24/7 Help Available

Whenever you need our lawyers, we're here to help you.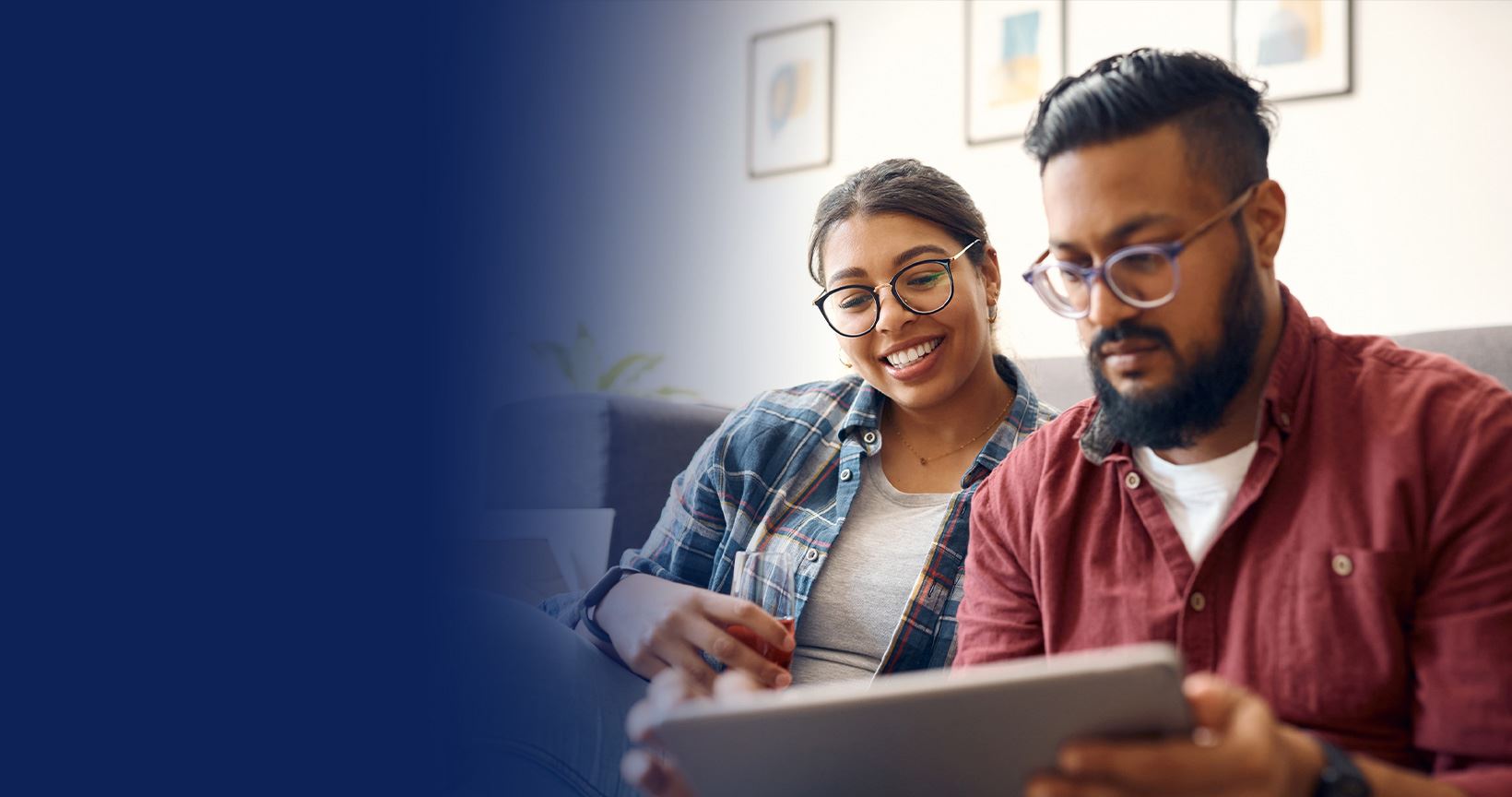 Our Satisfied Clients Read What They Say About Us
"Amazing work, I wouldn't trust anyone else."

- Suzi S.