Los angeles ada defense attorneys
Los Angeles Expungement Attorneys
After being found guilty, one of the biggest fears that most individuals have regarding criminal conviction is that their crimes will remain on their permanent record and affect the rest of their lives. With help from a skilled Los Angeles expungement attorney, however, many of these convictions can be wiped from the person's criminal record. This means the individual can rest easy, knowing that potential employers and other organizations that conduct criminal background checks will not be swayed by the negative stigma that accompanies criminal conviction.
It is crucial to hire an attorney who has experience in this field, as there are a variety of laws that dictate the types of charges that are eligible for expungement and who can have these convictions removed from their record. Since it is vital to ensure one's livelihood by maintaining a clean record, the Los Angeles expungement lawyers at Stein and Marcus Law focus our attention on our clients' interests and seek solutions that provide for the best future.
What Is Expungement?
By definition, to expunge something means to remove or erase it completely. The legal term refers to the court process that destroys a criminal conviction or seals it from federal or state records. This is commonly seen in juvenile court cases but also applies to adults who wish to establish a clean record.
If an expungement order is granted, it directs the court to approach the existence of a criminal conviction as if it had never happened. This effectively removes prior convictions from the public record and from a defendant's criminal record.
Having a conviction expunged from one's record is a proceeding that must be ordered by a judge. They differ from pardons in that pardons do not require the conviction to be removed from an individual's criminal record, and they can be granted by public officials such as state governors and the President. They essentially "forgive" an individual for committing a crime, whereas an expungement is intended to clear one's record.
Although hiring an attorney is not required for an expungement, anyone seeking to clear their record will likely want a knowledgeable Los Angeles expungement lawyer on their side. Many individuals who seek to expunge their own cases end up having the request for expungement denied without even so much as a reason from the district attorney or the courts.
The fact is there are many prosecutors and judges in the state of California who simply do not fully understand the expungement laws, so hiring a skilled lawyer is a vital step in attaining the expungement. Additionally, when individuals choose to represent themselves in these cases, they are at a disadvantage against prosecutors who make objections with little or no legal merit.
Who Is Eligible for Expungement in California?
As one might expect, not every individual who has been convicted of a crime is eligible for expungement in the state of California. It is important to note that having one's record expunged is only an option for defendants in non-incarceration cases.
The California penal code that pertains to expungements in California states that an individual is eligible for expungement if they were convicted of a felony or misdemeanor offense and proceeded to fully complete all of the requirements of their probation successfully.
There are circumstances in which an individual may not be eligible for expungement, such as:
Those with convictions for serious sex offenses against minors
Convicts who served time in CA state prison, regardless of whether they were sentenced to time there at the time of their conviction or due to violating their probation
Those who are serving time for another crime
Anyone who is currently on probation for any crime
Individuals who are currently charged with a crime
How Much Does It Cost to Hire a Lawyer for Expungement?
Just as with attorney fees for any services, the costs to hire a lawyer for expungement vary greatly, depending on the unique requirements in the jurisdiction where the crime was committed, the number of underlying crimes, and their severity. Hiring an attorney for expungement may cost as little as a few hundred dollars or as much as $10,000. Some factors that may affect the total fees charged by your attorney may include:
Filing fees
Whether the lawyer charges an hourly fee or a flat fee
Whether there is a maximum number of hours the attorney will bill for
Whether the criminal record will be sealed or completely expunged
How Much Does It Cost to Get Your Record Expunged in California?
Court costs and legal fees are two of the many factors that may affect the cost of getting one's record expunged in the state of California, so specific prices are not always guaranteed when an individual is looking to get their record cleared. Generally speaking, though, the cost of getting most crimes expunged from one's record fall into the following ballpark range:
Expungement with a motion for early probation termination for misdemeanor and felonies: $1250
Having marijuana records reduced per Prop 64 or purged: $750
Reduction of charges to a misdemeanor under Prop 47 or 17b: $750
Using 851.91 PC to seal arrest records: $750
Expungement of infractions: $595
Expungement of felonies, including having then reduced to misdemeanors: $850
Expungement for misdemeanors, including DUI offenses: $650
Can a Public Defender Help You With Expungement?
When you are arrested for a crime, and you can't afford to hire an attorney, a public defender may be appointed to handle your case. Their job, as you can ascertain from their title, however, is to provide defense for individuals who are facing charges. For this reason, public defenders in many places are not able to help individuals with an expungement. For many, the best-case scenario would be for the public defender who handles the individual's case to get the charges dismissed so that they never need to worry about getting them expunged later, but unfortunately, that is not always possible.
In Los Angeles County, individuals who were juveniles at the time of their arrest and their cases were heard in a juvenile court, as well as adults who have fulfilled all of the obligations of their probation may be eligible to have their record expunged. The application to have the conviction set aside in these cases will typically be made by a probation officer, and the public defender's office may be able to represent the individual.
Important Information to Gather When you Consult an Attorney
When you first meet with an attorney to discuss getting your record expunged, there are several questions you should ask so that you know where your case stands. Keep the following in mind when you schedule a consultation:
How long will my case take? Since each case is unique, you will want to ask your attorney for a basic timeline for your individual expungement.
What are my responsibilities in filing for expungement? Your attorney will need you to provide certain information, including details of your criminal record. Once you have discussed your case, your lawyer will be able to advise you on how significant your involvement will be, although in most cases, the attorney will take care of most of the work.
What will the legal fees be, and what does that include? Of course, you will want to know what your lawyer is going to charge for their services but be sure to get a detailed description of what services your attorney will provide for their fee.
How do you know my case is eligible for expungement? Be sure that your lawyer can tell you the precise provision of the law that allows you to petition to have your case expunged. This will let you know that you can successfully have your case sealed and that your lawyer is well-versed in the technicalities of your case.
Trust the Expungement Attorneys That Look Out for You
When you are looking to improve your future by getting your record expunged in California, it is vital to have a legal team with a reputation built on results. The attorneys at The Law Office of Stein and Markus have the knowledge and experience you need. Reach out to us today to see how we can help.
Contact Our Los Angeles Expungement Attorneys Today
Have you been charged with a weapons crime in Southern California? Call The Law Office of Stein & Markus in Bellflower to talk to a skilled defense lawyer about your legal options. Reach us at (562) 512-7030 or contact us online today. Your initial consultation is free.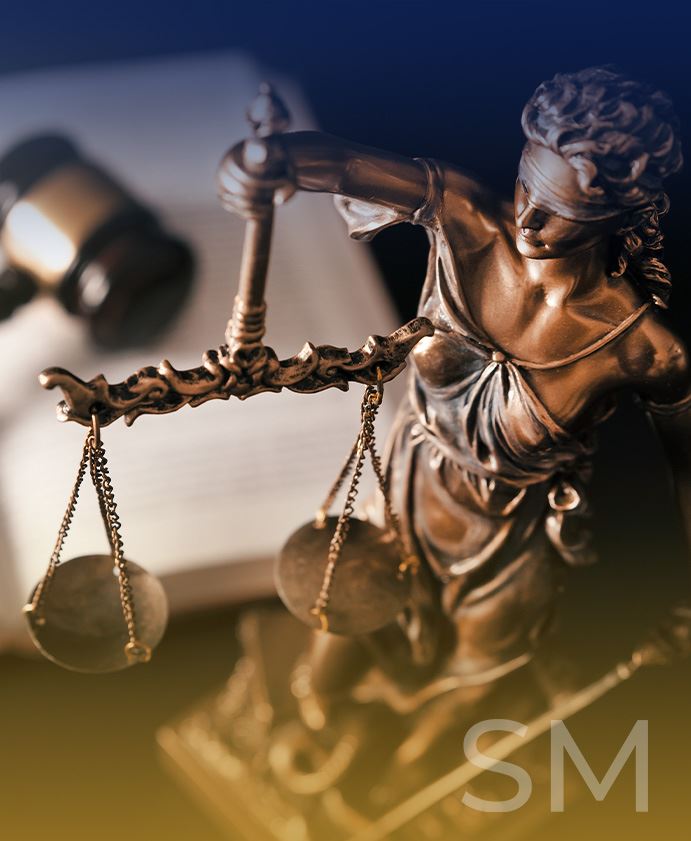 Common Questions Regarding Expungements
Does Hiring an Attorney Guarantee That a Record Will Be Expunged?
Unfortunately, an attorney cannot guarantee the outcome of any case. They can prepare the case and offer counsel, but the ultimate decision, in any case, is made by the courts.
Why Should You Spend the Time and Money on Getting a Record Expunged?
Many individuals choose to get their record expunged for their own peace of mind. However, there are many good reasons to seek expungement, including professional licensing, student loans, housing, and employment.
Are There Any Limitations to What an Expungement Can Do?
Although getting one's record expunged is beneficial in many ways, there are certain factors that doing so will not affect. These include one's responsibility to register as a sex offender, the influence of a conviction on the punishment for future criminal cases such as DUI, and an individual's ability to possess or own a firearm.
Can Expungement Get a Felony Charge Reduced to a Misdemeanor?
You may petition to have a felony charge reduced to a misdemeanor along with an application for expungement. This is possible if the crime could have initially been charged as either a felony or a misdemeanor. In many cases, it is beneficial to do so, as there is no additional charge for the combination of the two petitions.
Can a DUI Conviction Be Expunged in California?
DUI convictions can be expunged in the state of California. They are actually one of the most common criminal offenses that can affect an individual's quality of life for quite some time, so expungement is a great opportunity to wipe the mistake from one's record and move on with life.
How Long Does the Process of Expungement Take?
Many factors may affect the length of time it takes for an expungement, but in most cases, the process takes between 90 and 120 days. Some of the things that may influence the timeline of the process include the amount of time that has passed between the conviction and the application for expungement, whether the case in reference is in the current computer system at the courthouse where the individual files for expungement, whether the case is a misdemeanor or a felony, the complexity of the case, whether the case file is stored off-site from the courthouse where the motion is filed, and whether the Court requests a Probation Report before the hearing can take place.
Does an Expungement Mean That All Records Will Be Erased and Destroyed?
An expungement does not make the conviction "invisible," nor does it erase the case records. The point of an expungement is to change and update a case's disposition and to utilize 1203.4 of the penal code to reflect a dismissal. This, in turn, allows the FBI, the California Department of Justice, and the Court file to reflect that a new "not guilty" plea has been entered and that the court has dismissed and set the case aside.
Why Choose Stein & Markus?
What Makes Us Different
We Provide Free Consultations

Talk through all of your legal options during a free consultation.

Work with a Former Prosecutor

Our prosecutor turned defense attorney is ready to protect you!

Hablamos Español

Work with a criminal defense attorney who speaks your language.

24/7 Help Available

Whenever you need our lawyers, we're here to help you.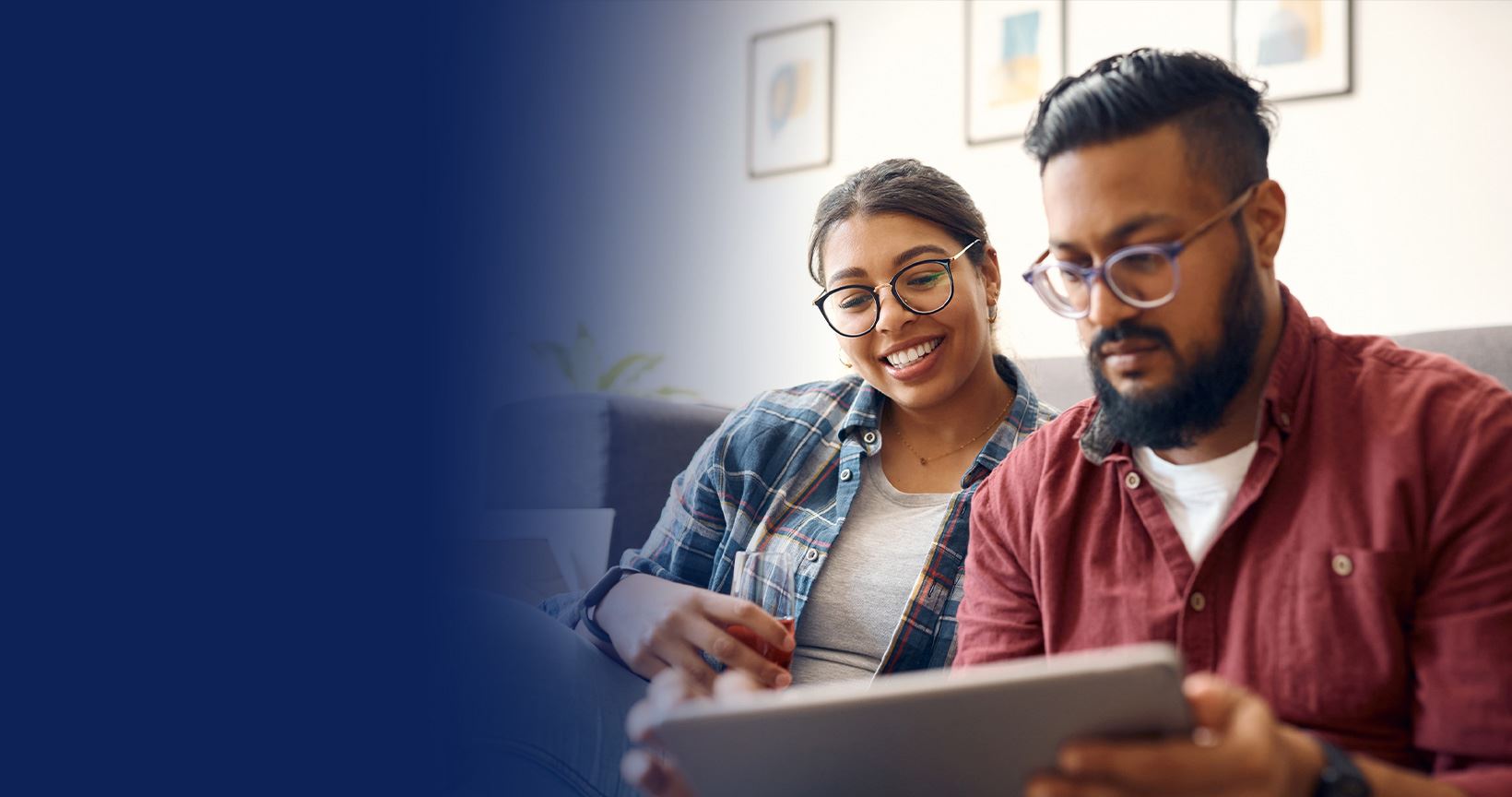 Our Satisfied Clients Read What They Say About Us
"Amazing work, I wouldn't trust anyone else."

- Suzi S.