Los angeles ada defense attorneys
Los Angeles SB-1437 Reduced Sentence Attorney
On September 30, 2018, California Governor Jerry Brown signed into law Senate Bill (SB) 1437. SB 1437 altered the state's murder law by limiting who can be prosecuted for murder and felony murder.
The three most important features of the law are 1) felony murder can now be prosecuted only when the accused had the intent to kill, 2) there can no longer be convictions for natural and probable consequences murder, and 3) the law is retroactive, meaning people convicted of felony murder under the old law can petition to have their sentences reduced.
Recently 1437 and the prohibition against the use of natural and probable consequence theory was successfully applied to the crime of attempted murder. (People vs. Sanchez F076838)
If you or your loved one is currently charged with or incarcerated for the crime of attempted murder, we urge you to contact the law firm of Stein and Markus to discuss your legal rights. We offer free initial consultations.
Schedule your consultation with a Los Angeles SB-1437 reduced sentence lawyer by calling a team member at (562) 512-7030 or reaching out via our contact page. Hablamos español.
When Can You Be Convicted of Felony Murder in California?
Under the new law, a person can be convicted of felony murder only if he/she:
Killed someone while committing a felony or attempting to commit a felony; or
Aided and abetted the killing; or
Was a major participant in the killing; or
The victim was a peace officer (police officer) on active duty.
Under the old law, people were convicted of felony murder if someone died during the commission of a felony even if the accused had no intent to kill.
Comparing & Contrasting the Old & New Laws
An example scenario should help clarify the impact of the new felony murder law:
A scenario under the old law: James kidnaps a woman to hold her for ransom (kidnapping is a felony). He does not assault her or harm her in any way. But the stress of the situation causes the woman to have a heart attack and she dies. Under the old rule, James could be charged with felony murder even though he did not kill her, nor did he intend to. He simply wanted ransom money.
A scenario under the new law: James commits the same kidnapping, the woman has a heart attack, and she dies. James did not kill her or harm her. Under the new law, James cannot be charged with felony murder, because he had no intent to kill her, nor did he inflict any harm on her.
Potential Relief for Those Convicted under Prior Felony Murder Law
Some people who were convicted of felony murder are now eligible to apply for a sentence reduction. At Stein & Markus, we have a full understanding of the new law and can determine your eligibility. If you are eligible, we will file a petition for sentence reduction as soon as possible.
Felony murder convicts are eligible for sentence reduction only if they were convicted under the theory of "natural and probable causes" (NPC). The NPC theory essentially means:
The convicted person assisted in the commission of a felony; and
During the commission of the felony, a co-participant murdered someone; and
Considering all the circumstances of the death, the death was a "natural and probable consequence" of the felony.
If a convicted person can show he/she is eligible for a sentence reduction, then a resentencing hearing is held. The hearing determines whether the sentence is ultimately reduced or not.
A criminal defense lawyer at our firm can help determine your eligibility for a sentence reduction, file your petition if you're eligible, and represent you at the hearing. We'll guide you throughout the proceeding and fight to ensure the new law is applied appropriately in your case.
Our Successes for SB 1437 Clients
Since the passage of Senate Bill 1437 and Senate Bill 775, Stein and Markus have obtained relief for over 35 people previously convicted of murder, attempted murder, or manslaughter.
WELCOME HOME Sam, Billy Joe, and many others!
Why Choose Stein & Markus?
What Makes Us Different
We Provide Free Consultations

Talk through all of your legal options during a free consultation.

Work with a Former Prosecutor

Our prosecutor turned defense attorney is ready to protect you!

Hablamos Español

Work with a criminal defense attorney who speaks your language.

24/7 Help Available

Whenever you need our lawyers, we're here to help you.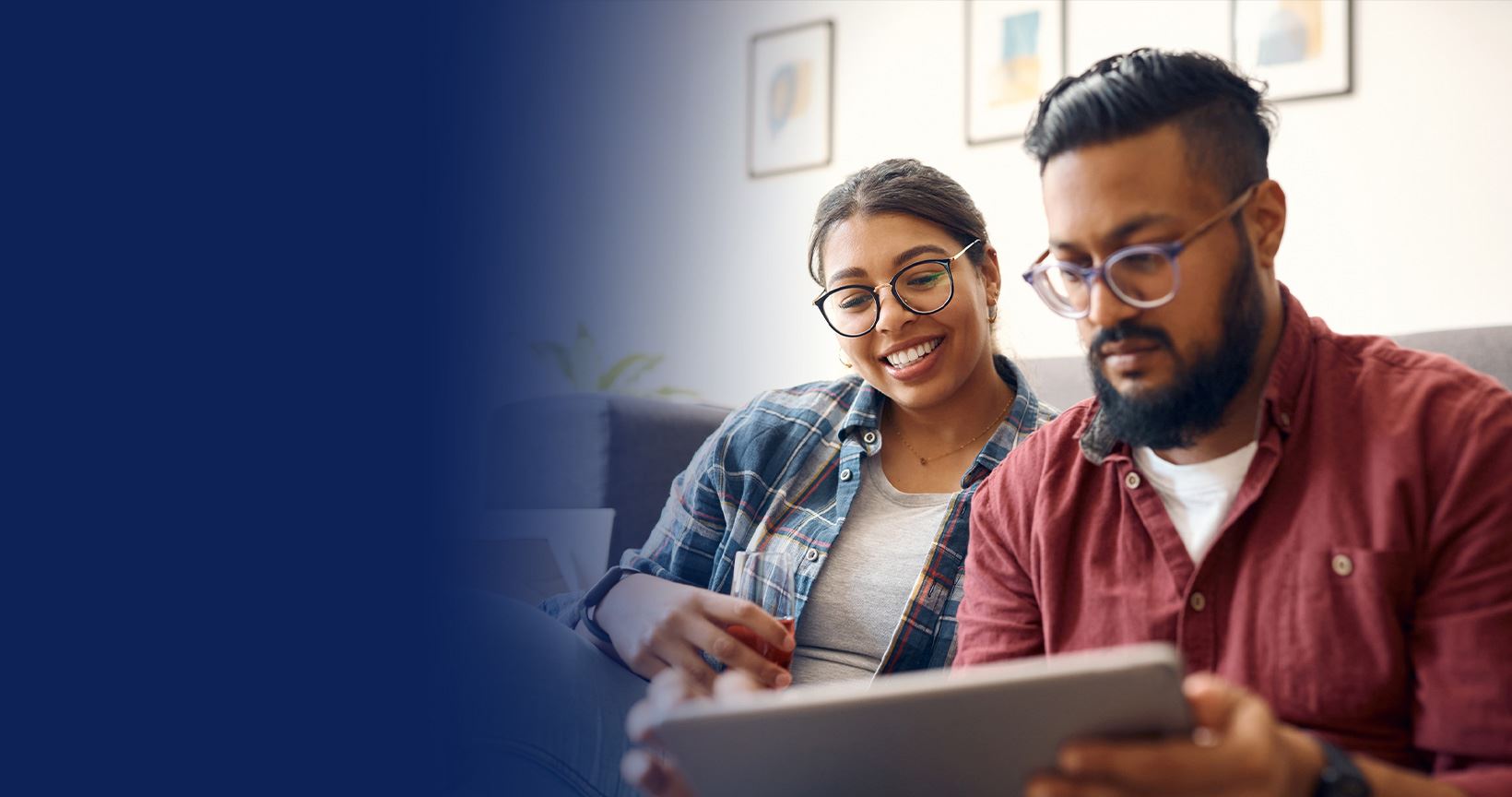 Our Satisfied Clients Read What They Say About Us
"Amazing work, I wouldn't trust anyone else."

- Suzi S.