Los angeles title ix defense attorneys
Los Angeles Title IX Defense Attorney
Experienced & Aggressive Counsel for Those Accused on Title IX Violations
The Law Offices of Stein and Markus have considerable experience with handling Title IX cases and defending individuals accused of on campus or off campus sexual conduct by Universities. Our extensive experience in the process, the procedures, and the presentation of evidence, including cross-examination of witnesses, has proven invaluable in Title IX defense cases. Clients can also benefit from our experience handling criminal defense cases—should the case lead to a criminal investigation.
Our team of attorneys is not just well-versed in the law; they are also adept at understanding the nuances of each case, creating personalized strategies that respect and uphold the rights of our clients.
This tailored approach sets us apart from other law firms, as we strive to offer more than just legal advice—we aim to provide a comprehensive support system. We do not simply provide legal services; we walk with our clients through every step of the process, offering guidance and reassurance.
Should you or your loved one be accused of inappropriate conduct by an university, please call our office at (562) 512-7030 today.
What Is Title IX in College?
Title IX is a federal civil rights law that prohibits discrimination on the basis of sex in any educational institution that receives federal funding. This law ensures equal opportunity in education for all students, regardless of their gender.
On college and university campuses, Title IX plays a crucial role in preventing and addressing instances of sexual harassment, assault, and discrimination. For instance, a university may violate Title IX if it fails to respond appropriately to a student's report of sexual assault or if it treats a pregnant student unfairly due to her condition.
Title IX Violation Examples
Title IX violations can take many forms, and it is important to note that Title IX does cover students and staff at off campus events. A case can be brought forward if the violation occurred in connection with a school-related programs or at an event or activity that is sponsored by or affiliated with the university.
Examples of Title IX violations can include, but are not limited to:
Sexual assault or violence
Sexual harassment
Gender discrimination
Rape
Retaliation
Sexual exploitation
Failure to make needed accommodations
Stalking
Failure to provide equal athletic opportunity
Sex-based discrimination in certain courses and programs
Pregnancy discrimination
Hostile environment
Title IX Investigations Can Trigger Criminal Investigations
While Title IX investigations are primarily administrative in nature, the information uncovered may lead to a parallel criminal investigation or charges. For instance, Title IX sexual harassment, violence, or assault allegations can lead to a criminal investigation and/or charges being brought forward. However, while the investigations may be concurrent, the outcome of each case is separate.
The accused party might find themselves navigating the complexities of both a Title IX and a criminal investigation simultaneously. This underscores the importance of securing representation from an experienced defense attorney adept at handling both types of proceedings.
An attorney with this dual expertise can protect your rights, guide you through both processes, and work towards achieving the best possible outcome. The implications of these investigations are serious and far-reaching, potentially impacting one's academic and personal future. Therefore, it is crucial to approach such matters with the gravity they deserve and arm yourself with capable legal counsel.
What a Title IX Defense Attorney Do for You
The repercussions of Title IX violations are not to be underestimated. Students, staff, teachers, or other individuals found guilty can face serious penalties, including expulsion, suspension, and even a criminal record.
These outcomes can have lasting impacts, affecting future employment opportunities, educational pursuits, and personal reputations. Thus, it is imperative that you obtain skilled representation.
A Title IX defense attorney is a legal professional who specializes in defending clients accused of Title IX violations. They have a deep understanding of the Title IX process and can guide their clients through the complex legal landscape.
During investigations, a Title IX defense attorney will work tirelessly to protect their client's rights. They can ensure that the investigation is conducted fairly and impartially, gather and present evidence in the client's favor, and challenge any procedural irregularities or biases.
At hearings, the attorney can present a robust defense, cross-examine witnesses, and challenge the credibility of the accuser's allegations. They can effectively communicate their client's side of the story, ensuring that their voice is heard, and their rights are protected.
If the outcome of the hearing is unfavorable, the attorney can assist with appeals. They can identify grounds for appeal, such as errors in the hearing process or new evidence, and advocate for a different outcome.
Consult with Our Los Angeles Title IX Lawyers
If you are facing Title IX allegations, our attorneys can talk you through your legal options, help you build a solid defense, and act in your best interest. We understand how scary it can be to face such allegations and the potential loss of your reputation and place within your university, which is why we provide high-quality legal services.
When you choose The Law Offices of Stein and Markus, you are choosing a partner who values your trust, respects your circumstances, and is dedicated to providing personalized, high-quality legal counsel. We invite you to discover the difference that our client-centered approach can make in your Title IX defense.
For the legal counsel you need, call (562) 512-7030 to schedule an initial consultation.
Are You Facing a Motion to Revoke Probation in Los Angeles?
If you or a family member is facing a motion to revoke probation, it is important to contact a skilled probation lawyer as soon as possible.
For a judge to revoke probation, there must be some evidence that the defendant has violated the terms of their supervised release. If you are facing this type of hearing, then it is likely that your probation officer or the district attorney is trying to prove that you violated the terms of your original probation sentence.
The following are some examples of how an attorney can help you fight these charges:
Suppose your probation officer has accused you of violating your obligation to refrain from breaking another law. Your defense attorney can help to prove that this is inaccurate by demonstrating that your alleged violation was a lawful act or discrediting the arresting officer.
If your officer has accused you of missing a scheduled visit, your attorney can present evidence to prove that you were not informed of the meeting or had a valid excuse for not being present.
If you are accused of a probation violation because you failed to pay the appropriate court fees, your attorney can present evidence to prove that you have made every effort to follow through with the payment plan. They can also demonstrate that you lack the financial stability to make such payment at this time.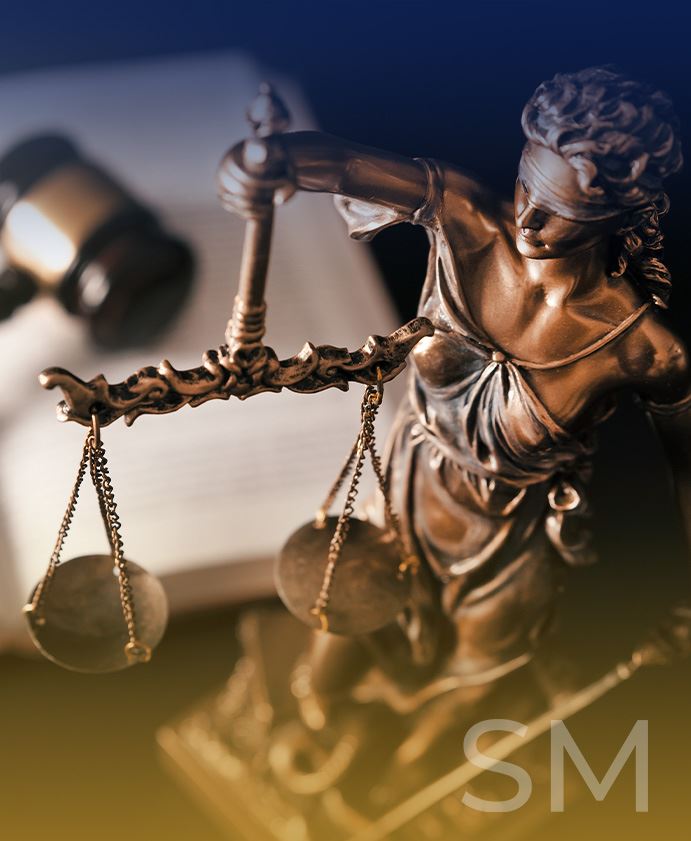 Qualities of a Strong Probation Violations Lawyer
To successfully take on the challenges of a probation violation hearing, a lawyer must demonstrate certain desirable qualities. Finding a lawyer who demonstrates the following qualities will provide you with the best opportunity to fight your probation violation charges:
Formidable reputation. When it comes to any probation violation hearing, it is important that your attorney has a strong reputation in the Los Angeles area. If they have handled similar cases in the past with a positive outcome, they are likely to have the same results in your case.
Experience. Holding experience in this area of law is extremely important, as an experienced attorney can provide you with the best defense. Your lawyer needs to know the kinds of evidence probation officers look for and the most effective strategies to employ to successfully preserve your freedom.
Compassion. A compassionate attorney will help you prepare a defense strategy designed with your best interests in mind. You should look for an attorney who will take the time to speak with you as a person and attempt to understand the factors that led to your circumstances.
Availability. Most people are not familiar with how probation violation hearings work, so it is crucial to feel confident that the attorney will be easily accessible throughout their case. If you choose an attorney who is difficult to reach or is overburdened with a large number of cases, the outcome of your case may not be what you hoped.
Professionalism. When you meet with a prospective lawyer for the first time, you should be able to easily gauge their level of professionalism. An attorney should be attentive and prepared while listening to your concerns and creating a plan that fits your budget. Your attorney should always keep you informed about any changes in their personal schedule that might interfere with your case.
Active listening skills. Effective communication skills are essential for any legal case. Your lawyer should be able to listen closely and communicate effectively so you can understand your options before moving forward.
Negotiation skills. A good probation violation attorney is skilled at negotiation and can successfully argue your case before a judge. If you are found guilty, they should be able to create a compelling argument for the judge or jury to reduce your penalty.
Defend Yourself Today with The Help of Our Probation Violation Lawyers
At the Law Offices of Stein & Markus, we have a formidable reputation as top Los Angeles probation violation lawyers with decades of combined legal experience. We have successfully defended an enormous variety of criminal cases in California and will give your case the attention to detail and comprehensive defense you deserve.
The services of an experienced, compassionate attorney can make the difference between keeping your freedom or spending years behind bars. If you are facing penalties for a probation violation, you need skilled legal counsel on your side. Don't risk giving up your future because of a lackluster defense. Contact our team of lawyers today to schedule your consultation and secure a future that includes a second chance.
Contact Our Los Angeles Probation Violations Attorneys Today
Have you been charged with a weapons crime in Southern California? Call The Law Office of Stein & Markus in Bellflower to talk to a skilled defense lawyer about your legal options. Reach us at (562) 512-7030 or contact us online today. Your initial consultation is free.
Why Choose Stein & Markus?
What Makes Us Different
We Provide Free Consultations

Talk through all of your legal options during a free consultation.

Work with a Former Prosecutor

Our prosecutor turned defense attorney is ready to protect you!

Hablamos Español

Work with a criminal defense attorney who speaks your language.

24/7 Help Available

Whenever you need our lawyers, we're here to help you.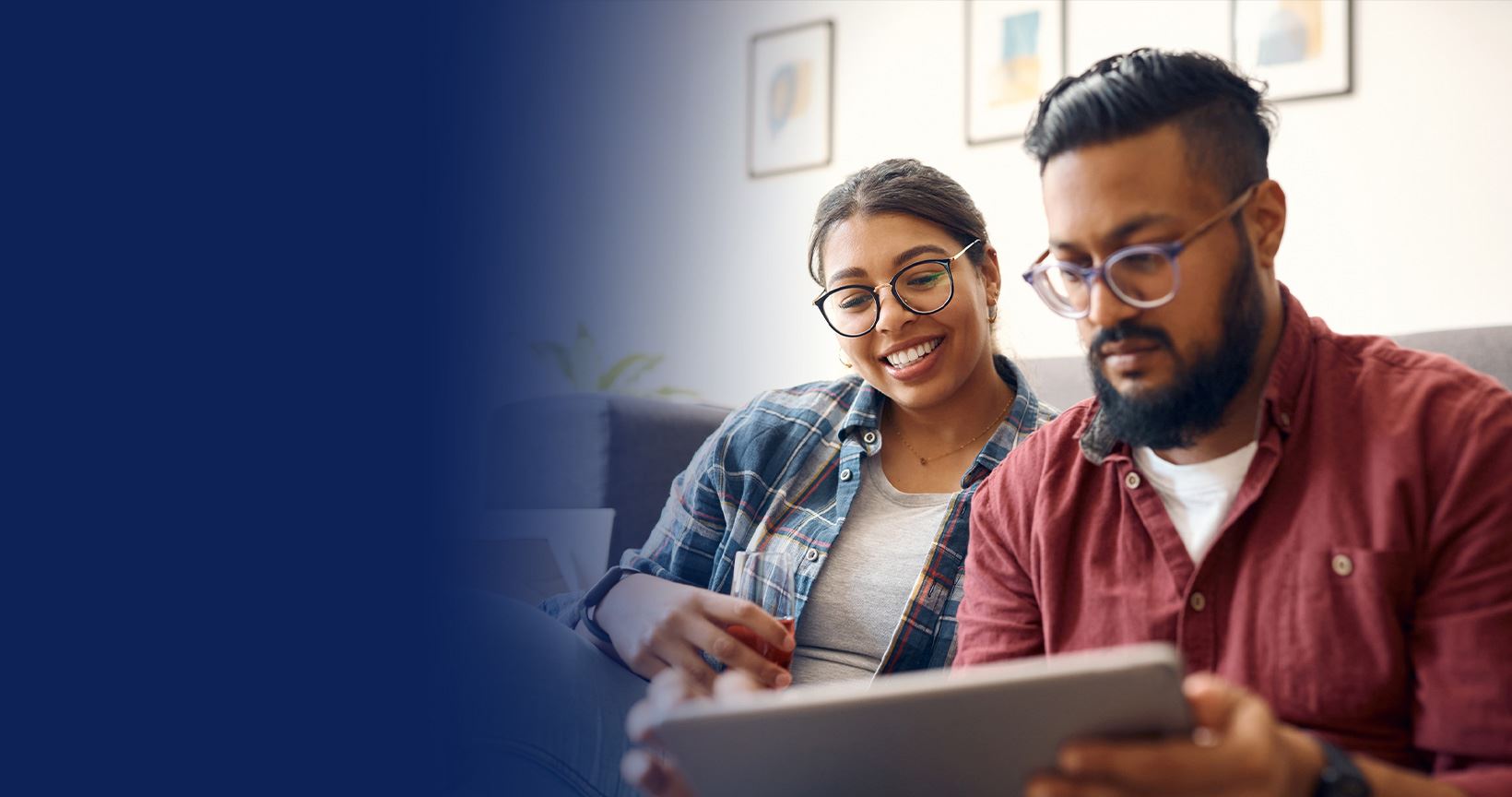 Our Satisfied Clients Read What They Say About Us
"Amazing work, I wouldn't trust anyone else."

- Suzi S.