Los angeles ada defense attorneys
Los Angeles Assault Lawyer
If you or a loved one has been accused of assault in Southern California and are looking for a lawyer, you need compassionate and experienced help. As a Los Angeles criminal assault law firm, the accomplished attorneys at Stein & Markus can provide that help. We have a combined seventy-five years of experience handling criminal matters. Not only do our attorneys have criminal defense experience, but we also have experience in prosecuting crimes. We understand all sides of these types of issues and have the skills to get you the best possible option.
What Kind of Lawyer Handles Assault Charges?
Any licensed attorney in California is permitted to handle criminal matters. However, it is important to look at what a Los Angeles assault attorney'sexperience entails to determine the best fit for you and your particular situation.
The skilled attorneys at the Law Office of Stein & Markus manage a wide range of battery cases, including:
Sexual assault/sexual battery
Abuse offenses
Personal injury cases
Accidental injuries
Kidnapping cases
Child Abuse
Elder Abuse
When you're looking for a good criminal defense lawyer, you may want to consider someone who also has experience in prosecuting cases. Choosing an attorney who has experience on both sides of the issue means that you have someone on your side who fully understands your case and can think like a prosecutor to find the most effective defenses for any criminal case.
Regardless of who you ultimately hire, you want to be comfortable with your selection and have confidence in your choice of attorney. As an accused perpetrator in an assault, you may not only be liable for criminal charges but personal injury claims as well. Our firm hasthe experience necessary to help you or your loved one effectively handle all aspects of a Southern California assault offense.
What Skills Does an LA Attorney Need for an Assault Case?
There are different legal skills necessary depending on the type of case. A criminal defense lawyer will need to consider different rules of evidence depending on what types of witnesses there are in the case. For instance, if testimony of communication between a husband and wife is needed at a domestic violence trial, it may be excluded under a spousal privilege rule. That same rule would not apply to communications between other individuals. You want an attorney on your side who is well-versed in the type of legal help that you need.
Sometimes, civil and criminal law collide. For instance, assault against a spouse could be cause for a civil dispute, but it is also a crime. Under California law, domestic violence means any violence committed against an intimate partner. This can include any of the following:
Spouse
Domestic partner
Fiancé(e)
Cohabitant
Someone who the accused has had a child with
Someone the accused is dating or previously dated
Children of the accused
Siblings of the accused
Grandparents of the accused
Other relatives of the accused
Our attorneys have the necessary experience to effectively defend you or your loved one against crimes of assault and battery, including domestic violence, sexual assault, personal injury, elder abuse, child abuse, kidnapping offenses, and accidental injuries.
How Much Does an Assault Lawyer Cost in California?
The fees you may experience hiring a criminal defense attorney in California can range from very minimal fees to quite high, depending on the attorney you decide to work with, the complications of your case, and any other potential charges. You are essentially paying for the experience of your criminal defense attorney. We understand that choosing the right criminal defense attorney can be a stressful process. We aim to make that experience as smooth as possible. The overall costs can vary widely, too, depending on the type of change, the individual facts of the case, and the circumstances of the potential client.
When choosing a criminal defense attorney, you want to make sure you feel comfortable and confident with whomever you opt to choose for that task. Feel free to ask as many questions as you need to during your consultation to help you determine the best attorneys for you and your situation. The right attorney for your case should understand both sides of your case and be able to represent you in the best possible light.
What If I'm a Victim of an Assault? How Much Can You Sue for an Assault?
If you or a loved one has been the victim of an assault, you may be eligible to file a personal injury claim against the perpetrator. These personal injury cases are very fact specific. Typically, personal injury claims are handled on a contingency type fee, where the attorney does not recover anything unless the client (victim) recovers something. We are well equipped to help you navigate the legal system when you have been victimized by another entity.
Finally, in special cases, if a duty of care is established between the victim of an assault and the facility in which the assault occurred, there may be a successful personal injury suit against the facility as well. An experienced legal team can assist you in obtaining compensation for your injuries.
In personal injury cases after an assault, typically, the victim is able to sue for pain and suffering. In rare cases, juries or judges can award punitive damages meant to punish the responsible party of the assault. Punitive damages are typically much higher than pain and suffering amounts.
What Are Some Defenses to Assault and Battery Type Criminal Charges?
Defenses for assault and battery charges are unique to each individual case. A qualified attorney can determine the best plan of action for your assault case.
Self-defense is a common claim when dealing with assault cases. When determining whether self-defense is a viable option, it is necessary to review all of the evidence to see what other witnesses observed. Sometimes it is necessary for the attorneys to use the assistance of private investigators in order to look for additional evidence or witnesses.
Self-defense also usually opens up the accused to cross examination by the prosecution. It is usually only the accused's words that can assert that criminal defense claim. When it is asserted by the defendant on the witness stand, the prosecutor can then ask questions relevant to the information testified to by the accused on the witness stand. You want an attorney who is well versed in the rules of evidence and are ready to help the accused prepare for all possible scenarios.
Another defense is that someone else caused the injuries or that the injuries were of an accidental nature and the accused had no criminal intent. Criminal intent is required to be found guilty of an assault or battery case.
Alibis are another form of defense that may be presented at your trial. On the other hand, your criminal defense attorney may disclose your alibi before trial in an effort to have the charges dismissed.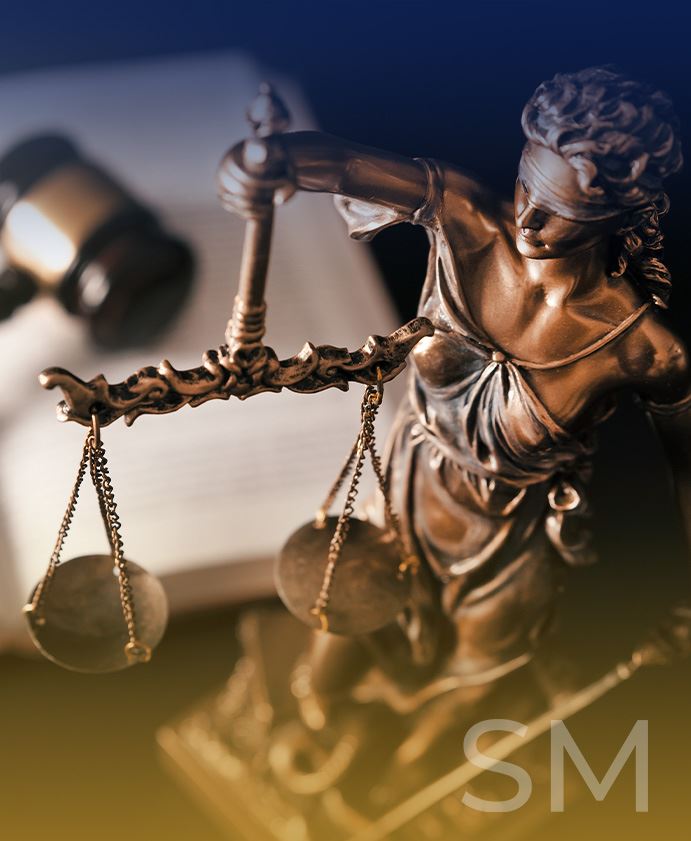 What Are the Possible Sentences for Los Angeles Assault Cases?
Sentencing on assault charges is dependent on a number of factors. First, the criminal history of the defendant in a case sets the stage for where sentence time periods will begin for an offender.If you have an extensive criminal history, you will inevitably face more severe penalties. It's important to find an attorney with the experience necessary to give you the best representation possible.
Not only is the prior record taken into consideration, but repeat offenses are also looked at by the court. If you have been previously convicted of multiple domestic violence cases against the same victim and you are accused of that same offense again, the judge is more likely to increase your sentence because of the repeated nature of the offense.Individual facts of the case may also give the prosecutor ideas of what sentencing alternatives will be used. For instance, if an assault happens at a bar and alcohol is involved, you are more likely to be sentenced to complete a drug and alcohol assessment.
Another aspect that the courts will consider in determining sentencing is the degree of injuries suffered in the alleged assault. Injuries can range from next to nothing to permanent injuries or disfigurements. The courts will also typically ask for input from the victim of the alleged assault as far as what sentence the victim thinks is appropriate.
There are sentencing guidelines and reports that are done prior to the actual sentencing before the court that we prepare on your behalf to effectively argue on your behalf.
Along with possible probation or prison sentences, a criminal defendant is typically required to pay court costs. Sometimes a criminal defendant may need to reimburse the victim for injuries. There may also be additional items that are added at the time of sentencing. Sometimes anger management courses may be necessary, and other times a mental health evaluation may be helpful for the criminal defendant. These types of sentencing alternatives may be ordered when the individual facts of the case warrant or at the request of the parties in the case.Sometimes, the victim may request that a no-contact order be made a part of the sentencing order.
Other factors that may be present in a case include prior strikes, gang enhancements, and weapons enhancements. There also may be enhancements for the type of assault that occurred. For instance, an assault on a police officer is a more serious charge than an assault on a citizen. Certain enhancements are no longer being pursued under a directive from the District Attorney in Los Angeles, and your attorney will have knowledge of which circumstances may affect your individual case.
Failure to comply with or complete court-ordered programs may result in a probation or parole violations, which typically involve jail time. There are also sentencing alternatives that you may be eligible for. Our experienced attorneys can help get you the best available options.
How Long Should I Wait to Hire a Criminal Defense Attorney?
It is extremely important to find and retain a criminal defense attorney as soon as possible after an alleged assault occurs. Even if you have not yet been charged but are aware of a potential incident, it may be best to contact the right attorney as early as possible to ensure your rights are protected and that all evidence is retained for a potential future trial.
It is also extremely important that you realize you have an absolute right under the Constitution of the United States of America to remain silent. You are entitled to an attorney before answering questions. Assert your right to an attorney and contact us today to protect your rights.
It is especially important to retain the services of a successful, experienced attorney as early as possible to get documentation of all of the evidence. Eyewitness testimony is usually the strongest evidence presented at a trial. It is important for eyewitnesses to write down their memories to preserve them. Memories fade, bruises vanish, but pictures and videos last forever. It is important for your attorney to have their investigators gather evidence when it is fresh.
Finally, we offer advice on a case-by-case basis, but as a general rule of thumb, you should not have any contact with the alleged victim in your case. It is best to have zero contact than try to explain messages that could be taken out of context.
Being Interviewed by the Police
The police are not always the enemy for your case.However, they also don't always get things right. You may need to talk with the police about your case, but it'salways best to do so with your attorney present to make sure your constitutional rights are protected throughout the process.
The Law Office of Stein & Markus Can Help
However the assault occurred, it is certain to add stress and confusion to your life. The Law Office of Stein & Markus has all the necessary experience to represent you or your loved one in either their criminal charges in Southern California or their personal injury claim as a victim. Contact us today for a consultation on your case. Let us make this process as easy and painless as possible.
Free Attorney Consultation Los Angeles Assault Cases
If you are under investigation or have been charged with any federal crime in California, The Law Office of Stein & Markus in Bellflower is ready to meet with you, explain your legal rights, and start building a defense for you. Arrange a free initial consultation by calling (562) 512-7030 or contact us online today.
Why Choose Stein & Markus?
What Makes Us Different
We Provide Free Consultations

Talk through all of your legal options during a free consultation.

Work with a Former Prosecutor

Our prosecutor turned defense attorney is ready to protect you!

Hablamos Español

Work with a criminal defense attorney who speaks your language.

24/7 Help Available

Whenever you need our lawyers, we're here to help you.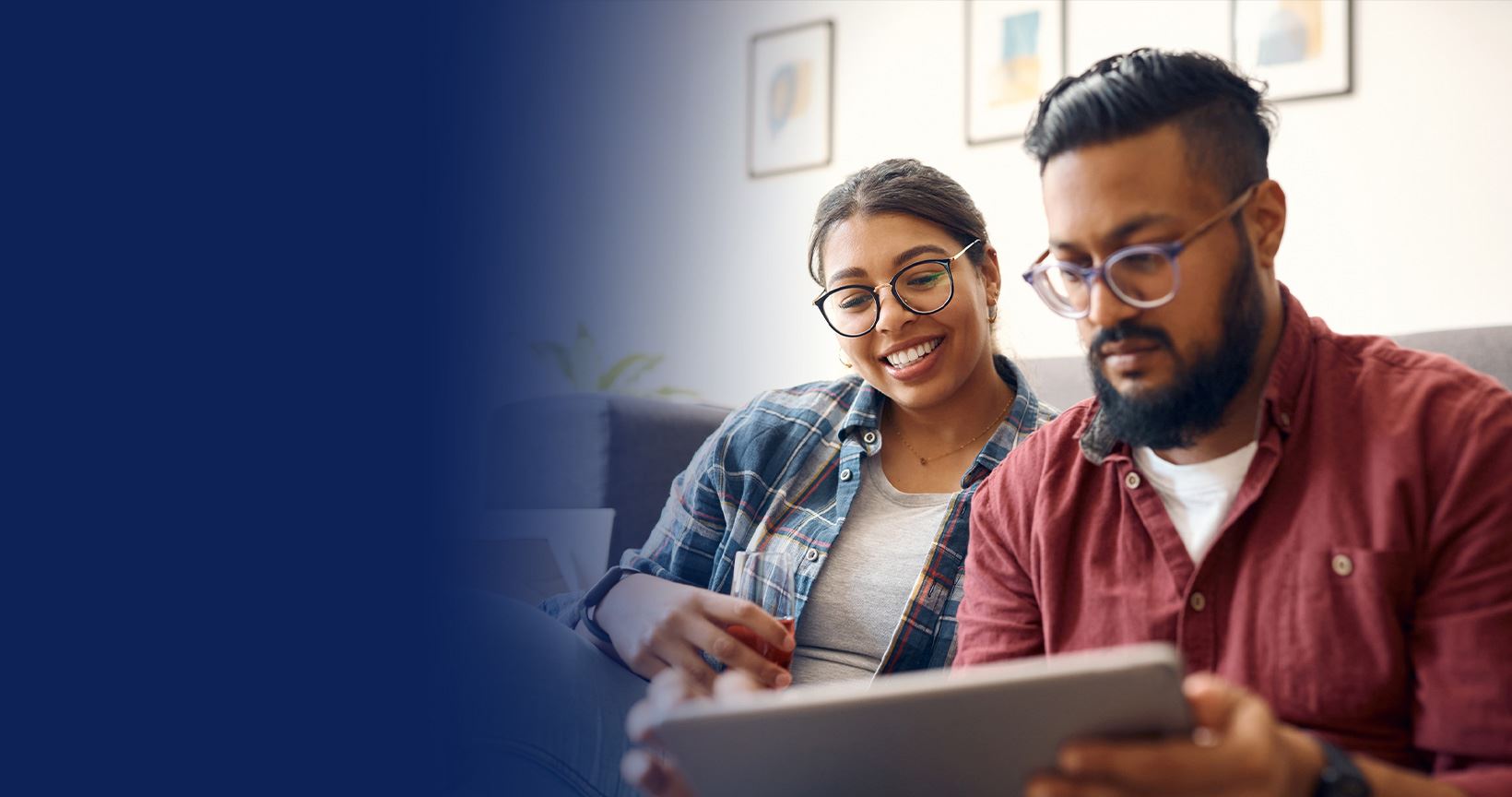 Our Satisfied Clients Read What They Say About Us
"Amazing work, I wouldn't trust anyone else."

- Suzi S.