Los angeles ada defense attorneys
Experienced Statutory Rape Defense Attorneys in Los Angeles
Sexual-related crimes, including statutory rape, are taken very seriously in California. If you are convicted of a sex crime, it could be life changing. You may face serious penalties, including financial fines, months, years, or even decades of imprisonment, and registration on the California sex offenders' registry. As a result, you will experience financial strain, difficulty obtaining employment and housing, as well as many social consequences that come with convictions of a sexual nature.
In short, a statutory rape conviction can negatively affect your finances, your living situation, and even your relationships with friends, family, and other community members for years to come. That's why it is crucial to seek a Los Angeles criminal defense attorney's services as soon as possible. If you or a loved one have recently received statutory rape charges, contact the Law Office of Stein & Markus today to schedule a free consultation.
What Is Statutory Rape?
According to the California Penal Code (Section 261.5 PC in particular), statutory rape is the act of participating in sexual intercourse with a person who is not your spouse and is a minor. In other words, you have committed the crime of statutory rape if you have sexual intercourse with another individual under the age of 18.
To convict you of statutory rape in California, the state must prove the following three circumstances were in place:
You engaged in sexual intercourse with another person,
That person was a minor (under the age of 18) at the time of intercourse, AND
You and the minor were not married to one another at the time of intercourse
Statutory Rape Penalties in California
When you are charged with statutory rape in California, you may face misdemeanor or felony charges depending on your age as well as the age of your victim. Generally speaking, the greater the difference between your ages, the more severe the penalty. Currently, California statutory rape is charged and penalized as follows:
You are less than three years older than the alleged victim. In this situation, statutory rape is charged as a misdemeanor. Misdemeanor statutory rape carries a fine of up to $1,000, probation, or a jail sentence of up to one year.
You are more than three years older than the alleged victim. If considered a misdemeanor violation, charges result in the above misdemeanor penalties. If charged as a felony, statutory rape can be punishable by fines of up to $10,000, probation, and/or a sentence of either one, two, or three years in jail.
You are over 21, and the alleged victim is under 16. In this situation, statutory rape is always charged as a felony. Felony statutory rape is penalized by fines of up to $10,000. In addition, jail time can be extended to as many as four years.
Why Should You Choose the Law Office of Stein & Markus?
Overcoming a statutory rape charge is not a simple matter. Sexually based offenses often carry with them a number of unique circumstances and require a Bellflower attorney with extensive experience navigating these circumstances as well as the California legal system. At the Law Office of Stein & Markus, we fully believe you are innocent until proven guilty and will utilize our experience and resources in their full capacity to help you preserve your freedom. We are on your side and will do everything in our power to protect your rights during this difficult time.
If you or a loved one have recently received statutory rape charges, reach out to the Law Office of Stein & Markus as soon as possible to request a free consultation.
Our Los Angeles Sex Crime Defense Lawyers Are Here to Help
Don't hesitate to retain an attorney if you are under investigation or have been charged with a sex crime in California. Your freedom and your reputation must be protected right away. Reach out to The Law Office of Stein & Markus in Bellflower to get a free initial consultation. We can visit you in jail if necessary. Call (562) 512-7030 or contact us online today.
Defense Against Statutory Rape Claims in California
While consent is not possible in a statutory rape case, there are two other potential defenses an experienced Bellflower defense attorney may leverage to help you clear your name:
False accusation. Like other sex crimes, statutory rape often involves cases of "he said/she said," in which one party falsely accuses the other of rape. If there are negative emotions, tension, or even financial incentives at play between you and the alleged victim (or the alleged victim's family), false accusations are possible. Some people would falsely accuse you of having sexual intercourse with them to advance an ulterior motive.
Mistaken age. If you mistakenly believed the alleged victim was 18 or older at the time of sexual intercourse, a Bellflower defense attorney may be able to help you avoid statutory rape charges. However, you must be able to prove you had a reasonable belief the alleged victim was over 18. Evidence of reasonable belief can include many elements. A few of which could be proof of false statements of age by the victim, a false ID, your location at the time of meeting the victim (if the location is regularly frequented only by adults), and even witness statements that corroborate your mistaken belief regarding the victim's age.
When you contact the Law Office of Stein & Markus regarding your statutory rape case, we will thoroughly review your case in its entirety, including any evidence, witnesses, and victim statements involved to determine whether you may be a candidate for charge dismissal or alternative sentencing.
To provide our clients with as much information as possible to enhance defense, we have compiled answers to some common questions regarding statutory rape. However, every case is unique. The best source of information about your case occurs after you have discussed the situation in depth with our experienced attorneys.
Q: Can you be charged with statutory rape if you are also a minor?
A: Yes. In the state of California, any instance of sexual intercourse with an individual under 18 is considered statutory rape, even if you are a minor yourself.
Q: What if a minor wants to have sex with you?
A: In the state of California, minors cannot legally consent to sex – only individuals aged 18 and above can consent. Therefore, if you have sexual intercourse with a minor – even if they verbally consent – you have committed statutory rape.
Q: How is statutory rape different than other types of rape?
A: Statutory rape is unlike other sex crimes in that it is primarily illegal because of the ages of the victims. In addition, since the victim is a minor and cannot consent, there is no question of whether the intercourse was consensual or not.
Why Choose Stein & Markus?
What Makes Us Different
We Provide Free Consultations

Talk through all of your legal options during a free consultation.

Work with a Former Prosecutor

Our prosecutor turned defense attorney is ready to protect you!

Hablamos Español

Work with a criminal defense attorney who speaks your language.

24/7 Help Available

Whenever you need our lawyers, we're here to help you.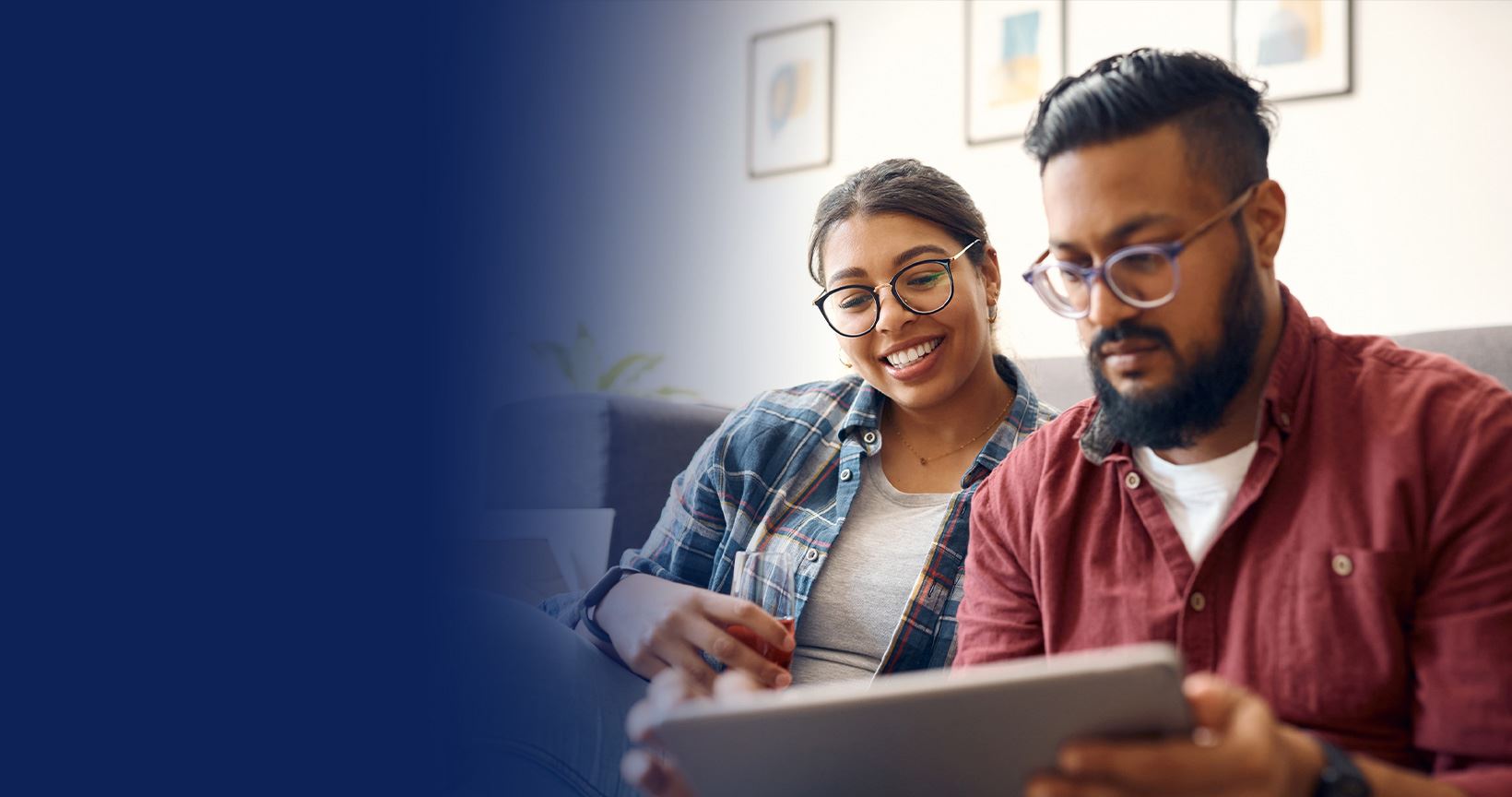 Our Satisfied Clients Read What They Say About Us
"Amazing work, I wouldn't trust anyone else."

- Suzi S.