Los Angeles Post-Conviction Relief Attorneys
Post-conviction relief refers to the legal process of seeking to reverse or modify a criminal conviction through a petition filed after the trial has ended. This can include appealing the conviction or sentence, seeking a new trial, seeking to expunge a criminal arrest or conviction, and more.
At Stein & Markus, our criminal defense lawyers can help you seek post-conviction relief by reviewing your case to identify potential grounds for relief and determining the appropriate legal strategy. Should your case qualify for a particular form of relief, we can file a petition on your behalf and represent you in court proceedings related to the case. Our team has argued that convictions were based on insufficient evidence, that a client's rights were violated during the trial, or that errors occurred in the legal process, among other things.
Overall, seeking post-conviction relief can be a complex and challenging process, but our skilled attorneys can guide you through the appropriate process and vigorously fight for your rights.
Book your free initial consultation with a Los Angeles post-conviction relief lawyer today. Reach Stein & Markus via online message or at (562) 512-7030. Hablamos español..
Post-Relief Conviction Measures in Los Angeles
The overall goals of post-conviction relief can include:
Overturning a conviction
Modifying a sentence
Expunging a criminal record
Restoring your civil rights, such as gun rights
Many types of post-conviction relief are available in California criminal cases, such as:
Expungement. This involves removing or erasing your criminal record.
SB-1437 reduced sentencing for murder.
SB-775 resentencing for murder.
Motion to withdraw a plea. This allows you to take back a guilty or no-contest plea.
Motion for a new trial. This involves asking the court to give you a new trial due to misconduct by the prosecution or defense or flaws in the original trial.
Early termination of probation. This involves asking to be released from probation before the full term has been completed.
Writ of Habeas Corpus. This is a legal order that requires a person who is being detained to be brought before a judge or court. In California, you can file this to challenge being held in custody based on claims of unconstitutional confinement or other violations of your rights.
Sealing of juvenile records.
Certificate of Rehabilitation. This consists of proof by a judge of rehabilitation after a conviction which gives you better prospects for employment and other life opportunities.
Conviction review by the Conviction Integrity Unit.
Commutation. This is an application to the governor to reduce or lift your sentence.
Exclusion from mandatory sex offender registration. Only certain offenders may petition for this.
California Innocence Project. This is a non-profit legal organization dedicated to helping individuals who have been wrongfully convicted of crimes. They investigate cases of potential wrongful conviction and use the legal system to seek exoneration for clients.
Compassionate release. This allows defendants to be released from prison before the end of their sentence due to extenuating circumstances such as a terminal illness. In California, it may be granted under certain conditions.
In post-conviction relief cases, you must typically meet certain eligibility requirements. In some forms of relief, you may have a limited time in which you can pursue a measure. Because of this, it is best to consult with one of our attorneys to determine your options.
Seek Legal Help from Stein & Markus
Working with an experienced criminal defense lawyer at our firm can help you navigate post-conviction legal processes and increase your chances of securing a favorable outcome. Our team can review your case and options. Where we believe you are eligible for any specific type of relief, we will carefully prepare your case and diligently represent you from start to finish.
Why Choose Stein & Markus?
What Makes Us Different
We Provide Free Consultations

Talk through all of your legal options during a free consultation.

Work with a Former Prosecutor

Our prosecutor turned defense attorney is ready to protect you!

Hablamos Español

Work with a criminal defense attorney who speaks your language.

24/7 Help Available

Whenever you need our lawyers, we're here to help you.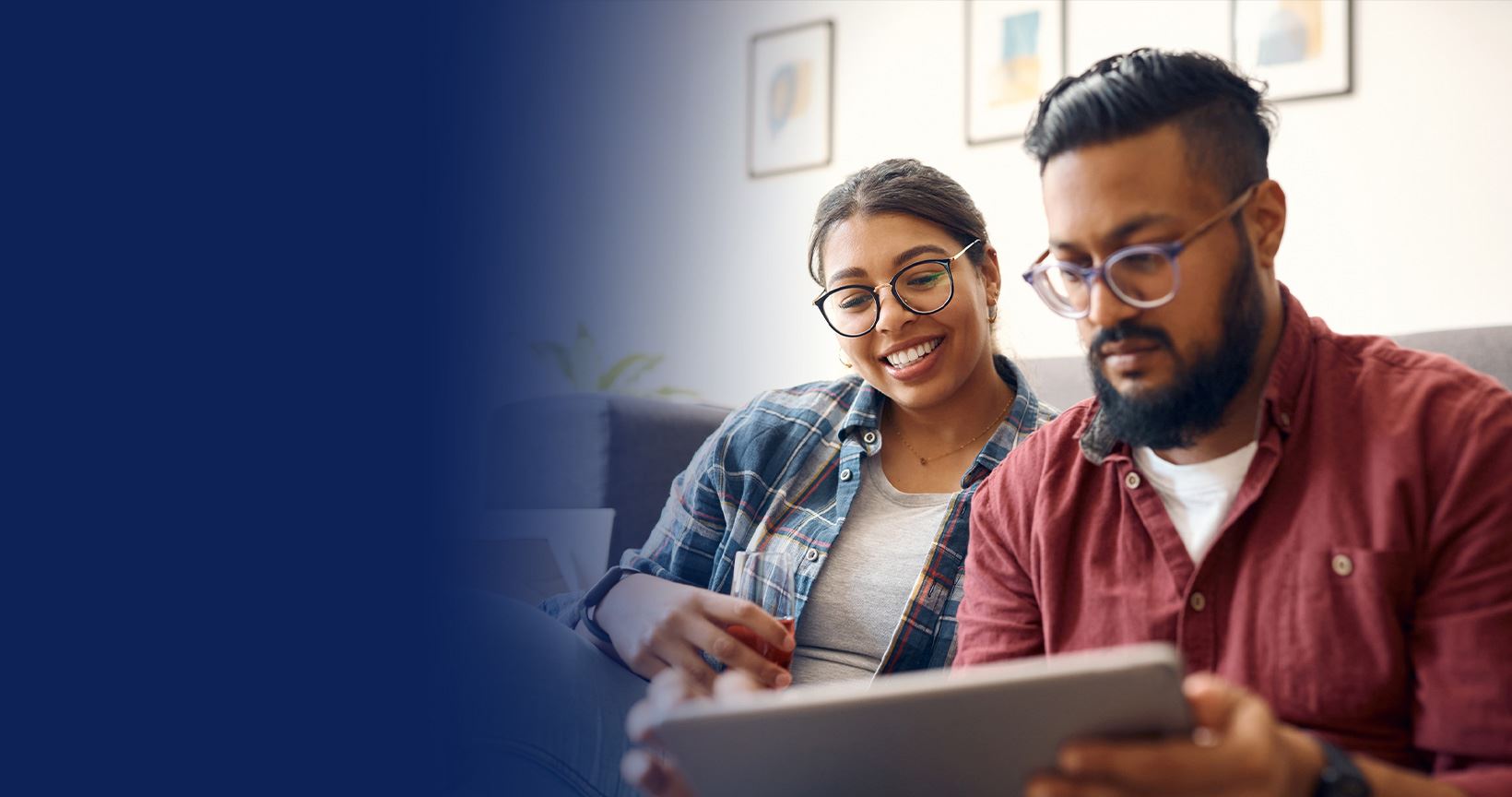 Our Satisfied Clients Read What They Say About Us
"Amazing work, I wouldn't trust anyone else."

- Suzi S.