Los angeles ada defense attorneys
Los Angeles Racketeering Attorney
If you or a loved one is convicted of racketeering, you may face some of the harshest penalties the court has to offer. Racketeering is a criminal activity used for financial gain that can involve numerous criminal acts such as fraud, embezzlement, bribery, extortion, and more. Whether you have committed the crimes you are being charged with or are falsely accused, having the help of an experienced private criminal defense lawyer can help you build a compelling case. They can give you the best possible chance of proving your innocence or reducing your sentence.
What Is Racketeering?
There is no clear-cut definition of racketeering. Instead, it is an umbrella term used to categorize many different white-collar crimes. Some examples include:
The main feature of a racketeering offense is that the crime was committed on behalf of an organization. In many cases, racketeering charges revolve around an executed plan that strives to achieve financial gain in an illegal manner.
Racketeering can take many forms. In many cases, it refers to mafia involvement, where a higher-up distributes criminal tasks for people below them. These crimes can involve physical violence, such as the murder of an individual who has wronged the organization. They can also appear as something more mundane, such as filing paperwork incorrectly in an effort to create tax fraud. Racketeering occurs in a wide range of different organizations, and each one may be seeking to fulfill different tasks through its activities.
Even though racketeering is one of the most serious crimes in the state, many well-known organizations, including Major League Baseball, the Catholic Church, and police departments, have been charged with racketeering.
Can a Single Individual Be Convicted as a Racketeer?
Single individuals working under an organization that is involved in racketeering behavior can be convicted of racketeering. Prosecutors must be able to provide evidence that this individual has been involved in two or more racketeering activities for the same organization within a ten-year timeframe.
What Is RICO Law?
In the past, leaders of major organizations were often not held accountable for their criminal actions and avoided legal consequences. These individuals would have people working under them who would be instructed to carry out the actual crimes. For example, a gang leader may have people under him carry out robberies or murders. The leader would then plead innocent for these crimes since he himself did not actually have any physical involvement.
The Racketeer Influenced and Corrupt Organizations Act, also known as the RICO law, was established in 1970. It changed this criminal dynamic with the court by allowing the government to charge individuals who were associated with a crime and not just those who participated in it. This law was created to target the Mafia and other organizations that were getting away with numerous racketeering crimes. They could now be held accountable for their criminal actions. Law enforcement could begin to stop many of these white-collar crimes from escaping detection.
How Do You Charge for Racketeering?
Although the number of people prosecuted for racketeering has increased, substantial evidence must be presented against an individual to charge them. Some of the evidence necessary to prosecute a racketeer includes:
There is proof that an organization existed.
This organization affected interstate commerce.
The accused was involved in this organization in some capacity.
The accused was involved in one of the numerous white-collar crimes covered by RICO.
The accused pose a threat of future criminal involvement with this organization.
Within ten years, the accused participated in at least two racketeering-related activities in the same organization.
Individuals accused of racketeering do not need to know about all the criminal activity that is happening within the organization. However, they must have:
Agreed to willingly participate in at least two racketeering activities.
Known that these activities extended beyond their role at the organization.
Took part in a criminal conspiracy to some degree.
Additionally, the racketeering activities must be related to each other. Both violent and nonviolent crimes can be associated with racketeering, but they must work together to achieve a common result.
Are Racketeering Charges Serious?
Getting convicted of being a racketeer in California is known as the "Nuclear Bomb" of punishments. These carry some of the harshest penalties that the courts can impose on individuals, and they are not something that anyone wants to deal with.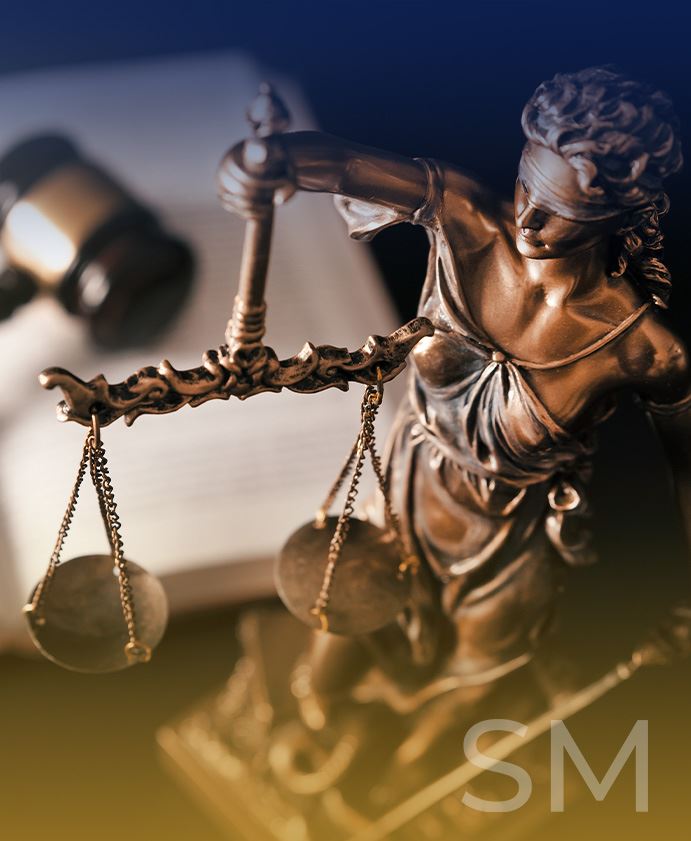 How Does a Racketeering Lawyer Work to Clear Charges?
There are many ways an experienced racketeering lawyer can defend you against racketeering charges. Some ways may include:
Exposing illegal procedures and tactics that the police used to find information about racketeering activities and individuals involved
Determining that the prosecution lacks sufficient evidence to make claims against an individual or organization
Using facts gathered to demonstrate an individual's innocence
Arguing that the convicted was unaware of the criminal activity happening in the organization and did not have enough information to know that their actions were criminal
Unlike an individual representing themselves, who runs blindly into the harsh realities of the court, an experienced racketeer lawyer will know how to proceed with the case. They can determine the best way to highlight the reality of the situation and the humanity of the individual.
How Much Does a Criminal Attorney Cost in Los Angeles?
The cost of a criminal attorney greatly depends on the experience they bring to the table and the complexity of the case. A less experienced lawyer is not able to charge as much for their time as an attorney who has built a positive reputation working with clients over a long career.
Naturally, an attorney will charge less for a case involving a misdemeanor versus a very serious federal offense such as racketeering.
The area where the crime occurs, such as a large city like Los Angeles, can require much higher fees than a small town in Kansas. If the court has a reputation for being harsh and hard to deal with, an attorney can also charge more due to the higher workload that they will have to put into the case to achieve favorable results.
Criminal lawyers usually charge by the hour, so the fee may be determined by the amount of time invested in the case. Oftentimes, before working with a criminal attorney, they will charge you a flat fee that may vary depending on the resources required to defend your case. A typical fee for a felony lawyer can be as much as $20,000 or more.
Without an experienced racketeering lawyer, you face the full seriousness of the crime alone in court. Prosecutors are not gentle with crimes such as these, and it is absolutely essential to have the backing you need to reduce or clear your charge. A criminal attorney may appear to be costly, but without one, you have no chance of avoiding the harsh sentences that are imposed under RICO law.
The effects of a racketeering conviction are lifelong and may include difficulties finding housing or employment. Your freedom is stripped, and the privileges that you were able to enjoy before your conviction suddenly go away. It is a different, darker world with a label you will never be able to shake. Such charges are not taken lightly in California, which is why we are here to help you to the best of our ability.
At The Law Office of Stein & Markus, we have decades of experience navigating numerous types of criminal convictions. We have helped all types of individuals to acquit, reduce, or dismiss their charges. We treat every case individually and get to know the full story as we get to know our clients. Our combined experience and knowledge of the criminal legal system is unparalleled and helps us to represent you in your case.
Alone, you can only fight so hard in the ruthless criminal justice system. However, with our support and guidance through your case, you will have the backing of experienced professionals. Do not wait another day to begin fighting your criminal charge. Rely on us and contact our office immediately.
Why Choose Stein & Markus?
What Makes Us Different
We Provide Free Consultations

Talk through all of your legal options during a free consultation.

Work with a Former Prosecutor

Our prosecutor turned defense attorney is ready to protect you!

Hablamos Español

Work with a criminal defense attorney who speaks your language.

24/7 Help Available

Whenever you need our lawyers, we're here to help you.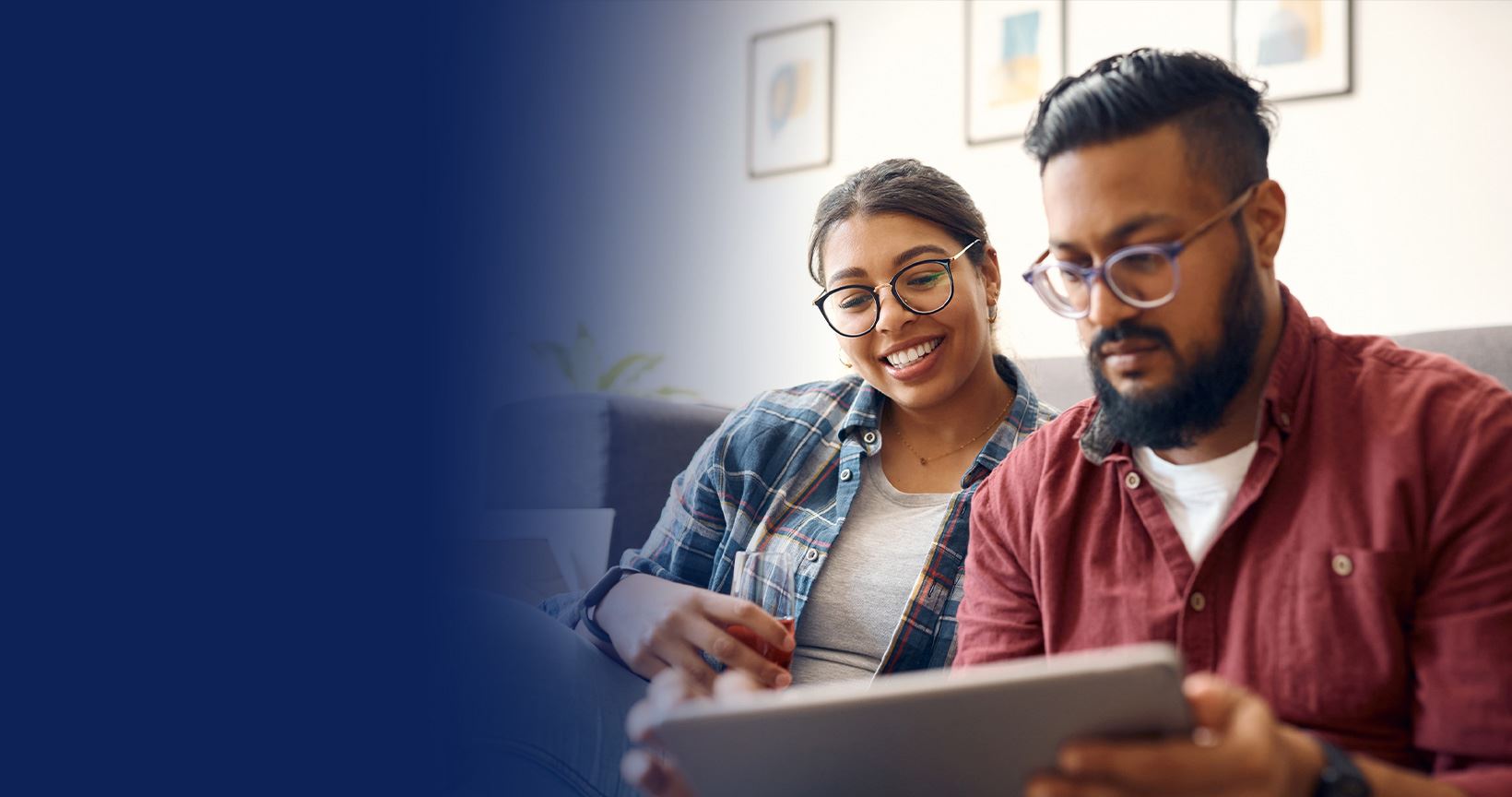 Our Satisfied Clients Read What They Say About Us
"Amazing work, I wouldn't trust anyone else."

- Suzi S.