Los angeles ada defense attorneys
Los Angeles Americans with Disabilities Act Defense Attorneys
Backed by Over a Century of Collective Legal Experience
The Americans with Disabilities Act (ADA) is a federal law that ensures equal rights for individuals with disabilities in every aspect of public life. This includes employment opportunities, education, transportation, and access to public and private places.
In today's business landscape, understanding and navigating the complexities of the Americans with Disabilities Act (ADA) is more critical than ever. At The Law Office of Stein & Markus, we offer a deep well of experience in ADA compliance and defense, providing businesses with the legal counsel they need to stay on the right side of the law.
The world of ADA compliance can be a minefield for businesses of all sizes. Missteps can lead to costly litigation, negative publicity, and damage to your brand's reputation. Our attorneys bring a wealth of knowledge and a clear understanding of ADA regulations, helping our clients steer clear of these potential problems.
We understand that each case is unique. That is why we offer personalized representation to each of our clients, tailoring our approach to meet the specific needs and objectives of every case. We strive to provide exceptional legal guidance, keeping our clients informed and involved every step of the way.
Should you or someone you know be facing ADA non-compliance violations, our attorneys are here and equipped to help you. Call (562) 512-7030 to request a consultation.
ADA Requirements for Businesses
ADA compliance entails meeting the standards set by the ADA to ensure accessibility for individuals with disabilities. This includes physical accessibility in buildings and facilities and digital accessibility on websites and other online platforms. The goal is to provide equal access and opportunity to individuals with disabilities, eliminating barriers that could impede their full participation in society.
For businesses, ADA compliance could mean installing ramps and accessible restrooms in a physical store or ensuring that a website is navigable by screen readers and other assistive technologies.
Consequences of Not Complying with the ADA
Non-compliance with the ADA can result in severe penalties. The most direct consequence is litigation. Individuals who experience discrimination due to non-compliance are entitled to file lawsuits for damages. These lawsuits can result in substantial fines; for example, the Department of Justice can impose penalties of up to $75,000 for the first violation and $150,000 for any subsequent violation.
Businesses may also face additional fines from federal agencies. The Federal Communications Commission and the Department of Transportation have the authority to level fines against non-compliant entities, which can reach into the hundreds of thousands of dollars.
Non-compliance can also lead to a loss of federal funding. Institutions that fail to comply with ADA regulations could be deemed ineligible to receive federal grants or contracts, a significant financial blow for many organizations.
ADA non-compliance can do significant damage to a company's reputation. In an era where consumers are increasingly conscious of social responsibility, companies that disregard accessibility may be viewed as discriminatory or uncaring, losing customer trust and loyalty.
ADA Defense Litigation
ADA defense litigation arises when a business is accused of not adhering to the standards set by the Americans with Disabilities Act. This could be a result of a lawsuit filed by an individual who claims that their rights have been violated due to inaccessibility of physical premises or digital platforms, or due to discriminatory practices.
Common defense strategies employed in such cases often include:
questioning the plaintiff's legal standing to file the suit,
challenging the alleged violation's factual basis, or
arguing the 'readily achievable' standard, which posits that the business has made as many modifications as are readily achievable.
Another effective strategy is demonstrating a good faith effort to achieve compliance, showing that the business has been proactive in addressing accessibility issues. However, the most effective defense is preventative: thorough, ongoing scrutiny of business practices to ensure complete ADA compliance.
Retain Our Los Angeles ADA Defense Attorneys
At The Law Office of Stein & Markus, we don't just see ourselves as your attorneys. We consider ourselves your partners in ADA compliance and defense. We stand ready to provide the legal support you need to protect your business and maintain an inclusive and accessible environment for all.
To schedule a free initial consultation with our Los Angeles ADA defense attorneys, call (562) 512-7030.
Contact The Law Office of Stein & Markus
If you are facing criminal charges, you need a team of attorneys to fight for you. We approach every case with compassion and understand that a criminal charge does not make you a bad person. We are here to make sure that you have the best possible chance at retaining your freedom, clearing your name, and moving forward with your life.
For more information about how the attorneys at our firm can help you with your case, contact The Law Office of Stein & Markus today.
Talk With Our Lawyers About Alternative Sentencing
With more than 75 years of combined legal experience, the Bellflower attorneys of The Law Office of Stein & Markus fully understand California's alternative sentencing options. We will pursue the sentence that is best for you and do everything we can to show the judge why an alternative sentence makes sense in your situation.
Our Bellflower legal team offers a free consultation, so it doesn't cost you anything to discuss your situation with an attorney. We can visit potential clients in jail if necessary. Call (562) 512-7030 or contact us online to speak with an attorney today.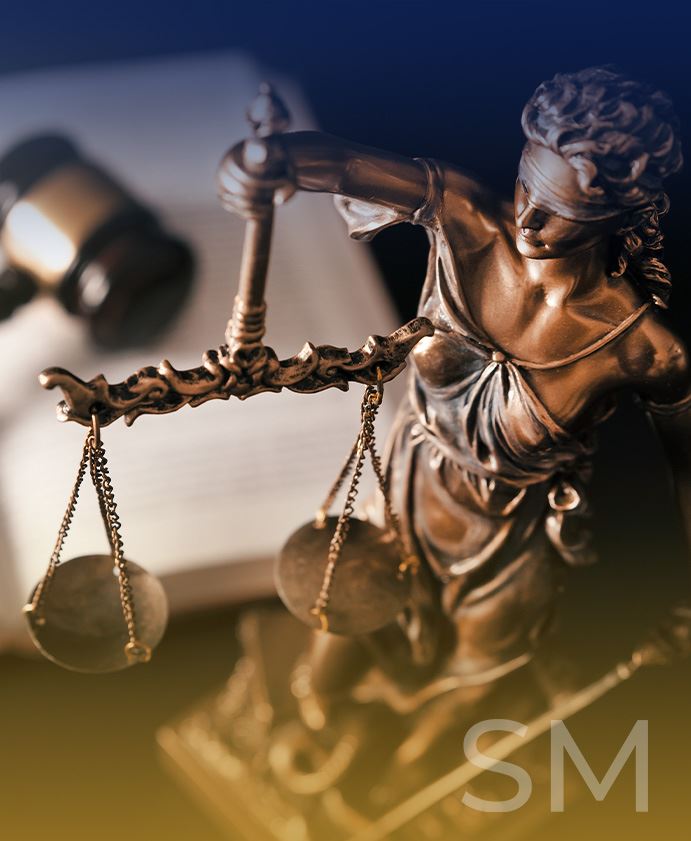 FAQs
Q: How Can Alternative Sentencing Benefit Communities?
A: When alternative sentencing is available, defendants can remain at home. This means that families do not need to lose a breadwinner, children do not lose a parent, and workplaces do not lose an employee. All these things can help communities thrive. Also, many people who use alternative sentencing are grateful for a second chance, which often triggers behavioral improvements that support community growth. Finally, if community service is part of the sentencing, communities benefit from added help.
Q: What Factors Are Involved in the Decision to Use Alternative Sanctions?
A: A judge will consider many factors about a case when deciding whether to use alternative sentencing, including:
The family's financial situation and whether jail or prison would create an insurmountable financial hardship
Whether weapons or violence were involved in the crime at hand
The defendant's criminal history
The defendant's character
Whether the defendant is a danger to others or themselves
The severity of the crime
The likelihood that alternative sentencing will achieve real change for the defendant
Q: Why Is Alternative Sentencing Important?
A: Alternative sentencing is important because it demonstrates the efficacy of methods other than incarceration. Individuals who are convicted of crimes are not inherently bad people, and many simply made a mistake or did not have a better option. By allowing for alternative sentencing, the state facilitates change within families and communities. Because many children of incarcerated adults grow up to be incarcerated, alternative sentencing can break generational habits and create a brighter future.
Q: Am I Eligible for Alternative Sentencing If I Am Facing a Felony Charge?
A: Yes. Some felony offenses are eligible for alternative sentencing, depending on the circumstances. Non-violent criminal offenses such as fraud may not require incarceration. If there are other options, a judge will allow felony offenders to use alternative sentencing for all or part of their punishment. If you are in prison on a felony charge, you may be able to lessen your sentence by asking to participate in alternative options for the last 12 months of your sentence.
Q: Can I Get Alternative Sentencing for a DUI?
A: Alternative sentencing is an option for individuals facing a DUI. If you did not hurt or kill anyone in the process, did not have any passengers in the car, and did not cause any property damage, the judge will often allow for alternative sentencing. However, a DUI is not a guarantee that you will receive alternative sentencing options. Some judges do believe that incarceration is necessary, so it is important to have an attorney to fight for you.
Why Choose Stein & Markus?
What Makes Us Different
We Provide Free Consultations

Talk through all of your legal options during a free consultation.

Work with a Former Prosecutor

Our prosecutor turned defense attorney is ready to protect you!

Hablamos Español

Work with a criminal defense attorney who speaks your language.

24/7 Help Available

Whenever you need our lawyers, we're here to help you.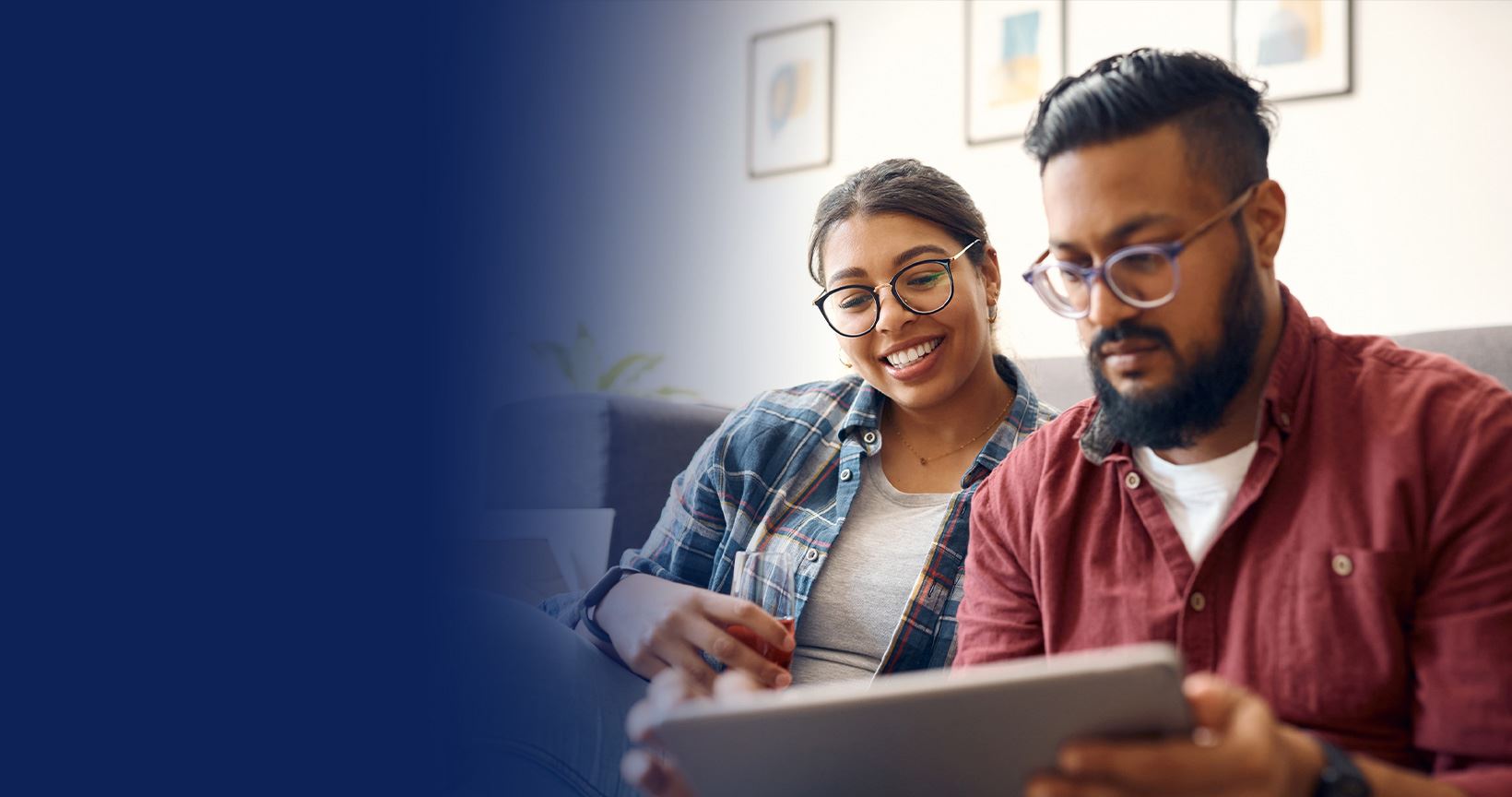 Our Satisfied Clients Read What They Say About Us
"Amazing work, I wouldn't trust anyone else."

- Suzi S.