Los angeles ada defense attorneys
Los Angeles Theft Crime Attorneys
Alleged theft crimes are often the result of making bad decisions or are committed out of desperation to make ends meet. Others facing theft charges are innocent people wrongly accused based on faulty evidence. Whatever the reason behind your theft charges, you deserve to have someone on your side whose sole purpose is to ensure your Constitutional rights are upheld, such as the right to remain silent, to have an attorney, to have due process, and to fair treatment under the law. You will also want someone who can protect you against aggressive prosecution.
Being arrested and charged with any type of theft offense is a serious matter that can change your life for years to come. It can result in various legal and social consequences that can negatively impact your reputation, future, and freedom.
At the law office of Stein & Markus, we provide a strategic defense of clients accused of all types of state and federal theft crimes. Our representation is holistic, meaning we consider not only the criminal charges but the effect a conviction could have on your future employment, housing options, and other benefits. We believe our duty is to help you fight these charges and do our best to prevent a mistake from ruining your life.
We offer a free initial consultation with a Los Angeles theft crime lawyer about your case. Book your appointment by contacting a team member online or by phone at (562) 512-7030. Hablamos español.
How Los Angeles Theft Charges Can Impact Your Future
Theft crimes, whether they are nonviolent, as in white collar or fraud charges, or not, involve alleged dishonesty. As such, they may be considered crimes of moral turpitude in California. These are crimes that paint you as deceitful and untrustworthy.
A conviction for a crime of moral turpitude gives various state licensing boards a reason to deny you certain professional licenses or certifications. Contractors licenses, nursing licenses, and real estate licenses are a few examples. Further, if you are an immigrant, a conviction for such a crime could mean serious consequences, including possible deportation or loss of status.
This illustrates the importance of retaining a skilled criminal defense lawyer to defend you against theft and fraud charges. With more than 75 years of combined legal experience, Stein & Markus can be that resource for you.
We Fight All California Theft Crime Accusations
Our Southern California firm represents clients facing any type of theft charge, up to, and including serious felonies.
Examples of cases we handle include:
Auto theft: This is typically charged as a grand theft auto, charged as a felony.
Larceny: This includes grand theft involving stealing property worth more than $950 and petty theft which is stealing property worth &950 or less.
Grand theft of a firearm: Stealing any firearm is charged as grand theft, even if the gun is worth less than $950.
Burglary: This involves entering a home with the intent to commit a felony or theft.
Embezzlement: This means stealing or misappropriating funds entrusted to you, often by an employer.
Robbery: This is based on the use of violence or threats of violence to take something from someone.
Receipt of stolen property: This includes receiving or purchasing something you know or should know was stolen.
Understanding Fraud Charges in Los Angeles
Fraud is generally a theft crime in which deceit, misrepresentations, or falsehoods are used against others for financial gain or benefit. Despite being a nonviolent offense, fraud convictions can result in serious penalties.
In California, fraud can be charged against someone who 1) commits an act that results in an unfair or undeserved benefit for himself and/or 2) causes harm or loss to another person. Most fraud is motivated by financial gain, but not always. Fraud can be committed against people, organizations, and governments.
Examples of fraud can include but are not limited to:
Credit card fraud
Check fraud
Bank and wire fraud
Homeowner's insurance fraud
Social Security/disability fraud
Securities fraud
Tax fraud
Investment fraud, such as Ponzi schemes
Insurance fraud
Welfare fraud
Health insurance fraud, including Medicare and Medicaid fraud
Unemployment insurance fraud
Workers' compensation fraud
Mortgage fraud
Internet fraud, such as phishing schemes
Most types of fraud can be charged as either misdemeanors or felonies, depending on the circumstances. A few fraud crimes are automatic felonies, and some fraud offenses are also federal crimes.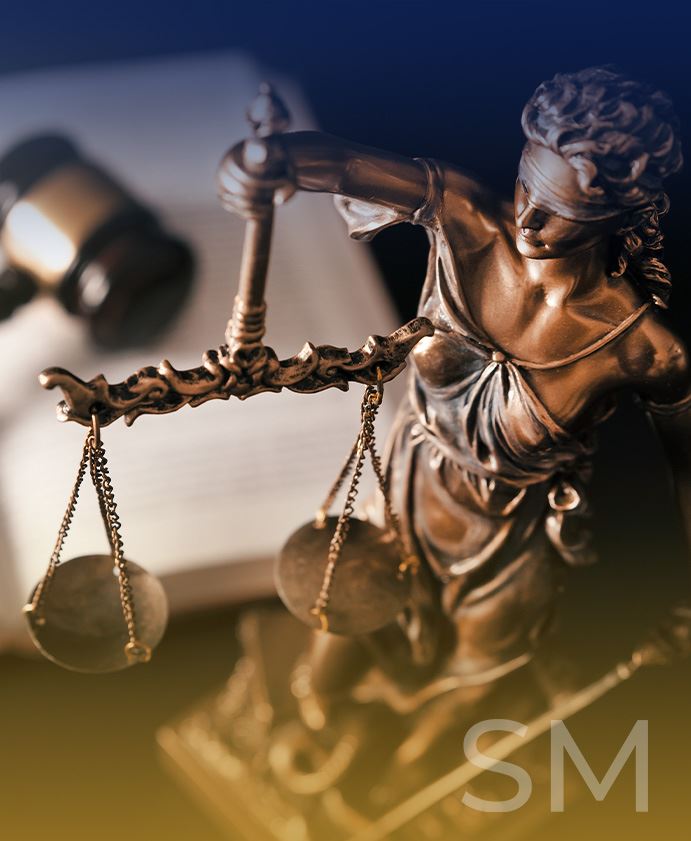 Our Approach to Fraud Crime Defense
As your defense attorneys, we will work tirelessly to uncover the facts and build a strong defense. We will not encourage you to plead guilty unless it is truly the best option. We have significant experience representing clients in cases involving all types of fraud.
Put Experience & Tenacity on Your Side in Fighting Theft Charges
Our seasoned team is highly knowledgeable in state and federal theft and fraud law. We can help you understand how these laws apply to you, help you navigate all court proceedings, and provide vital counsel at every stage. Our job is to thoroughly investigate your case to identify and expose shortcomings in the prosecution's charges and to take all legal measures to give you a solid defense.
We believe the need for a competent criminal defense attorney cannot be overstated and we are here to apply our extensive career experience, talents, and skills on your behalf.
Why Choose Stein & Markus?
What Makes Us Different
We Provide Free Consultations

Talk through all of your legal options during a free consultation.

Work with a Former Prosecutor

Our prosecutor turned defense attorney is ready to protect you!

Hablamos Español

Work with a criminal defense attorney who speaks your language.

24/7 Help Available

Whenever you need our lawyers, we're here to help you.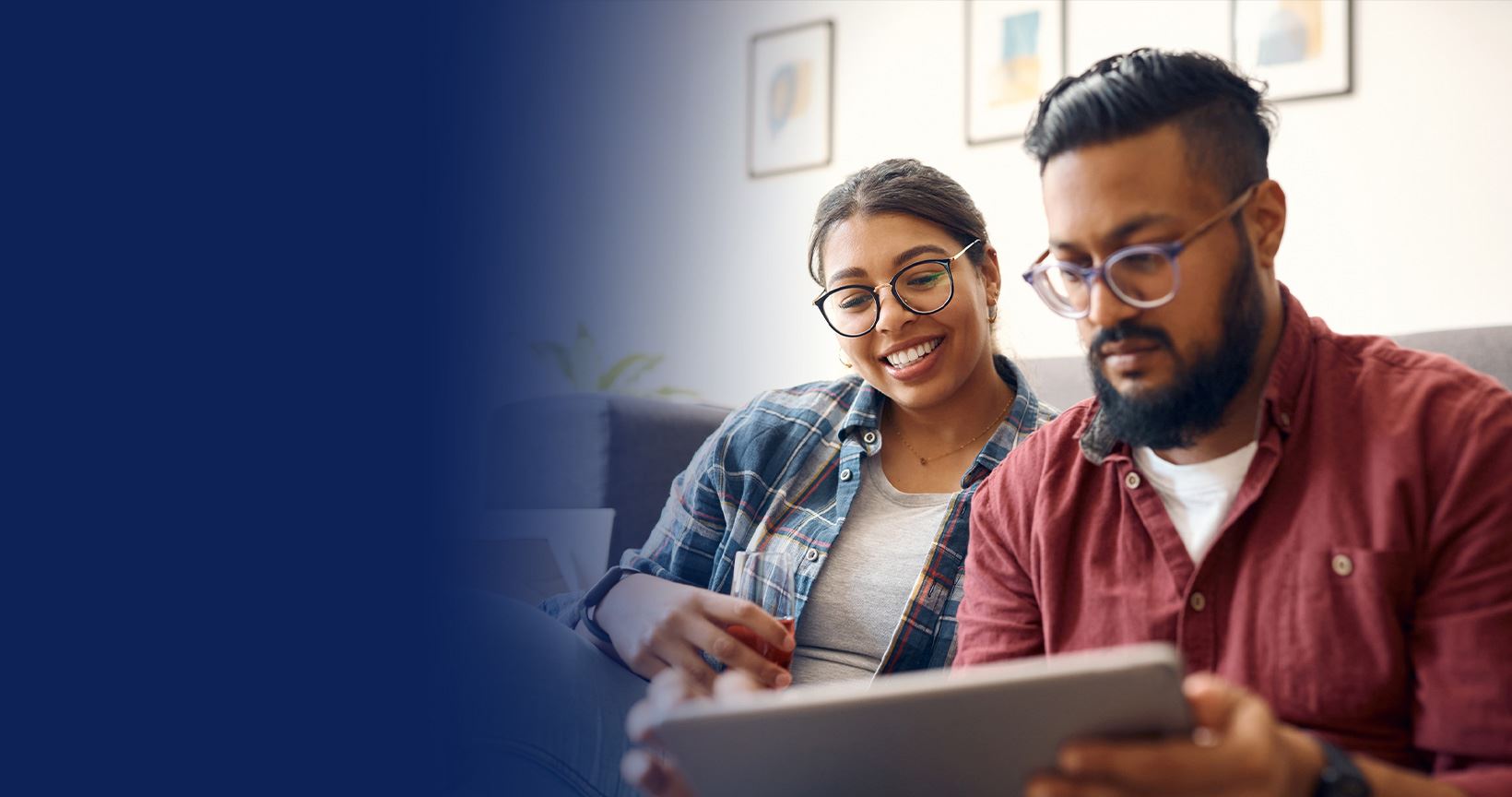 Our Satisfied Clients Read What They Say About Us
"Amazing work, I wouldn't trust anyone else."

- Suzi S.