Los angeles ada defense attorneys
Los Angeles Police Brutality Lawyer
The police officers serving throughout Los Angeles, CA, have one of the most dangerous and demanding jobs in the country. While most LAPD officers protect and serve with honor and distinction, some, unfortunately, engage in unethical, harmful, and illegal actions when they overzealously apprehend suspects of criminal actions. Police brutality occurs whenever an officer exceeds the scope of acceptable use of force in any interaction with a suspect.
Defending Los Angeles Citizens Victimized by Police Brutality
The Law Office of Stein & Markus offers legal representation in various criminal cases. We can also defend suspects who have suffered police brutality at the hands of overzealous officers. When you believe you have been victimized unfairly by LAPD officers and your civil rights have been violated, our team will help you determine your best available legal remedies and provide the representation you need to approach your case with confidence and understanding.
Is Police Brutality Legal?
Some people mistakenly believe that "police brutality" applies to any situation in which a police officer uses physical force when handling or apprehending a suspect. This is not the case, and there are many situations in which a police officer is authorized to use physical or even deadly force. However, officers have a professional responsibility to exercise restraint to the fullest extent possible and to prevent unnecessary injuries to suspects. When a police officer oversteps these boundaries and causes excessive and unnecessary harm to a suspect, that suspect could have grounds for legal action against the officer and their police department.
Both federal and state-level statutes outline the acceptable use of force for police officers. While most officers who are compelled to use force in any measure must make split-second decisions to protect themselves and enforce the law, "police brutality" specifically applies to any incident in which a police officer knowingly and willingness breaches their professional responsibility and harms a civilian, even a civilian accused of a serious crime. Some of the most commonly reported examples of police brutality include:
The excessive use of force when conducting a lawful arrest. A police officer may need to use physical force to apprehend a hostile or resistant suspect, but if a suspect is complying with police instructions, the police officer must not use any more force than is adequate for securing the suspect and completing the arrest.
Improper use of pepper spray and tasers. Police officers are issued lethal sidearms in emergencies, but they are also provided with nonlethal defense tools, including pepper spray and tasers. While these devices are generally not capable of killing a suspect, they can still cause tremendous pain, and officers may only use these devices in specific situations.
Abuse of a suspect in custody. Once police officers have arrested a suspect, they must follow appropriate protocols to transport the suspect to the appropriate police station for booking. When police officers engage in any physical abuse of a suspect in custody, they can face severe legal repercussions and may even lose their job or go to prison.
Equal protection violations. When a police officer engages in brutality against a suspect based on the suspect's race, ethnicity, or other protected personal quality, the officer violates the suspect's civil rights and may face severe legal consequences.
This is not an exhaustive list of all the ways police brutality can occur. For example, suppose you believe a police officer was inappropriate or unlawful in their handling of your arrest or booking. In that case, it's essential to consult a Los Angeles police brutality lawyer as soon as possible.
Can You Sue for a Police Misconduct Injury?
In California, the victim of police brutality can file a civil lawsuit against the officer responsible for their injuries as well as the officer's police department. An experienced Los Angeles police brutality attorney is an essential asset in this situation. When you choose the Law Office of Stein & Markus to represent you, our team can handle your defense for the criminal charges you face and assist you in determining your best legal options when you have been victimized by police brutality in any way.
How Do I File a Lawsuit Against the LAPD?
Suppose you believe you have grounds for a lawsuit against the LAPD due to the police brutality you experienced. In that case, the process begins by filing a formal complaint to the LAPD's Internal Affairs division. Your Los Angeles police brutality attorney can help you complete the necessary paperwork and file your complaint. They will also guide you through the hearings and other proceedings that will follow your complaint.
What Can a Los Angeles Police Brutality Lawyer Do for Me?
Any police misconduct case is a serious criminal matter that requires the highest level of advocacy for the victim. For example, suppose you are facing criminal charges and experienced police brutality at any point during your arrest or booking. In that case, it is vital to consult your defense attorney immediately before taking any legal actions outside the criminal court system. While you may have grounds for a lawsuit against the officer who harmed you or the LAPD, it's vital to determine what role the brutality could play in your current criminal case. For example, if the police mishandled your arrest and violated your civil rights, it could place their entire case against you into question.
The Law Office of Stein & Markus has years of experience guiding clients through some of the most complex criminal cases in Los Angeles, CA. We know how the police should handle arrests and the treatment every American citizen is expected to receive when they are arrested on criminal charges. When police step outside their professional boundaries and legal duties and intentionally harm suspects, they must be held accountable. Successful police brutality cases can potentially remove dangerous officers from the line of duty and increase public trust in the LAPD.
If you have been the victim of police brutality at the hands of an LAPD officer, the Law Office of Stein & Markus can help. We'll carefully review the details of your experience and gather the evidence required to determine whether the office in question acted outside the boundaries of the law. If you are ready to discuss your legal options with an experienced Los Angeles police brutality attorney, contact the Law Office of Stein & Markus today to schedule a consultation with our team.
Free Attorney Consultation in Los Angeles Police Brutality Cases
If you are under investigation or have been charged with any federal crime in California, The Law Office of Stein & Markus in Bellflower is ready to meet with you, explain your legal rights, and start building a defense for you. Arrange a free initial consultation by calling (562) 512-7030 or contact us online today.
Why Choose Stein & Markus?
What Makes Us Different
We Provide Free Consultations

Talk through all of your legal options during a free consultation.

Work with a Former Prosecutor

Our prosecutor turned defense attorney is ready to protect you!

Hablamos Español

Work with a criminal defense attorney who speaks your language.

24/7 Help Available

Whenever you need our lawyers, we're here to help you.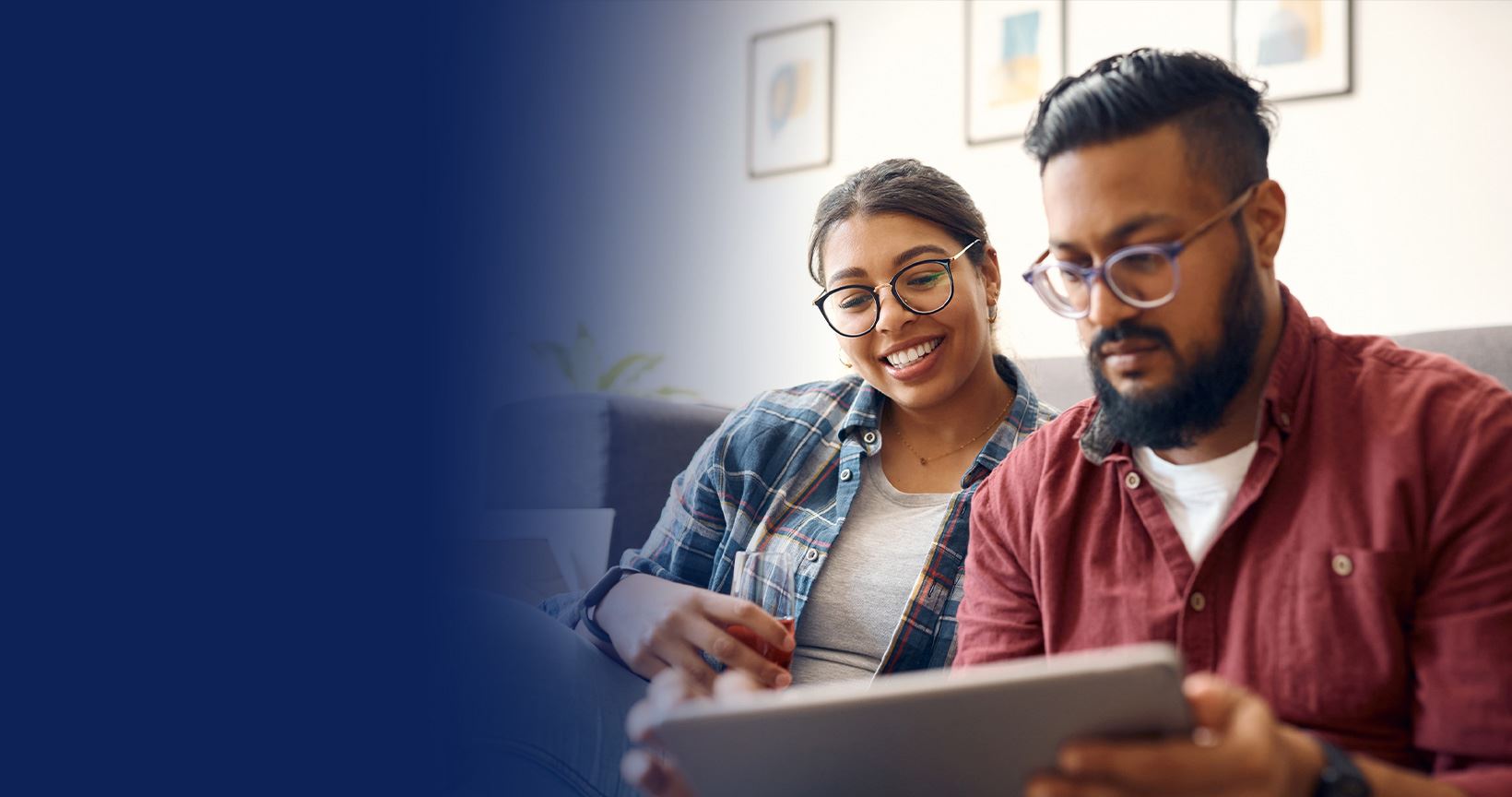 Our Satisfied Clients Read What They Say About Us
"Amazing work, I wouldn't trust anyone else."

- Suzi S.