Los angeles ada defense attorneys
Los Angeles Probation Violations Attorney
When an individual is convicted of a serious criminal offense in Los Angeles, California, they are subject to a range of penalties. Probation is a frequently employed means of punishment used by the court, often in lieu of a lengthier prison sentence. The court uses probation to ensure that the defendant meets certain rehabilitation requirements during the supervision of a probation officer for a set period.
Once the probation term reaches a conclusion, if the defendant has completed all the necessary requirements, they are eligible to have their probation dismissed by the court. If the probation is not dismissed by a specific date set forth by the court, probation expires, and the defendant will no longer be under the supervision of a probation officer. However, if the defendant fails to meet the requirements of their probation or actively violates the terms of their probation, they may be sentenced to further punishment, which could include jail time.
Probation Violation and Criminal Defense Lawyer in LA
If you are an individual in Los Angeles who has been accused of violating the terms of your probation, you face not only additional criminal charges but also severe penalties like extended prison time. Thus, if you are facing probation violation charges, it is critical to hire an experienced Los Angeles probation violation lawyer who can defend you in court. A probation violation attorney may be able to reduce or dismiss the charges against you or help secure an alternative sentence. Your attorney can get you through your probation violation hearing and back on track, depending on the nature of your crime and the circumstances surrounding the violation.
If you have been accused of a probation violation, consult an experienced Los Angeles County probation violation attorney from Stein & Markus immediately to begin working on your case. Remember, the sooner you hire a Los Angeles criminal defense lawyer, the better they will be able to assist you with your probation violation case.
Why Should I Hire a Los Angeles Probation Violation Attorney?
It is always important to hire a criminal defense attorney as soon as possible after you are charged with crimes including DUI, fraud, drug offenses, and more. However, if you are accused of violating your probation terms after posting bail, securing an attorney becomes even more important. The consequences of being found in violation of your probation are usually severe, and you need an experienced Los Angeles probation violation lawyer to help you build a solid defense.
The risk of representing yourself in court is simply too high. It can be difficult to convince a judge to revoke or reduce your probation violation charges, but it will be nearly impossible if you do not have a good defense attorney with ample knowledge of probation law. Hiring an experienced probation violation lawyer is one of the most important decisions you will make in your case.
These services can make working with a probation violation attorney an invaluable asset:
Help with probation violation proceedings
Challenging evidence collected by officers
Advocating on behalf of the defendant during court
Explanation of constitutional protections that may be afforded to defendants
Handling all documentation and deadlines
Negotiating with the probation department to reduce or waive felony charges
Overseeing the entire probation violation court process from start to finish to ensure rights are intact
These are only some of the services that make it is so important to hire a Los Angeles probation violation attorney. With attorney guidance, you can ensure that your rights are protected and that every option is exhausted to have your probation violation charges reduced or dropped.
After an individual is sentenced to probation or released from custody to serve probation, the court will determine the associated terms and conditions. These may vary depending on the original offense. In general, individuals serving probation (probationers) must abide by the following:
Probationers must meet with their probation officer at designated times approved by the court. At this time, the probationer will check in with the probation officer to ensure that they are not violating any of the terms and conditions of their probation.
The terms of the probation may require the probationer to maintain employment during the probation period. If the probationer has a job, they may have to meet with an employment officer to prove they are working at the designated place of employment as required by the court. If they happen to lose their job during their probation period, they must notify their probation officer immediately and prove that they are actively seeking new employment.
Drugs and alcohol are prohibited while a defendant is on probation. If an officer believes that a probationer has violated their probation terms in this respect, they may be required to provide blood or urine for chemical analysis.
Any travel unapproved by the probation department or court is prohibited while on probation. This means that if a probationer wants to travel, they must obtain written permission from their probation officer or the court. If they are not given this approval in advance, they cannot leave the state of California.
No other laws can be broken while the defendant is on probation. This is a clear restriction on any crime committed while the probationer is under supervision. Subsequent violations may result in the probationer serving the rest of their original sentence instead of having their charges reduced or dropped.
There may be restrictions on who the individual can contact. This often means that probationers cannot contact victims of their crime, witnesses, or other individuals that may hamper the success of the probation period.
Probationers may be required to consent to random, unscheduled visits to their home. Under these circumstances, a probation officer will arrive at the defendant's residence without notice to ensure that they live there and abide by the terms of their probation.
Community service may be required as part of the probation sentence, especially in cases where the original crime negatively affected the community. For example, if an individual was convicted of drunk driving or another crime where they put the lives of others at risk, they may be required to complete community service as an act of good faith to atone for their wrongdoing. Failing to appear for court-mandated community service is a violation of the terms of the probation.
This list is not exhaustive, but it is meant to provide insight regarding the most common types of probation violations. If you or a loved one is accused of a probation violation, you should contact a Los Angeles probation attorney right away.
Are You Facing a Motion to Revoke Probation in Los Angeles?
If you or a family member is facing a motion to revoke probation, it is important to contact a skilled probation lawyer as soon as possible.
For a judge to revoke probation, there must be some evidence that the defendant has violated the terms of their supervised release. If you are facing this type of hearing, then it is likely that your probation officer or the district attorney is trying to prove that you violated the terms of your original probation sentence.
The following are some examples of how an attorney can help you fight these charges:
Suppose your probation officer has accused you of violating your obligation to refrain from breaking another law. Your defense attorney can help to prove that this is inaccurate by demonstrating that your alleged violation was a lawful act or discrediting the arresting officer.
If your officer has accused you of missing a scheduled visit, your attorney can present evidence to prove that you were not informed of the meeting or had a valid excuse for not being present.
If you are accused of a probation violation because you failed to pay the appropriate court fees, your attorney can present evidence to prove that you have made every effort to follow through with the payment plan. They can also demonstrate that you lack the financial stability to make such payment at this time.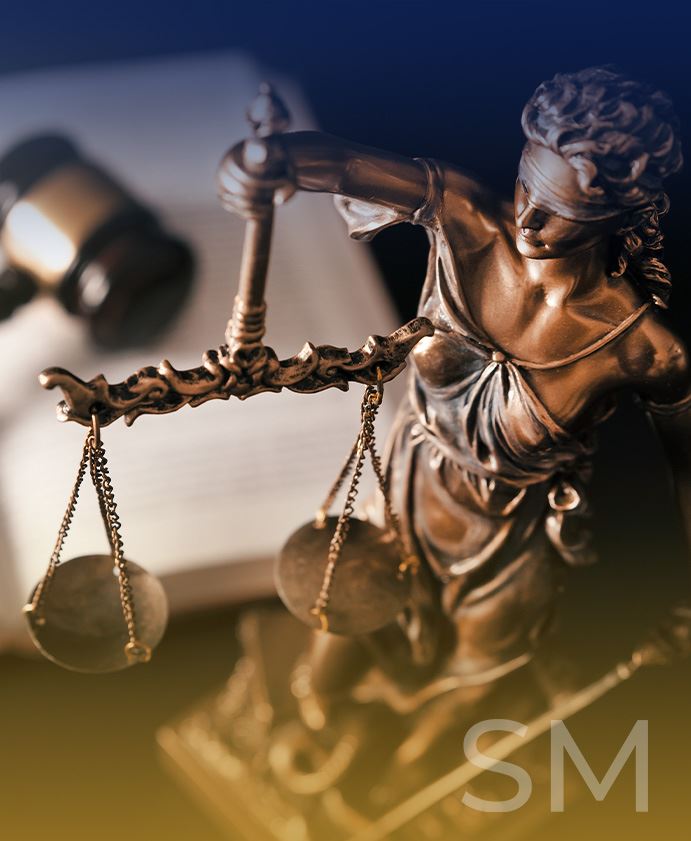 Qualities of a Strong Probation Violations Lawyer
To successfully take on the challenges of a probation violation hearing, a lawyer must demonstrate certain desirable qualities. Finding a lawyer who demonstrates the following qualities will provide you with the best opportunity to fight your probation violation charges:
Formidable reputation. When it comes to any probation violation hearing, it is important that your attorney has a strong reputation in the Los Angeles area. If they have handled similar cases in the past with a positive outcome, they are likely to have the same results in your case.
Experience. Holding experience in this area of law is extremely important, as an experienced attorney can provide you with the best defense. Your lawyer needs to know the kinds of evidence probation officers look for and the most effective strategies to employ to successfully preserve your freedom.
Compassion. A compassionate attorney will help you prepare a defense strategy designed with your best interests in mind. You should look for an attorney who will take the time to speak with you as a person and attempt to understand the factors that led to your circumstances.
Availability. Most people are not familiar with how probation violation hearings work, so it is crucial to feel confident that the attorney will be easily accessible throughout their case. If you choose an attorney who is difficult to reach or is overburdened with a large number of cases, the outcome of your case may not be what you hoped.
Professionalism. When you meet with a prospective lawyer for the first time, you should be able to easily gauge their level of professionalism. An attorney should be attentive and prepared while listening to your concerns and creating a plan that fits your budget. Your attorney should always keep you informed about any changes in their personal schedule that might interfere with your case.
Active listening skills. Effective communication skills are essential for any legal case. Your lawyer should be able to listen closely and communicate effectively so you can understand your options before moving forward.
Negotiation skills. A good probation violation attorney is skilled at negotiation and can successfully argue your case before a judge. If you are found guilty, they should be able to create a compelling argument for the judge or jury to reduce your penalty.
Defend Yourself Today with The Help of Our Probation Violation Lawyers
At the Law Offices of Stein & Markus, we have a formidable reputation as top Los Angeles probation violation lawyers with decades of combined legal experience. We have successfully defended an enormous variety of criminal cases in California and will give your case the attention to detail and comprehensive defense you deserve.
The services of an experienced, compassionate attorney can make the difference between keeping your freedom or spending years behind bars. If you are facing penalties for a probation violation, you need skilled legal counsel on your side. Don't risk giving up your future because of a lackluster defense. Contact our team of lawyers today to schedule your consultation and secure a future that includes a second chance.
Contact Our Los Angeles Probation Violations Attorneys Today
Have you been charged with a weapons crime in Southern California? Call The Law Office of Stein & Markus in Bellflower to talk to a skilled defense lawyer about your legal options. Reach us at (562) 512-7030 or contact us online today. Your initial consultation is free.
Why Choose Stein & Markus?
What Makes Us Different
We Provide Free Consultations

Talk through all of your legal options during a free consultation.

Work with a Former Prosecutor

Our prosecutor turned defense attorney is ready to protect you!

Hablamos Español

Work with a criminal defense attorney who speaks your language.

24/7 Help Available

Whenever you need our lawyers, we're here to help you.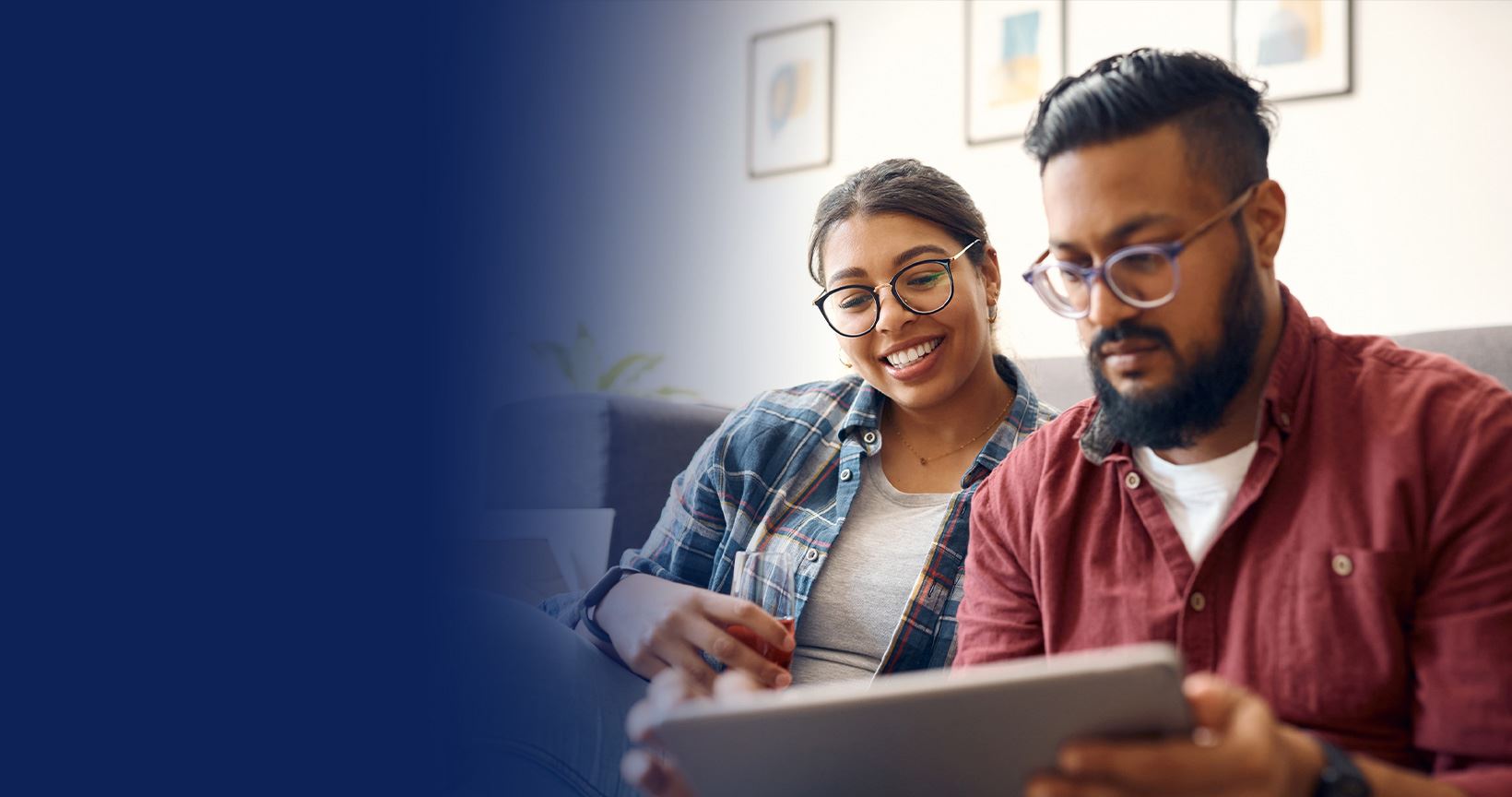 Our Satisfied Clients Read What They Say About Us
"Amazing work, I wouldn't trust anyone else."

- Suzi S.