Los angeles ada defense attorneys
Los Angeles Larceny Attorney
Larceny, also known as theft, is one of the most commonly prosecuted property crimes in California. The penalties for larceny charges typically depend on the value of the property stolen, the manner in which the property was stolen, and the defendant's criminal history. If you or a family member are charged with larceny of any kind in California, you could face a host of penalties that will interfere with your life in many ways.
It's vital to know your rights when you are charged with a crime in California. The U.S. Constitution ensures that anyone charged with a criminal offense has legal counsel to defend them in court, and no one is required to act as a witness against themselves. If you are arrested for larceny in Los Angeles, exercise your right to remain silent until you can speak with a Los Angeles larceny lawyer you can trust.
The Law Office of Stein & Markus offers robust defense representation to clients accused of larceny offenses in the Los Angeles, CA area. Our team has years of professional experience providing comprehensive criminal defense counsel in one of the largest and busiest metropolitan areas on the planet. We know how LA prosecutors tend to handle larceny cases and how to identify our client's best options for defense.
Benefits of Hiring a Los Angeles Larceny Attorney
An experienced defense attorney can potentially make an incredible difference in the outcome of any larceny case. When you are charged with a criminal offense in California, you have the right to remain silent while in police custody until you can speak with an attorney. Many people charged with crimes mistakenly believe they must answer all of their arresting officers' questions, and some are even coerced into signing confessions they do not fully understand.
Exercise your right to remain silent once the police notify you that you are under arrest. They will read you your Miranda rights, take you into custody, and then transport you to their police station for booking. Once you are allowed to make your phone calls, contact an experienced Los Angeles larceny attorney you can trust. The sooner you secure defense representation, the sooner your attorney can help you in determining the best options for your defense.
A criminal defense attorney's job is to help their client secure a case dismissal if at all possible or to reduce their client's sentence if necessary. The prosecution has the burden of proving the defendant's guilt beyond a reasonable doubt by leveraging physical evidence and witness testimony. It is the defense attorney's job to attack the credibility of the prosecution's evidence and prevent them from meeting their burden of proof. The right attorney can help you explore all avenues of defense available to you and help you approach your difficult case proceedings with more confidence.
How Much Does a Los Angeles Criminal Defense Attorney Cost?
It's natural to be concerned about the potential cost of hiring legal counsel for your larceny case. While some people assume that opting for free defense counsel from a public defender is the best option when they face potentially expensive penalties for their offense, the reality is that if you have the means to do so, hiring a private defense attorney can ensure a higher level of defense representation than you could expect from a public defender.
Many criminal defense attorneys bill their clients hourly for time spent working on their cases. The more time an attorney spends working on a case, the more it costs the client. Be sure to review a potential defense attorney's billing policy carefully before agreeing to their representation. This will ensure there are no surprises when it comes to the final cost of your legal fees.
How Is Larceny Prosecuted in California?
Larceny or theft is a "wobbler" offense in California, meaning a charge can "wobble" between misdemeanor and felony status based on the unique details of the case. Recently, California lawmakers approved the controversial Proposition 47, which recategorized many theft offenses to have lesser penalties.
Theft under $950 from a retail establishment constitutes shoplifting, a misdemeanor offense that carries a potential penalty of six months in a county jail, fines of up to $1,000, and restitution to the victim. The defendant could also face heightened charges or additional charges due to any aggravating factors present in their case. For example, if they used a weapon while committing a theft or broke into another person's property while they were home and harmed the homeowner, their potential penalty could escalate significantly.
Your Los Angeles larceny attorney can help you determine the severity of the charges you face and whether your case entails charges beyond property crimes. Theft may also occur over the internet, and some digital forms of larceny can amount to federal crimes. An experienced attorney will help their client determine their best available defenses whether they are facing misdemeanor or felony theft charges in California.
Potential Penalties for Los Angeles Theft Crimes Conviction
In California, a defendant convicted of a theft offense will face penalties in proportion to the value of property stolen, the manner in which it was stolen, and their prior criminal offenses. While petty theft and shoplifting may seem to carry minor sentences, in most cases, any defendant who has a criminal record of a previous petty theft or shoplifting charge could be escalated to a "petty with a prior," which incurs a harsher penalty. At the misdemeanor level, petty with a prior can lead to up to one year in county jail, and at the felony level, the defendant faces up to three years in state prison.
Along with incarceration, larceny offenses in California may also lead to heavy fines, restitution to the victim, and additional penalties, based on the unique details of the case. If the victim's property cannot be returned to them, the defendant will most likely owe the cost of replacing the property plus liquidated damages to compensate for the victim's experience. The defendant may also owe additional damages to the victim, depending on how and where they committed the offense in question.
Grand theft carries the most significant penalties in California. "Grand theft" applies to theft of property valued in excess of $1,000. Stealing a firearm of any kind automatically qualifies as grand theft in California, regardless of the actual cash value of the weapon. Similar to petty theft, grand theft is also a wobbler offense in California and a defendant may face a misdemeanor or felony charge, depending on the unique details of the case. The greater the value of the property stolen, the more likely it is for the defendant to face a felony charge. Penalties for felony grand theft in California can entail several years in state prison, heavy fines, and restitution to the victim.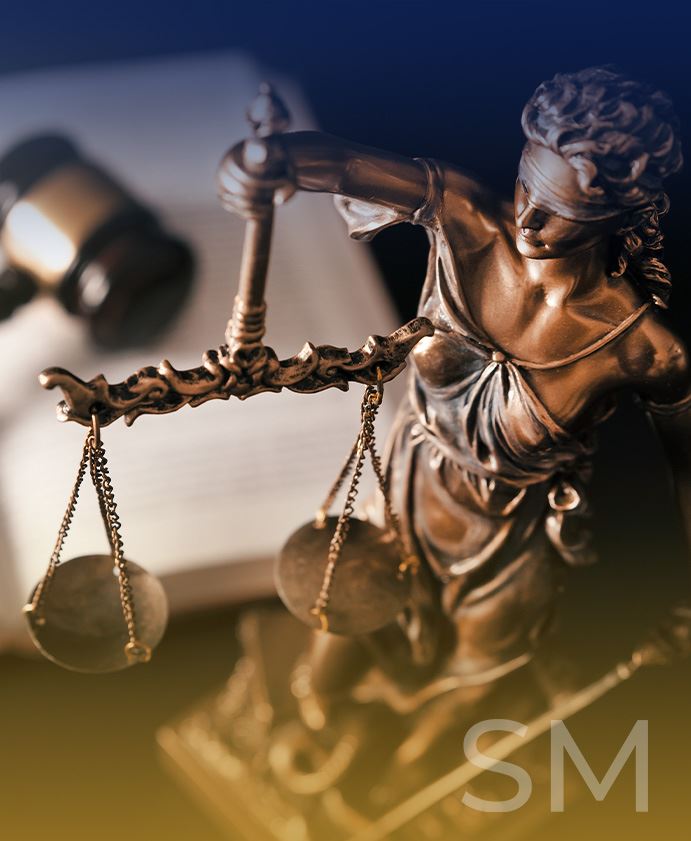 What to Expect From a Los Angeles Larceny Attorney
It's easy to feel isolated and distressed when you are facing any kind of criminal charges in California, especially when you know you did not commit the offense in question or that the charges against you are overblown. While it may seem like the system is entirely working against you, defense representation you can trust can help you approach this difficult situation with confidence and peace of mind. The right attorney can potentially help you secure more favorable results in your case than you initially expected.
When you choose the Law Office of Stein & Markus to represent you in a larceny case in Los Angeles, our team will immediately begin investigating the details of the case as soon as you secure our legal counsel. We thoroughly review the details of every client's arrest and booking to ensure their rights were observed by police and that no due process violations occurred. In the event your attorney notices the police violated the law in any way prior to your arrest, they may seek to have your case dismissed outright. Otherwise, you can rely on your defense team to help you explore any avenue of defense available to you.
Experienced California Larceny Lawyer
Whether your theft case arose out of an incident of mistaken ownership, miscommunication, or some other misunderstanding with the other party, your attorney can assist you in clarifying the truth of the matter and avoid criminal penalties. If you did break the law and commit a larceny offense of any kind, your attorney is still a crucial ally because they can potentially reduce your penalties through a plea bargain if the prosecution offers a plea deal.
Ultimately, you will be best prepared to meet the unique challenges of your case when you have an attorney you can trust managing your defense. The Law Office of Stein & Markus have extensive professional experience representing clients in a wide range of criminal cases in the Los Angeles metropolitan area. We know how to identify a client's best options for defense, and we can help you determine yours. Discuss your defense with a skilled Los Angeles larceny attorney; contact the Law Office of Stein & Markus today and schedule your consultation with our team.
Free Consultations in Los Angeles Larceny Cases
The attorneys at The Law Office of Stein & Markus offer free initial consultations to potential clients who have been charged with the death of another person. Call our Bellflower office at (562) 512-7030 or contact us online as soon as possible.
Why Choose Stein & Markus?
What Makes Us Different
We Provide Free Consultations

Talk through all of your legal options during a free consultation.

Work with a Former Prosecutor

Our prosecutor turned defense attorney is ready to protect you!

Hablamos Español

Work with a criminal defense attorney who speaks your language.

24/7 Help Available

Whenever you need our lawyers, we're here to help you.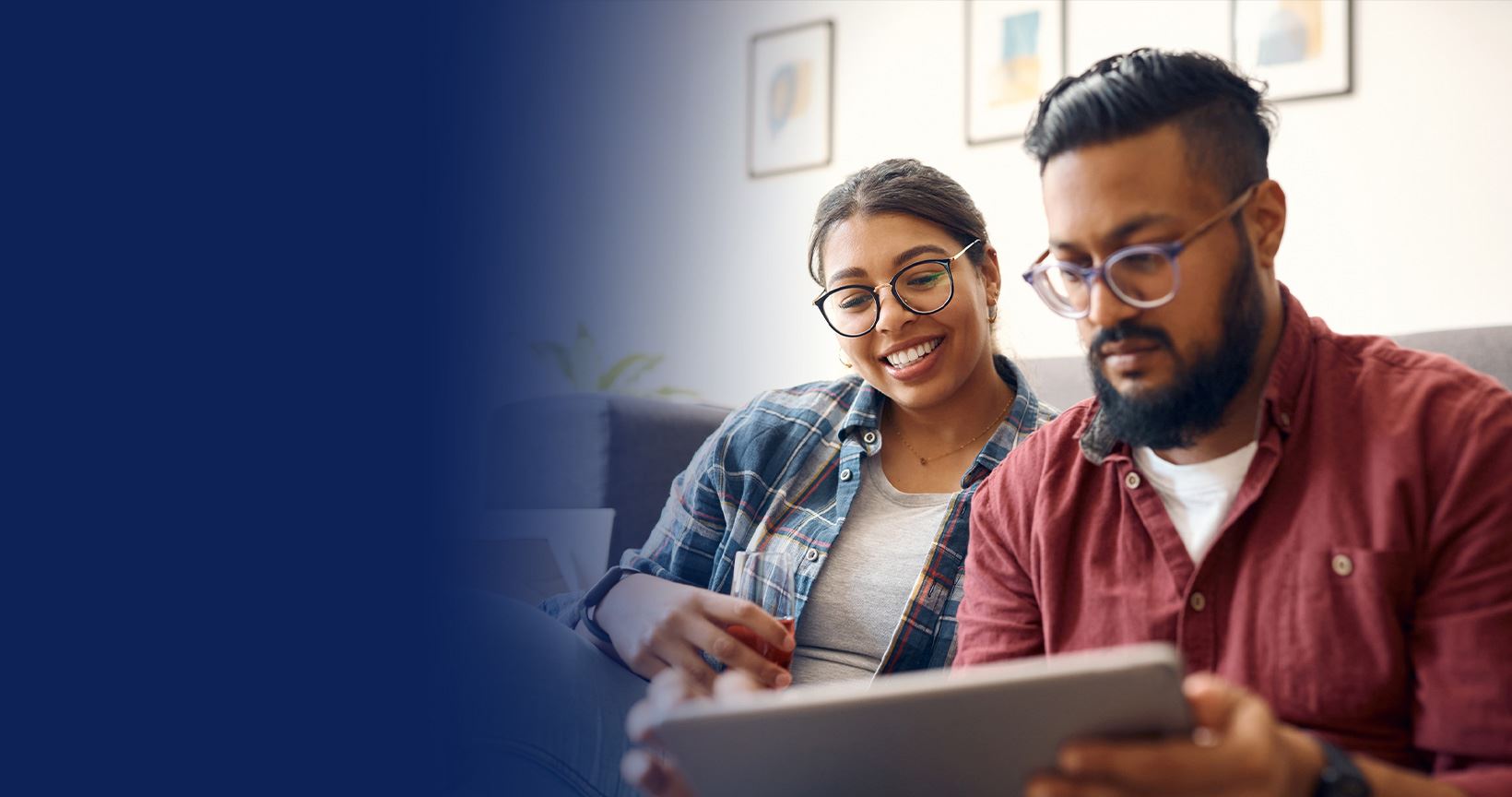 Our Satisfied Clients Read What They Say About Us
"Amazing work, I wouldn't trust anyone else."

- Suzi S.