Los angeles ada defense attorneys
Los Angeles Violent Crime Lawyers
As their name implies, violent crimes are types of aggressive actions taken against the safety and lives of others. They may occur through malice and intent, such as murder, or without intention, such as through the accidental injury or killing of another in a DUI vehicle crash. These crimes can be as simple as threatening to punch someone without carrying out the act or as complicated as the planning and execution of an armed robbery. Regardless of the circumstances, they are vigorously prosecuted in courts to protect the public and send a message that they have considerable consequences.
Violent crime accusations can throw your life into chaos. You will be the target of a law enforcement investigation and potential charges that could lead to imprisonment, hefty fines, probation, loss of reputation, and financial hardship. The legal process within the criminal court system can be long, uncertain, and emotionally draining. To give you the best chance of a favorable outcome, you will need the services of a criminal defense lawyer who can go toe to toe with aggressive prosecutors.
At Stein & Markus, we put highly-qualified defenders on your side, including a former prosecutor who knows how the other side operates and who can outthink their tactics. With decades of experience to draw upon, our team can help you meet the demands of the legal process while protecting your rights and strategizing for optimum results.
Call Stein & Markus at (562) 512-7030 to schedule a free case evaluation with a Los Angeles violent crime attorney. Or use our convenient contact form. Hablamos español. Available 24/7.
Violent Crimes in California
Violent crimes can be broadly categorized into two groups:
FELONY VIOLENT CRIMES are the most serious type and can result in imprisonment for up to and including life.
Examples of felony violent crimes include:
Battery
Kidnapping
Homicide, including murder, attempted murder, and manslaughter
Mayhem
Carjacking
Extortion
If you are convicted, a permanent criminal record can make future employment, housing, and other life opportunities difficult, and you will lose your gun rights.
MISDEMEANOR VIOLENT CRIMES are less serious but can still result in jail time and/or large fines.
Examples of misdemeanor violent crimes include:
Assault
Battery
Domestic violence
Inciting a riot
Stalking
False imprisonment
Extortion
Misdemeanor violent crimes are considered wobblers, which means they can be charged as either a misdemeanor or a felony depending on the circumstances. As a result, if you are facing charges for a violent crime, it is critical to contact an attorney as soon as possible.
How Does the Prosecutor Prove a Violent Crime?
To convict a defendant of a violent crime, the prosecution must prove beyond a reasonable doubt that the defendant is guilty of the offense. The prosecution must prove two main elements: the actus reus and the mens rea.
Actus reus refers to the physical action that constitutes the crime. For example, when a defendant commits battery, the actus reus is physical contact with the victim.
The mens rea element refers to the defendant's criminal intent or the state of mind required under the law that must be shown to secure a conviction.
The prosecution must prove that the defendant intended to commit the crime and that the defendant knew that their actions would cause harm to the victim. The defendant's actions must be the direct cause of the victim's injuries. For example, if a defendant intentionally shoots a victim and the victim is injured, the defendant's actions are the direct cause of the victim's injuries. However, if a defendant throws a rock at a passing car, which results in injuries, the defendant's actions are not the direct cause of the injuries.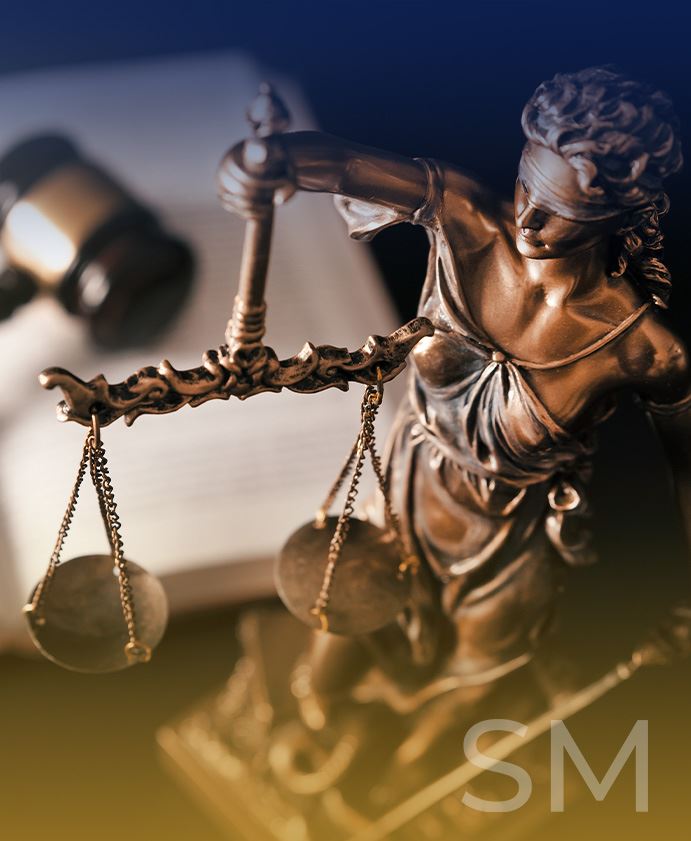 What Is the Difference Between Attempted & Consummated Crimes?
Attempted crimes are criminal acts that do not result in the intended consequences. For example, a defendant may attempt to commit battery, but the victim does not sustain any injuries. Because the attempted crime did not result in the intended consequences, the defendant cannot be convicted of the attempted crime.
However, a defendant may be convicted of an attempted crime if the defendant's actions resulted in the intended consequences. For example, if a defendant attempts to kidnap a victim and the victim is restrained, the defendant may be convicted of kidnapping.
What Is the Minimum Sentence for a California Violent Crime?
The minimum sentence for a violent crime in California is two, three, or four years in prison. In addition, if a defendant is convicted of a felony violent crime, the minimum sentence is five years in prison. The minimum sentence may be increased if the victim sustained serious bodily injury or if the defendant is a repeat offender.
The maximum sentence for a violent crime is life in prison. In addition, a defendant may be required to pay large fines. For example, battery is a wobbler offense that is punishable by up to $2,000 in fines. In addition, a battery that results in serious bodily injury may be punishable by up to $10,000 in fines.
Why Choose Stein & Markus?
What Makes Us Different
We Provide Free Consultations

Talk through all of your legal options during a free consultation.

Work with a Former Prosecutor

Our prosecutor turned defense attorney is ready to protect you!

Hablamos Español

Work with a criminal defense attorney who speaks your language.

24/7 Help Available

Whenever you need our lawyers, we're here to help you.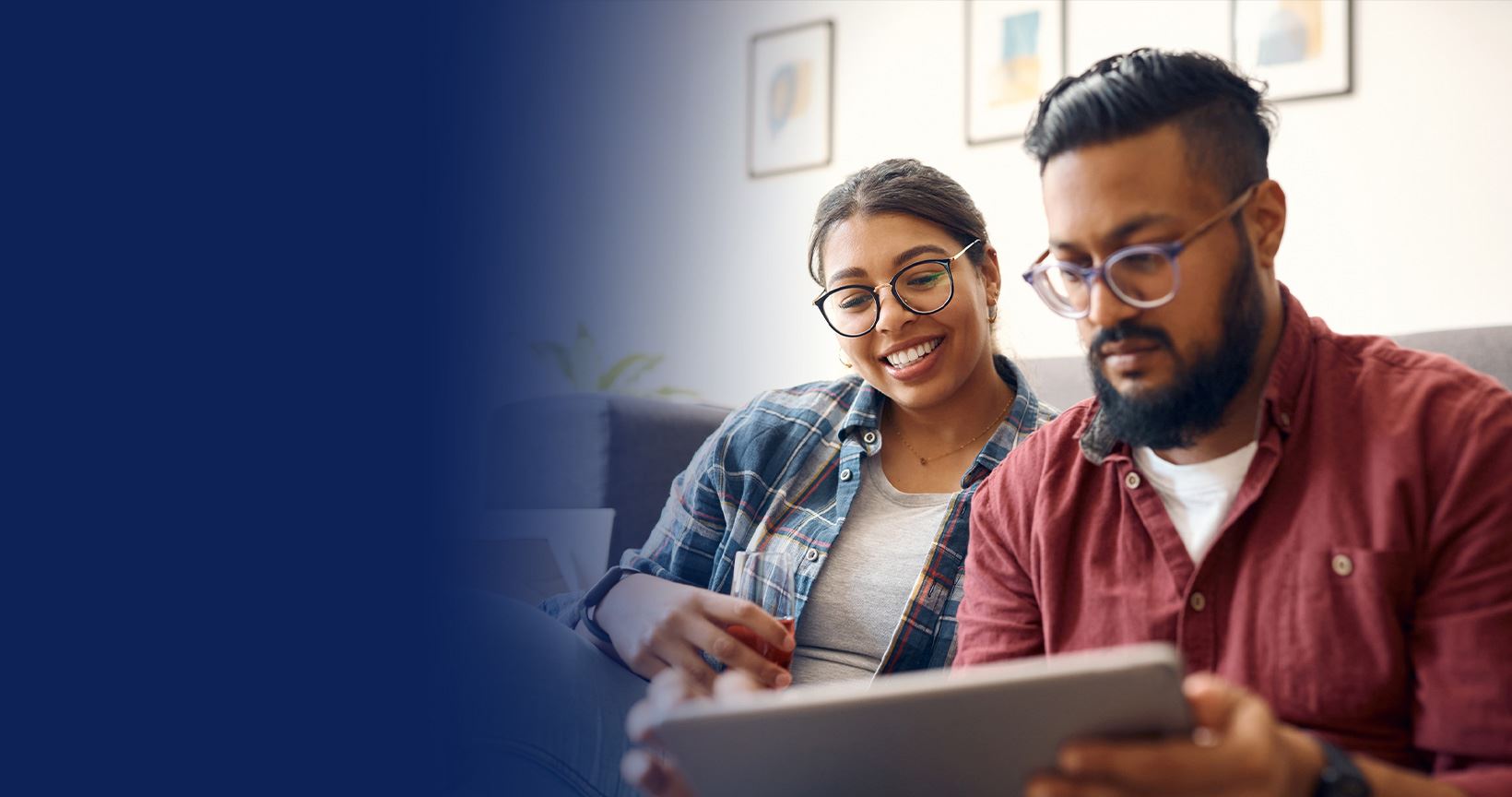 Our Satisfied Clients Read What They Say About Us
"Amazing work, I wouldn't trust anyone else."

- Suzi S.