Los angeles ada defense attorneys
Providing Defense Counsel to Those Affected by California's New Law SB-775
California has enacted several criminal justice reforms in the past few years, providing many people convicted of various crimes the chance to secure reduced sentences and other relief. Additionally, California lawmakers have recategorized many offenses, resulting in reduced penalties for many violent crimes throughout the state.
What Is SB-775?
On October 5, 2021, Governor Gavin Newsom signed SB-775 into California law. This new law amends Section 1170.95 of the California Penal Code. Prior to the approval of SB-775, an individual convicted of felony murder or murder under the "natural and probable consequences" legal theory would have to file a petition for the court to resentence them under specific conditions. For example, the petitioner must show that the complaint, indictment, or legal information in question filed against the petitioner allowed the prosecutors handling the case to proceed under felony murder theory or under the theory of natural and probable consequences.
SB-775 changes California Penal Code Section 1170.95 to allow individuals convicted of murder to apply for resentencing or for their sentences to be vacated if:
The individual was convicted of murder and malice was imputed based solely on the individual's participation in a criminal act.
The individual was convicted of attempted murder under the natural and probable consequences doctrine.
The individual was convicted of manslaughter when the prosecution acted on a theory of felony murder or the theory of natural and probable consequences.
These changes follow the passage of SB-1437, a law introduced in 2018 that prevented peripheral figures in deadly crimes from facing murder charges. For example, if an individual was considered an accessory to a murder that someone else committed, the accessory would face felony murder charges even though someone else actually committed the act. While many lawmakers, legal experts, and civil rights advocates praised the passing of SB-1437, subsequent court rulings throughout California restricted eligibility for the relief provided by SB-1437 only to those convicted of murder.
This meant that many individuals charged with felonies as accessories to attempted murder and manslaughter charges were left unable to avoid conviction, effectively meaning that those charged with more severe offenses and facing more severe penalties had greater leeway to appeal these sentences than those charged with lesser offenses.
SB-775 aimed to close this loophole, ensuring that those charged under prior felony murder standards could now petition for resentencing under SB-1437. Proponents of SB-775 claimed that while SB-1437 was well-intentioned, it inadvertently created a stricter application of the change in felony murder sentencing rules. SB-1437 now upholds that an individual can only face felony murder charges if they acted with intent to kill, removes the ability of prosecutors to seek felony murder conviction under the natural and probable consequences doctrine, and retroactively applies to those convicted under the previous rule. SB-775 further refines SB-1437 to ensure those convicted of attempted murder and manslaughter have the same right to seek resentencing or vacated sentences as those convicted of felony murder under the old rule.
Reasoning Behind SB-775
California has one of the highest violent crime rates in the United States, and recently introduced laws such as SB-1437 and SB-775 aim to streamline the criminal justice process, reduce excessive incarceration terms, and ultimately make sentencing more reasonable for those charged with violent crimes. Major supporters of SB-775 included the California Public Defenders Association and California Attorneys for Criminal Justice, who argued that the previous felony murder rule did not create an effective legal deterrent and did nothing to increase public safety. It simply made it easier for prosecutors to secure felony murder convictions and ensured lengthy prison sentences for those convicted.
Previously, it was possible for a prosecutor to secure a felony murder conviction against an individual who participated in any crime that resulted in the death of a person, such as an armed robbery. Intent to kill did not factor into sentencing under the previous law. The approval of SB-1437 required intent to kill for a felony murder conviction, and SB-775 effectively closes unintended gaps in SB-1437 to provide a broader range of applications for the reformed felony murder law.
One example of why many California legal experts believe SB-775 to be vital is the fact that many people who previously faced murder charges accepted plea bargains to lesser charges such as voluntary manslaughter to avoid the risk of conviction of felony murder by jury. Under SB-1437, an individual who chose to go to trial and lost, resulting in a felony murder conviction, qualified for resentencing, but those who accepted plea deals for lesser charges did not.
Benefits of SB-775
Ultimately, SB-775 is not exactly a new law, but rather a common-sense clarification of an existing law. Additionally, this law is expected to apply to several thousand people in California, potentially allowing many of them to secure resentencing and even early releases from prison. California policymakers claim that SB-775 could eventually save the state millions in taxpayer funds each year with a projected cost of about $81,000 per year to keep a convict in prison.
If you or a loved one have been convicted of felony murder or accepted a plea deal under the previous law, including the law adjusted after SB-1437, you may now qualify for resentencing or for your sentence to be vacated. This could mean a dramatically reduced prison term and additional benefits. However, if you want to take advantage of the benefits of SB-775, it's essential to secure legal counsel from an experienced Los Angeles criminal defense attorney.
The penalty for felony murder in the first degree in California carries a mandatory minimum sentence of 25 years in prison. It's possible for a defendant to face life in prison without parole,depending on the exact circumstances of their offense. Before the passing of SB-1437 and SB-775, it was possible for an individual to face these penalties even if they did not actually kill anyone simply by participating in a crime that resulted in a person's death. SB-1437 provided prosecutorial restrictions that required proof that a defendant acted with intent to kill to qualify for a felony murder conviction, and SB-775 further expanded and clarified this protection to apply to those who were convicted or accepted plea deals for lesser sentences.
How Your Defense Counsel Can Help
Navigating recently implemented laws can be incredibly challenging without reliable defense counsel on your side. If you believe that a recently implemented law such as SB-775 may apply to your situation and help you qualify for a vacated or reduced sentence, it's vital to understand exactly how the law applies to your case. The Law Office of Stein & Markus offers robust criminal defense representation backed by decades of prosecutorial experience. As former prosecutors, Attorneys Stein and Markus are uniquely positioned to assist our Los Angeles-area clients with their criminal case appeals. We know how prosecutors handle these cases, the tactics they use to elicit plea deals from defendants, and how they typically manage criminal sentencing appeals.
If you are unsure whether SB-775 applies to your criminal sentencing, we can help. Our team has been diligently reviewing the changes provided under SB-775 and helping clients apply this legislative change effectively to their cases. Our team will review the details of your criminal case and help you determine what type of sentencing you are most likely to face if convicted. Felony murder can lead to many years in prison and completely change your life for the worse in many ways. The Law Office of Stein & Markus is here to help you apply recently approved laws to your situation to ensure a fairer sentencing. If you are ready to discuss your legal options afforded under SB-775, contact us today for more information about how our firm can assist in your case.
Free Attorney Consultation in California Federal Crime Cases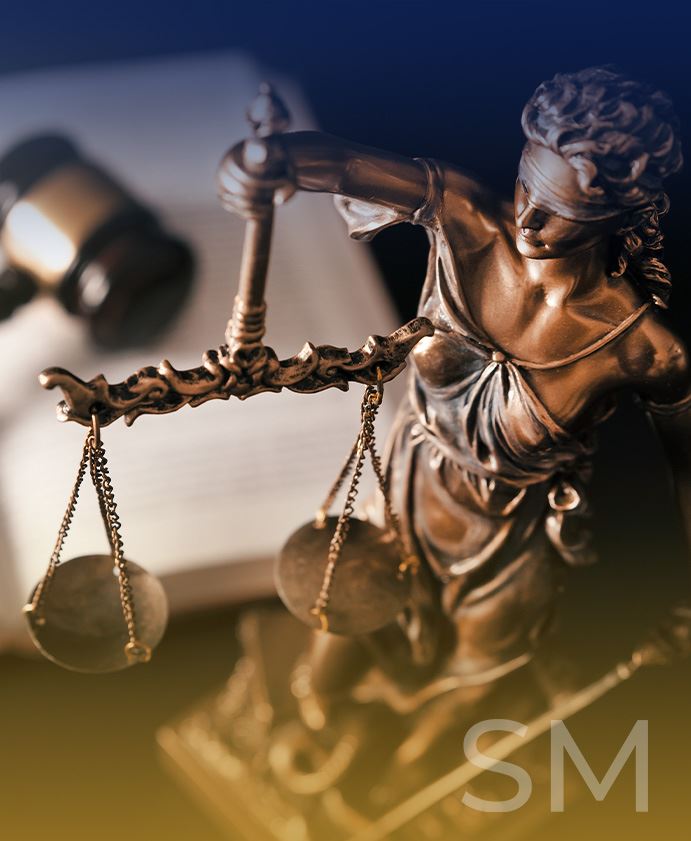 Why Choose Stein & Markus?
What Makes Us Different
We Provide Free Consultations

Talk through all of your legal options during a free consultation.

Work with a Former Prosecutor

Our prosecutor turned defense attorney is ready to protect you!

Hablamos Español

Work with a criminal defense attorney who speaks your language.

24/7 Help Available

Whenever you need our lawyers, we're here to help you.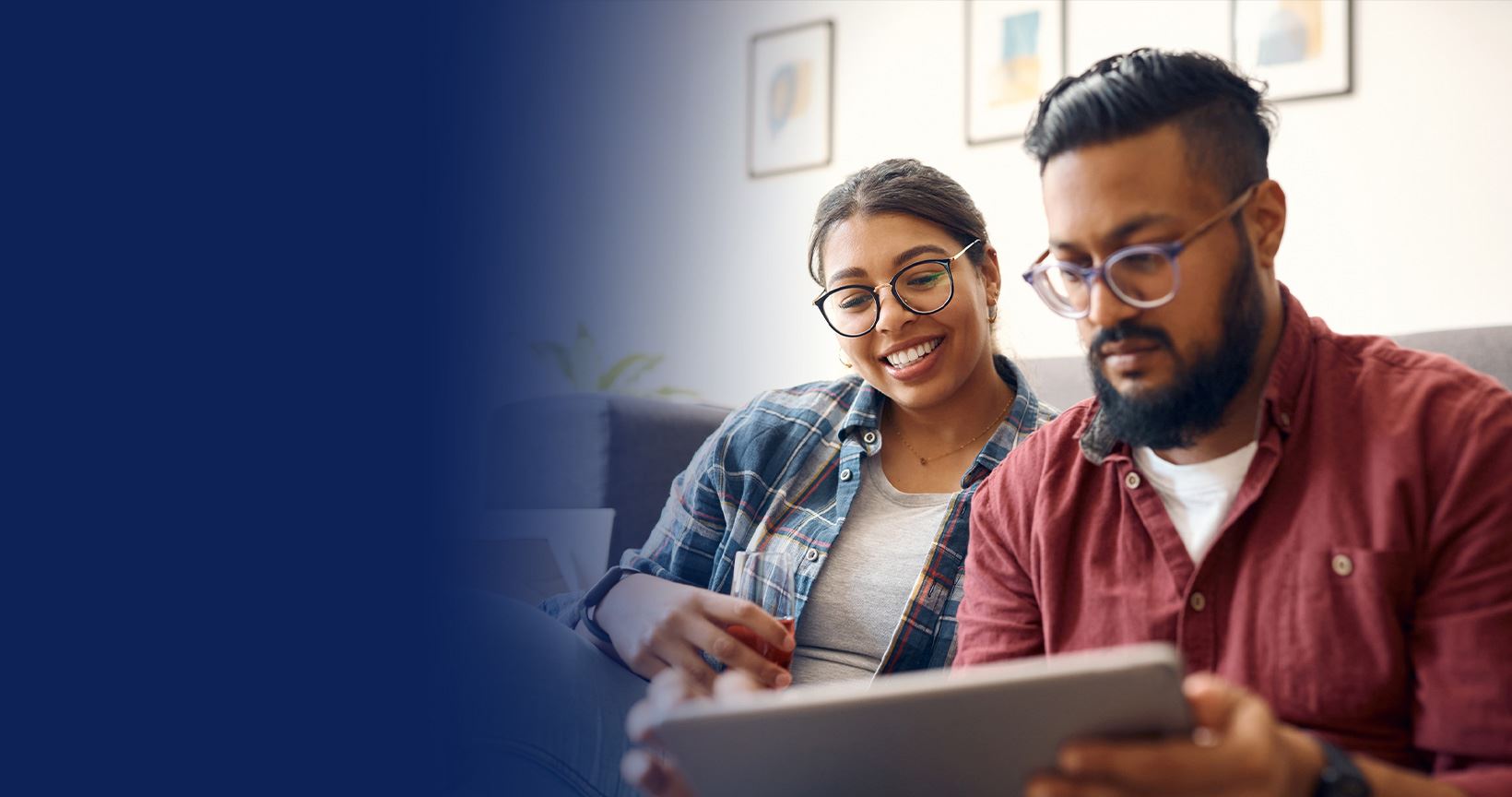 Our Satisfied Clients Read What They Say About Us
"Amazing work, I wouldn't trust anyone else."

- Suzi S.