Los angeles ada defense attorneys
Los Angeles White Collar Crimes Lawyers
White-collar crime is a non-violent criminal activity that is typically committed for financial gain by individuals in positions of power and privilege. It can involve activities such as embezzlement and fraud committed against individuals, groups, or government agencies. These crimes are often complex and can be difficult to investigate and prosecute. Law enforcement agencies often spend enormous amounts of time and resources investigating these crimes at both the state and federal levels.
Being accused of white-collar crime can have severe consequences for your personal as well as your professional life. An accusation can damage your reputation, affect your ability to work, and even lead to imprisonment. Due to the high-stakes nature of white-collar crimes, the prosecution will aggressively pursue these cases in seeking a conviction. This is why it's imperative to seek the legal guidance of a Los Angeles criminal defense lawyer who has experience in white-collar crime. At Stein & Markus, we can vigorously protect your rights, build a legal strategy, and relentlessly pursue your best interests throughout the legal process.
Put a seasoned Los Angeles white-collar crime attorney in your corner by discussing your case in a free initial consultation. Call (562) 512-7030 or contact us online today. Hablamos español. Available 24/7.
White Collar Crimes in California
California has established a wide variety of white-collar crimes as has the federal government. These crimes are intensely investigated by state and federal law enforcement agencies such as the State of California Department of Justice's Division of Law Enforcement's White Collar Investigation Team (WECIT) and the FBI.
Because these crimes can have a huge economic impact on individuals, businesses, and the government, they can result in extensive investigations lasting months or even years. The full resources of the government are used to accumulate sufficient evidence to lock in convictions. Furthermore, the FBI also works with other federal agencies, such as the IRS, SEC, USPS, and the Treasury Department's Financial Crimes Enforcement Network.
These crimes are based on misrepresentation and deceit, as in various types of fraud.
Common white-collar crimes include but are not limited to:
Embezzlement
Forgery
Misappropriation of Public Funds
Passing bad checks
Credit card fraud
Identity theft
Counterfeiting
False financial statements
Insurance fraud
Health insurance fraud
Unemployment insurance fraud
Welfare fraud
Workers' compensation fraud
Investment fraud, such as Ponzi schemes
Insider trading
Securities fraud
Money laundering
Tax fraud/evasion
Mortgage fraud
Intellectual property theft or piracy
Public corruption
Corporate fraud
White Collar Crime Penalties
Penalties for white-collar crimes can range from fines and probation to substantial prison sentences. For example, embezzlement penalties depend on the amount of money involved, and convictions can result in a maximum of up to 20 years in prison and/or a $50,000 fine. Securities fraud can result in up to 20 years in prison and/or up to $10,000,000 in fines. Money laundering can result in up to 20 years in prison and/or $500,000 or twice the value of the property or financial transaction involved, whichever is greater. Tax fraud can lead to over five years in prison and substantial fines.
What to Do If Accused of a White Collar Crime
If you are accused of a white-collar crime, you should first contact a skilled and experienced criminal defense lawyer at Stein & Markus. We can assess your situation and provide you with legal advice on how to proceed.
Steps you can take in such situations:
Stay Calm: An accusation of a white-collar crime can be overwhelming, but it's important to remain calm and avoid making any statements that could potentially incriminate you.
Don't Speak to Law Enforcement: Avoid speaking with law enforcement officers and providing them with any information until you have spoken to a criminal defense lawyer.
Collect Evidence: Collect any relevant evidence that could support your case, including documents, emails, and other records that can prove your innocence.
Be Honest with Your Attorney: Be transparent with your criminal defense lawyer about all the details of the accusation and provide all the information needed to build your defense.
Avoid Discussing Your Case: Avoid discussing your case with anyone other than your criminal defense lawyer. Anything you say to others can be used against you in court.
Attend all Court Appearances: Attend all your court appearances and follow your attorney's guidance on how to proceed.
Remember that the criminal justice system is complex and that an accusation does not necessarily mean a conviction. At our firm, your future and freedom are our priorities. Our team is here to protect your rights, provide you with effective legal guidance, thoroughly investigate all aspects of the charges, and work vigorously to build a strong defense.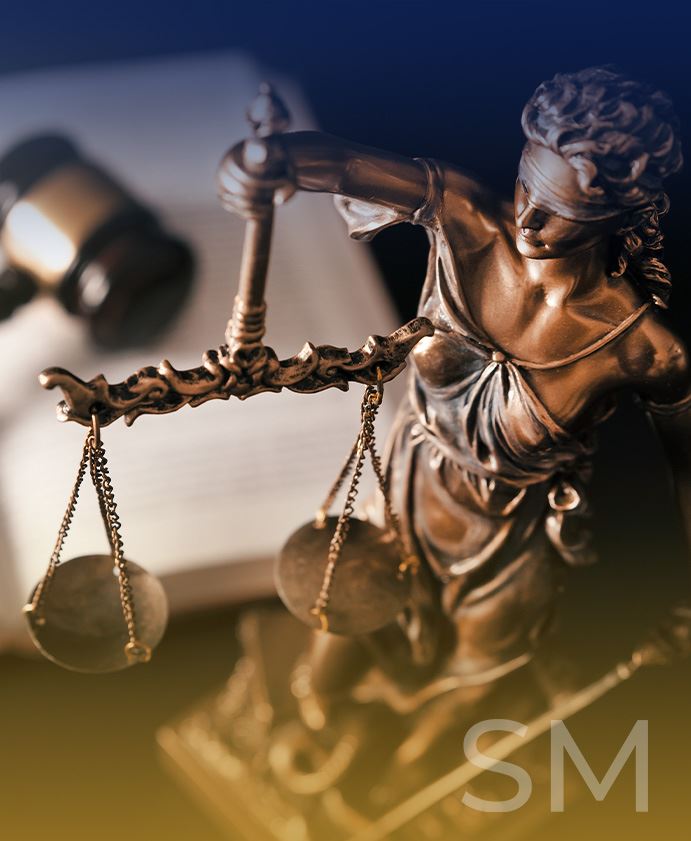 Why Choose Stein & Markus?
What Makes Us Different
We Provide Free Consultations

Talk through all of your legal options during a free consultation.

Work with a Former Prosecutor

Our prosecutor turned defense attorney is ready to protect you!

Hablamos Español

Work with a criminal defense attorney who speaks your language.

24/7 Help Available

Whenever you need our lawyers, we're here to help you.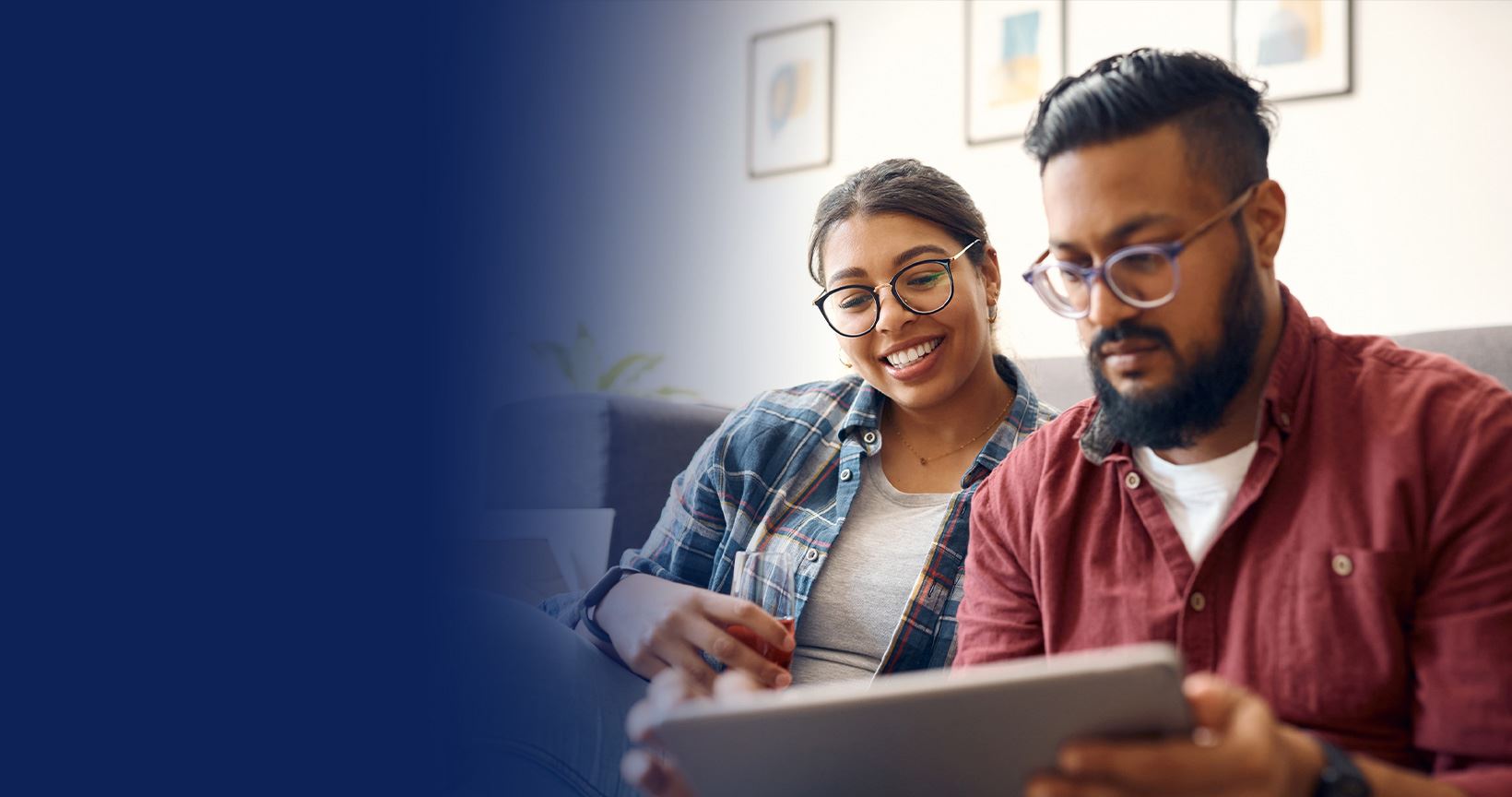 Our Satisfied Clients Read What They Say About Us
"Amazing work, I wouldn't trust anyone else."

- Suzi S.